$4.2M in new grants to equip national nonprofit response to COVID-19 pandemic
This second round of funding support brings Kresge's total COVID-related investments to nearly $7M to date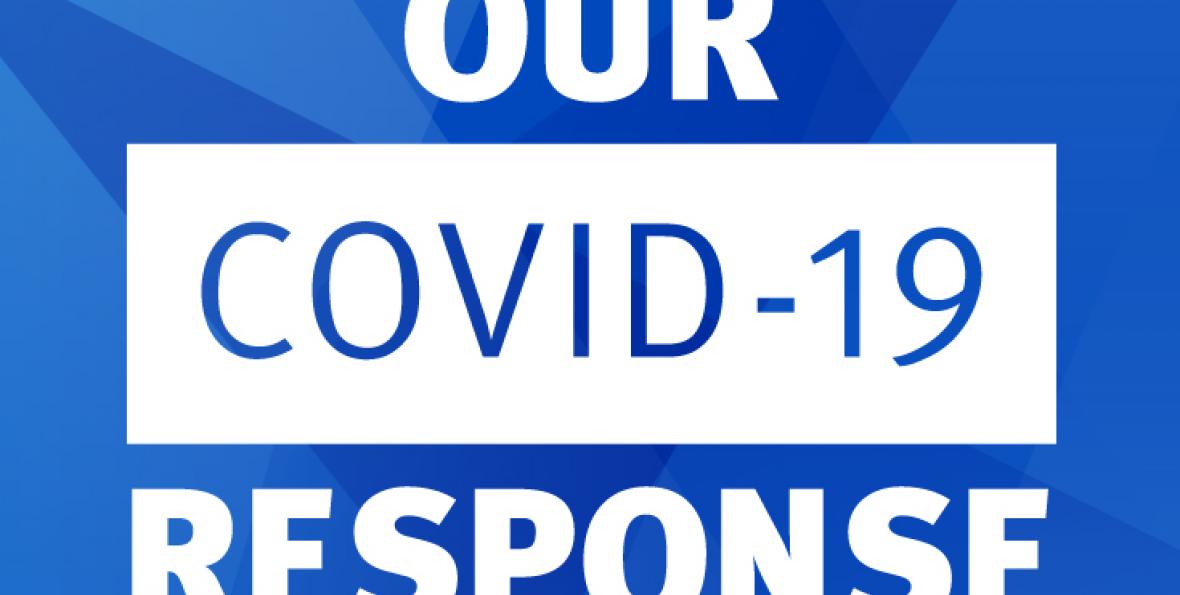 The Kresge Foundation announced today a suite of new grants – totaling $ 4.2 million – to support nonprofits confronting the historic and unprecedented challenges posed by the COVID-19 epidemic.
These new grants and grant amendments build on a $2.6 million collection of place-based grants awarded in April to assist nonprofits located in the foundation's focus cities of Detroit, New Orleans and Memphis. In total, the Kresge has granted nearly $7 million to strengthen national and local nonprofit and government organizations in the COVID era.
"From supporting artists throughout the country to neighborhood-level public health solutions to ensuring our democracy doesn't fracture any further to protecting the most vulnerable amongst us, including the undocumented, this collection of grants is emblematic of how we at Kresge hope to support our grant partners in this moment: with creativity, with flexibility, with empathy, with compassion and with an eye toward the long-term," said Kresge CEO and President Rip Rapson.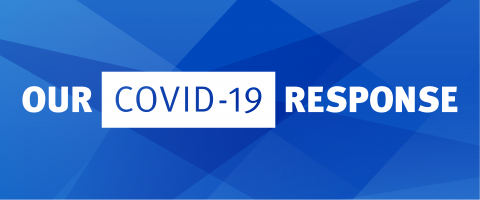 "These grants seek to provide immediate assistance to organizations that are essential to the vitality of cities. In addressing the immediacy of this pandemic, we also seek to shore up these essential nonprofits located across the country and to strengthen them for the long-term, so that they will endure when this crisis recedes," Rapson added.
This suite of new grants, roughly $2 million in total, provides funding to these nonprofits organizations and state government agencies located across the United States:
This collection of grants also supports place-based efforts in Memphis and Detroit including:
In keeping with an earlier commitment to offer current grantees greater flexibility and resources, Kresge will be also be moving forward with 124 grant amendments – totaling $2.2 million –  to help organizations weather the crisis. Grant amendments range from supplemental grant funds for various grant initiatives such as Detroit Arts Support, Fresh, Local and Equitable, Next Generation, Emerging Leaders in Public Health, and Climate Change, Health & Equity (CCHE) to community development corporations to justice and democracy-focused organizations.
Among these amendments is additional funds for the Community Connections Bridging the Gap Response Fund to assist small childcare providers serving essential workers during Detroit's COVID-19 crisis. The Arts & Culture Program has dedicated more than $550,000 to current grantees to retain staff and avoid layoffs, increase resident and emergency food services and offset canceled community events, convenings and performances. The Environment and Health Programs allocated $750,000 to the CCHE grantee cohort, providing an additional $50,000 to each of the 15 grantee partners to extend the planning phase of their work.    
For more about Kresge's response to the COVID pandemic, and the work of the grantees the Foundation supports, please visit our COVID-19 Response page, which features a map of all new grants.