Kresge and Kellogg support childcare providers with $225,000 fund during COVID-19 crisis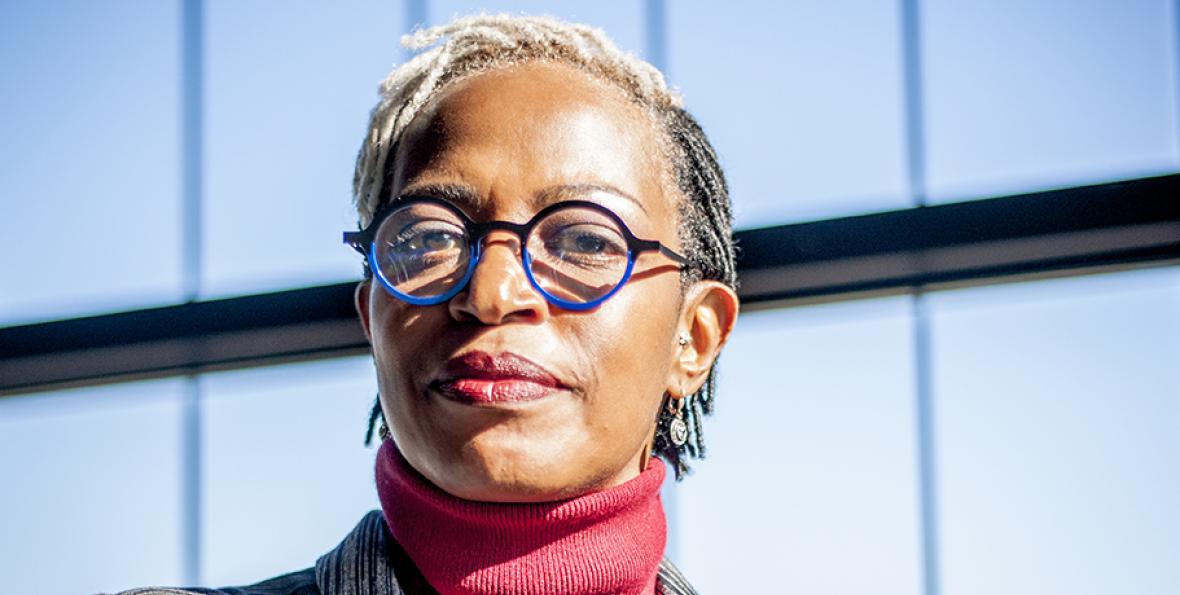 Photo by Darrel Ellis for The Kresge Foundation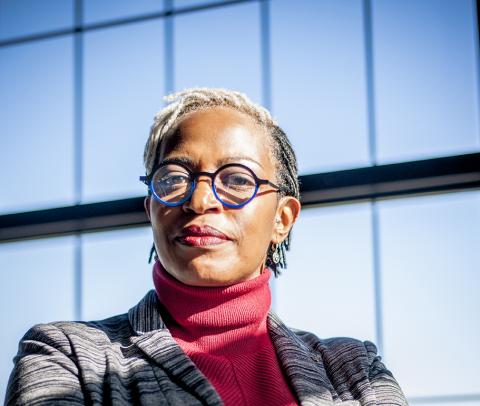 Photo by Darrel Ellis for The Kresge Foundation
The Kresge Foundation and the W.K. Kellogg Foundation are supporting a $225,000 fund for operating grants to small childcare providers serving essential workers during Detroit's COVID-19 crisis.
The Community Connections Bridging the Gap Response Fund provides up to $2,500 to childcare providers – many of them home-based – that serve up to 30 children for a range of uses, including transitions to online or digital activities, cleaning supplies and resources to maintain facility hygiene, and resources and supplies to support families during the Stay Safe, Stay Home order.
A community-led review panel consisting of parents and education advocates will make grant decisions. This fund repurposes previous grants made by both foundations to Community Connections to support small early childhood education providers.
"Childcare providers are supporting the essential workers who are keeping our state running right now, and they are themselves essential workers," said Wendy Lewis Jackson, managing director of Kresge's Detroit Program.
"We and our partners have been asking childcare providers what we can do to help. And small early education providers said their needs include grants to address the needs of the moment," added Jackson.
The platform was announced today by a coalition of public and nonprofit sector partners led by Hope Starts Here, Detroit's Early Childhood Partnership; the Community Education Commission; and the United Way for Southeast Michigan. The City of Detroit is supporting the efforts.
Announcement of the platforms followed news last week from Michigan Gov. Gretchen Whitmer of a new Child Care Relief Fund providing funds to support affordable childcare for essential workers.
The new DetroitEarlyLearning.org site provides early childhood operators serving essential workers with a range of supports including access to same-day COVID-19 testing at Detroit-designated sites, access to personal protective equipment and other supplies, and access to consultations and webinars on such topics as how to seek state and federal relief funds created to help address the COVID-19 crisis.
The DetroitEarlyLearning.org site will also connect providers to the Kresge-Kellogg-supported Community Connections Bridging the Gap Response Fund.
Hope Starts Here was founded by the Kresge and Kellogg foundations in 2016 to transform early childhood education and services to make Detroit a city that truly puts children first by 2027 utilizing a framework created in a year-long engagement process involving 18,000 Detroiters. Smith was announced as its first implementation director in November 2019.
"Hope Starts Here, in partnership with the City of Detroit and additional local nonprofit partners, is committed to ensuring that families and caregivers have the resources they need to support our youngest children," said Denise Smith, Hope Starts Here's implementation director. "We know that there is an evolving set of needs to address during this pandemic – and we stand ready to meet those needs head on."
 "All of the amazing people working at childcare centers are among the heroes of this ongoing crisis," said Dr. Darienne Hudson, president & CEO of United Way for Southeastern Michigan. "United Way has supported, and will continue to support, people and organizations working on the front lines during this pandemic."
Monica Rodriguez, the Director of Children and Youth Services for Mayor Mike Duggan, emphasized the importance of coordinated resources to ensure essential workers have access to childcare and to equip childcare providers to continue supporting children and families. 
"We know that the essential workers who keep our city going in this trying time often have difficulty finding the childcare they need for preschool children. We know that some childcare centers have closed and all of them face increased challenges because of the COVID-19 pandemic that is upending all of our lives," said Rodriguez, who called this an example of how Detroiters can come together in a time of crisis.