Featured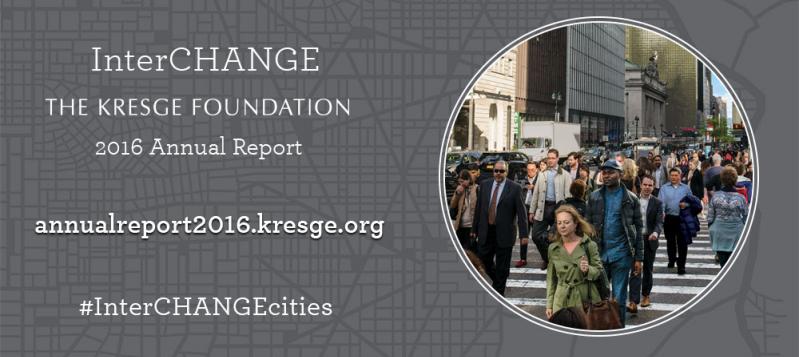 The Kresge Foundation's 2016 annual report explores the interactions of the many methods and capital tools we use to support work that improves outcomes for people with low income living in America's cities.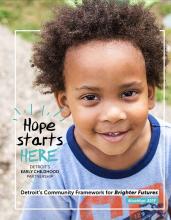 Kresge is expanding and refocusing its Kresge Early Years for Success (KEYS): Detroit initiative to align with the "Hope Starts Here" community framework. Read about the initiative.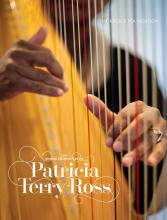 A monograph celebrating the life and work of 2017 Kresge Eminent Artist Patricia Terry-Ross is now available.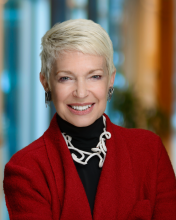 Carol Coletta of Kresge's American Cities Practice unearths innovative ideas for making cities successful and interviews the people behind them.