Featured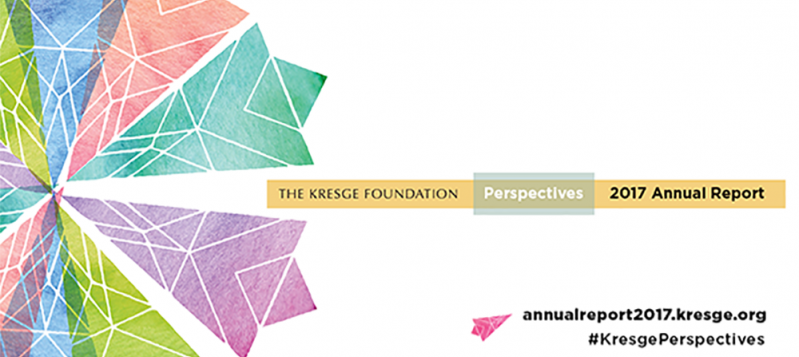 The Kresge Foundation's 2017 annual report tells the story of how the foundation is evolving and expanding cross-disciplinary investments and partnerships to address intractable problems in America's cities.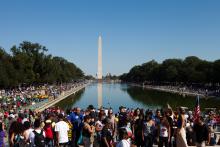 We respond to cultural, social and political developments that challenge the expansion of opportunity in America's cities.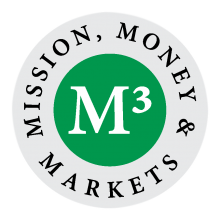 Learn about how Kresge uses financial tools beyond grants to make an impact. Members of our Social Investment Practice and guest bloggers write about their impact investing activities and learnings.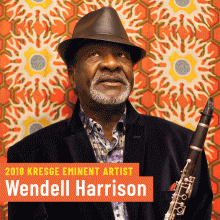 A monograph celebrating the life and work of 2018 Kresge Eminent Artist Wendell Harrison is now available.