Featured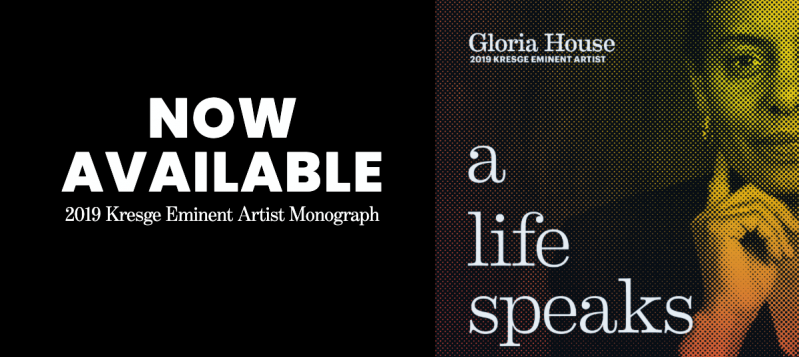 Learn about the remarkable life and work of Detroit artist, activist and poet Gloria House, the 2019 Kresge Eminent Artist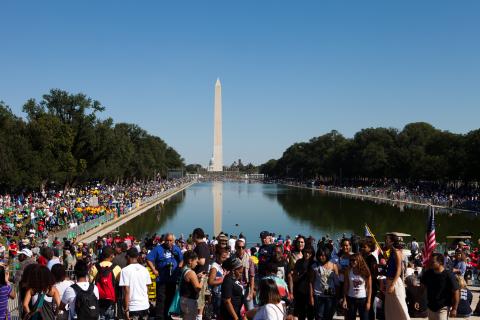 The Opportunity Fund is a portfolio of investments that promote fairness and equity, justice and opportunity through efforts to protect and strengthen democratic institutions, advance civil rights, counteract hate and racism, support immigrant and refugee communities, and provide legal supports to underserved communities.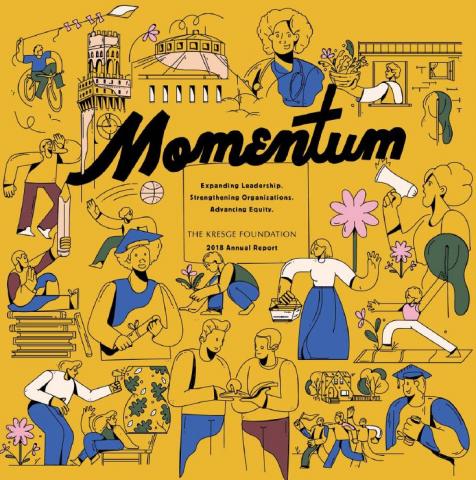 In Kresge's 2018 Annual Report, Momentum, learn about the foundation's focus on supporting and developing the next generation of diverse leadership through our partners. It features eight stories of people working across the U.S. to advance opportunity in America's cities.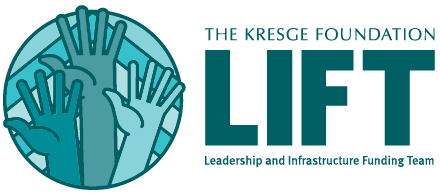 The Leadership and Infrastructure Funding Team (LIFT) is a cross-departmental committee with representatives from across the foundation's programs, practices and operational departments. 
Our Programs and Practices