Featured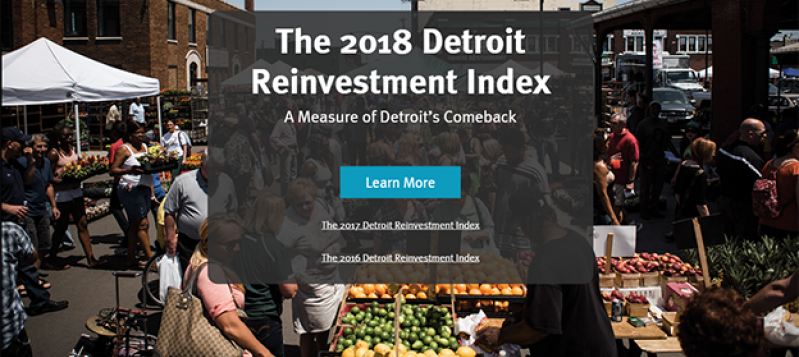 Kresge's Detroit Reinvestment Index measures what local residents, local entrepreneurs and national business leaders think about Detroit.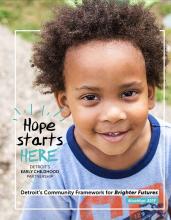 Kresge is expanding and refocusing its Kresge Early Years for Success (KEYS): Detroit initiative to align with the "Hope Starts Here" community framework. Read about the initiative.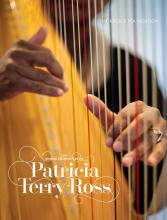 A monograph celebrating the life and work of 2017 Kresge Eminent Artist Patricia Terry-Ross is now available.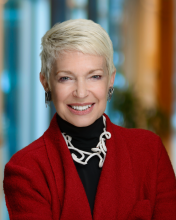 Carol Coletta of Kresge's American Cities Practice unearths innovative ideas for making cities successful and interviews the people behind them.