Fresh, Local & Equitable
FreshLo envisions strengthening low-income communities by integrating Creative Placemaking and food oriented development.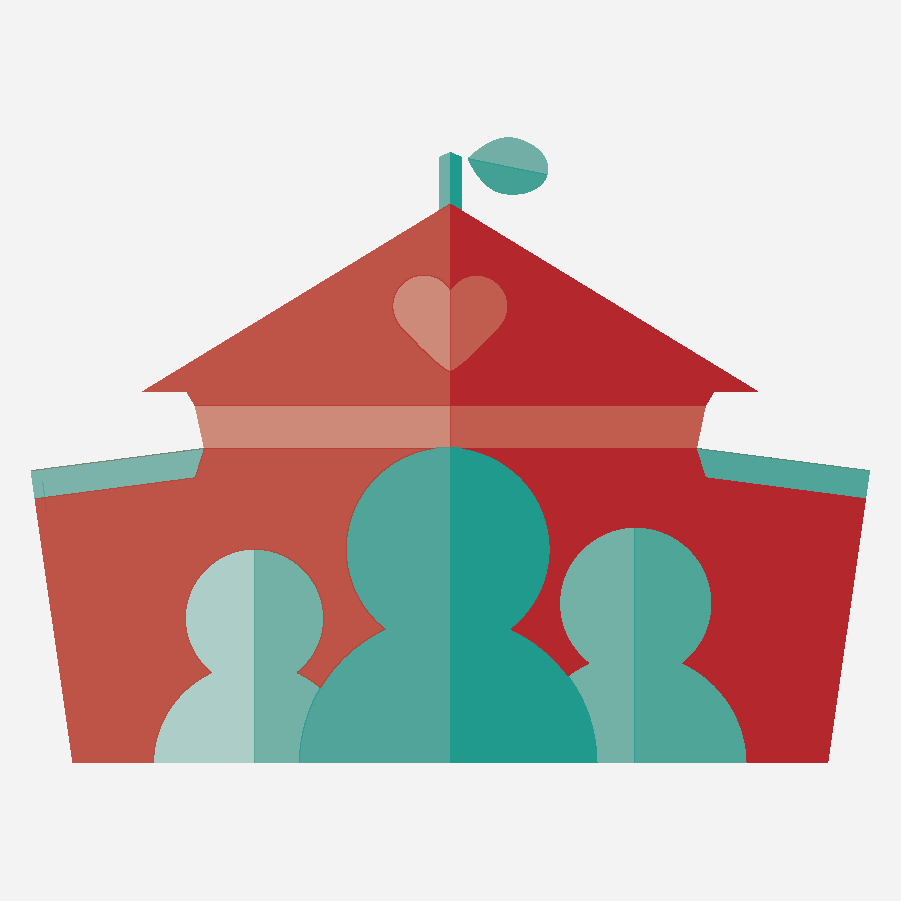 About the FreshLo Initiative
Kresge's Arts & Culture and Health programs collaborated to fund neighborhood-scale projects demonstrating creative, cross-sector visions of food-oriented development. With FreshLo, The Kresge Foundation is the first national funder to intentionally and equitably integrate food, art and community to drive neighborhood revitalization at this scale.
Core Values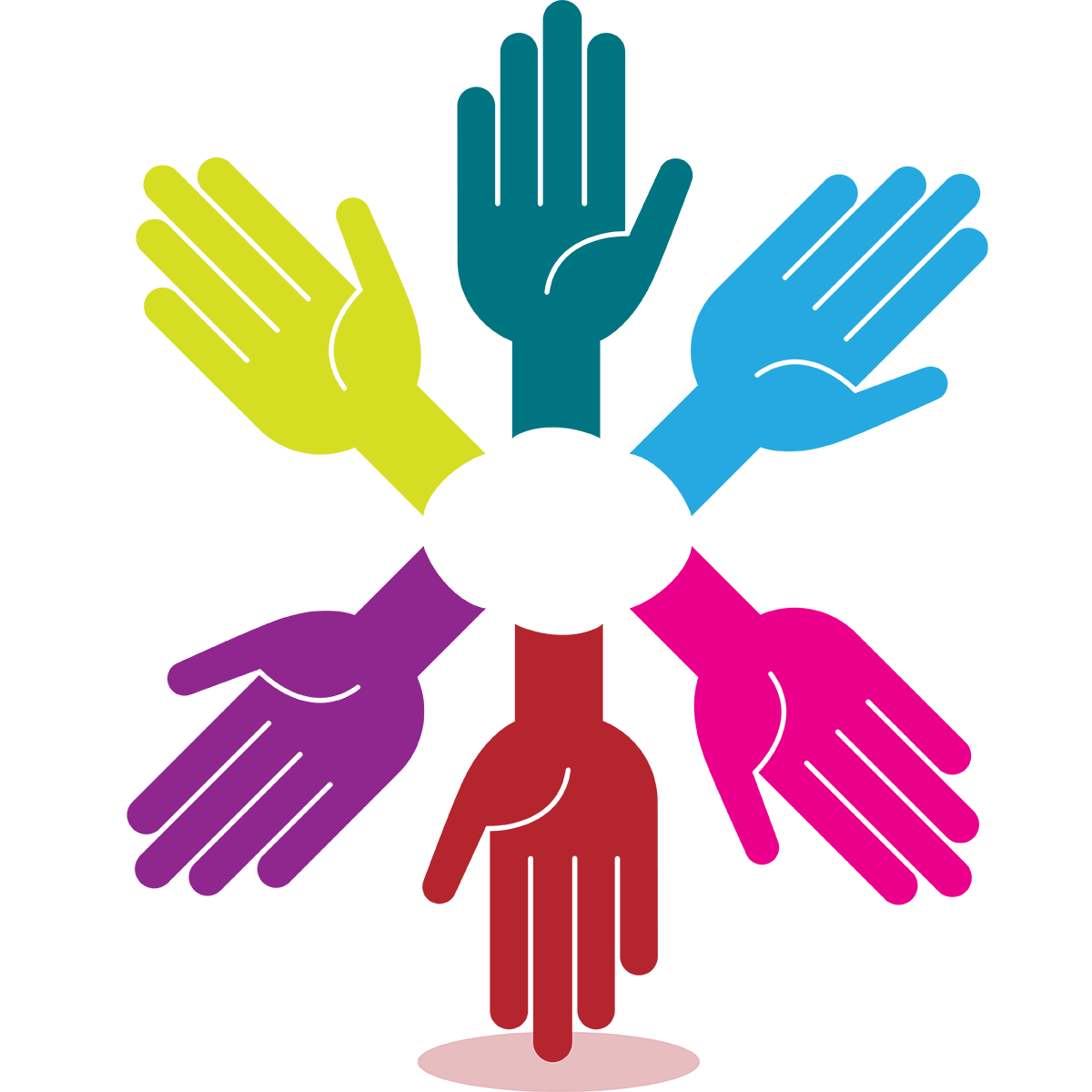 Equity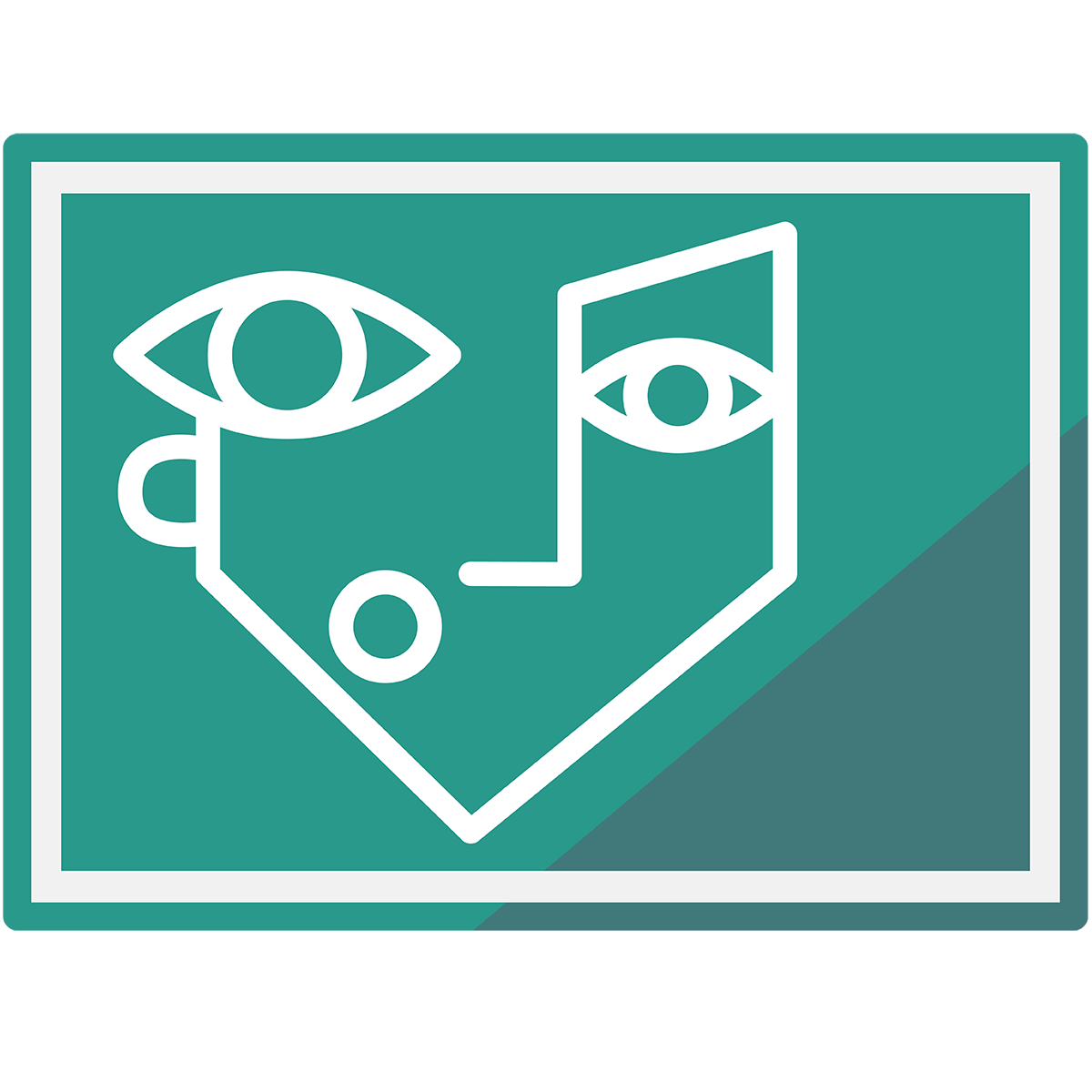 Creative Placemaking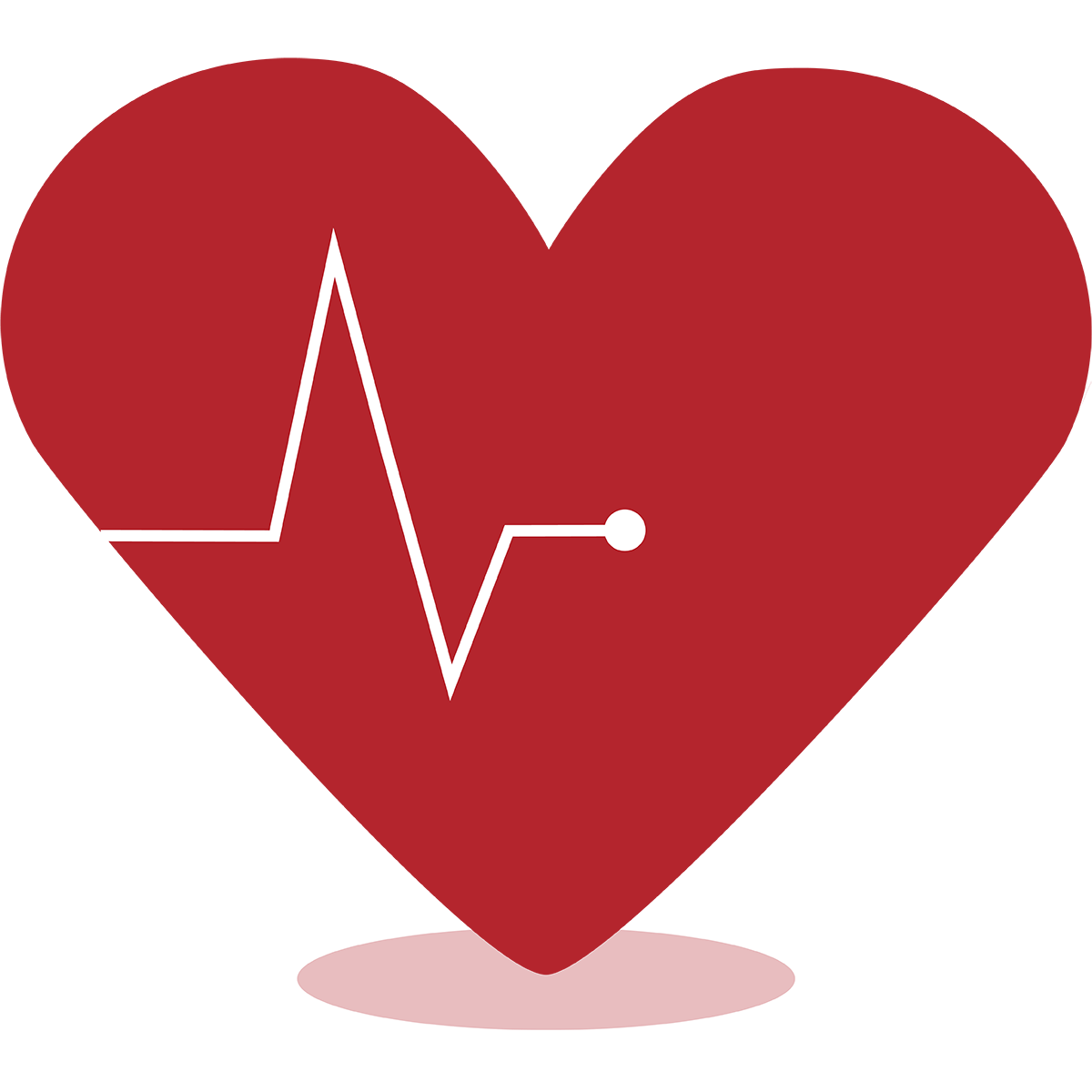 Health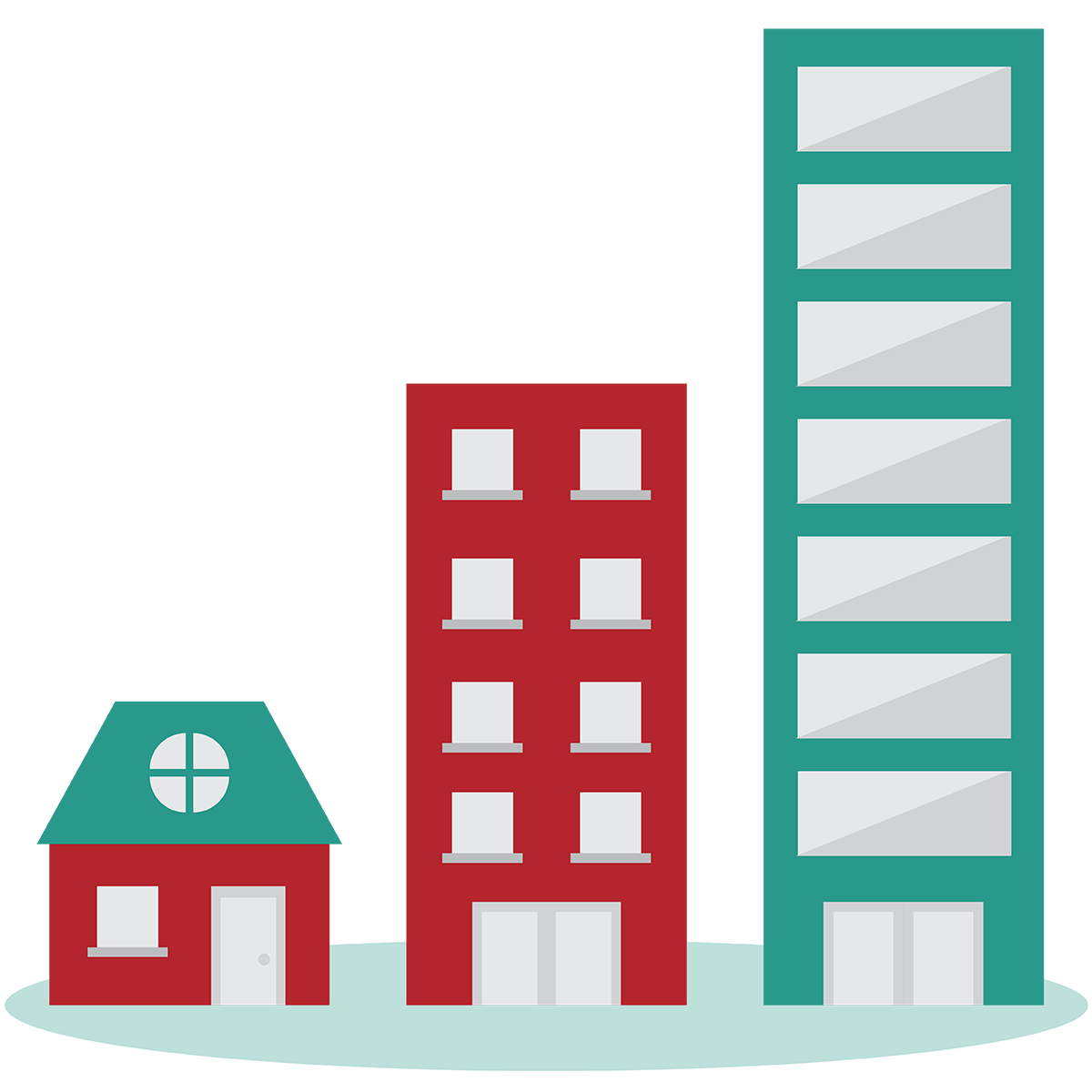 Economic Development
FreshLo Community
FreshLo grantees across the country are developing innovative approaches to economic development, cultural expression and health through food-oriented development. In 2017, The Kresge Foundation granted $4.6 million to communities to implement projects. Each organization completed a one-year planning phase to address the needs of their community and engage residents in the design of the project in order to receive implementation funding.
Green Opportunities
Green Opportunities is using their FreshLo planning grant to develop a comprehensive strategy that will strengthen their food programs to impact creative revitalization of the Southside neighborhood in ways that are inclusive and neighborhood-driven.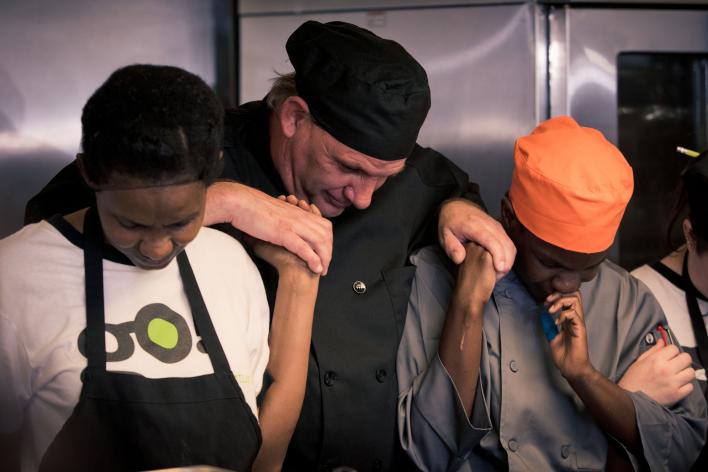 Students of Green Opportunities' Kitchen Ready Program, Christine Carter, Stephen Hammond and Kierra Byers, take a moment to reflect prior to serving a community meal at the Southside Kitchen.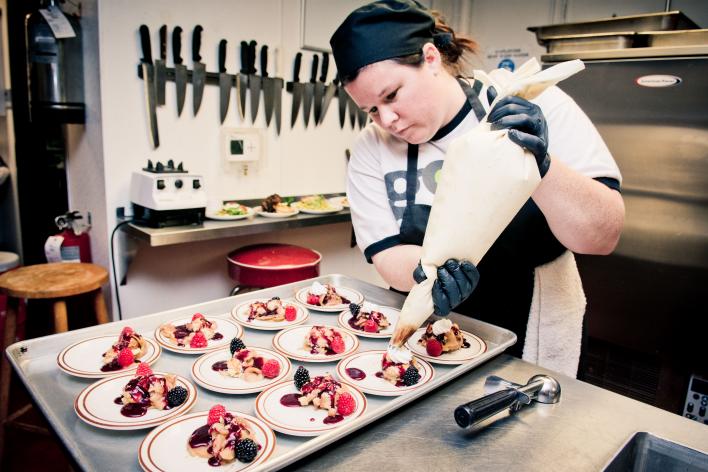 Green Opportunities' Kitchen Ready Cycle 13 student Michelle O'dette prepares dessert at the Southside Kitchen community pop-up dinner.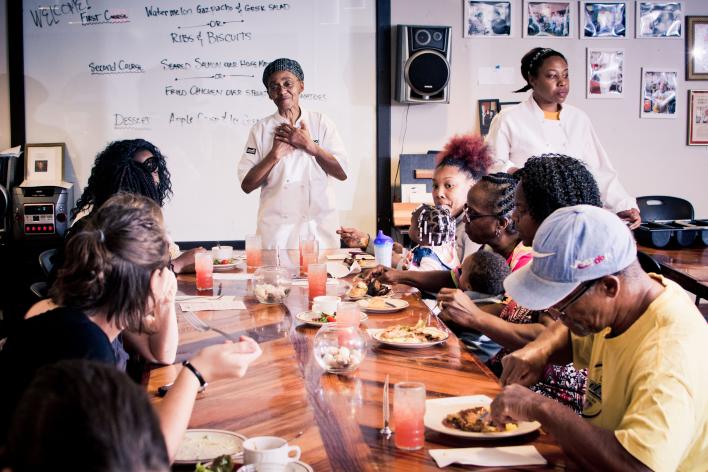 At Green Opportunities' Pop-Up community dinner at the Southside Kitchen, Chef Hannan Shabacz greets community members as they enjoy the meal. Chef Shabacz tells community members about the program and the students who prepared their meal.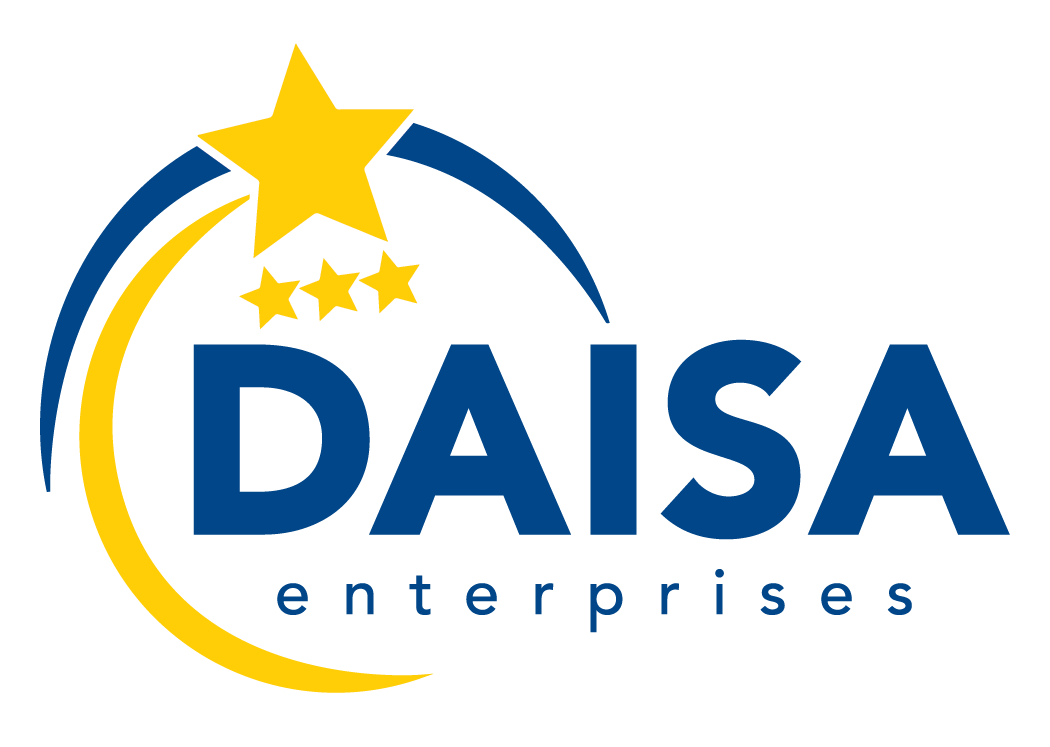 National Program Office
DAISA Enterprises serves as the National Program Office for FreshLo. With expertise working at the nexus of food, health, economy and community, the DAISA team provides strategic guidance for the initiative, manages daily operations, supports strategic learning, and works with FreshLo partners to build capacity.
Stay Connected
RT @kresgecities: "When people retain their homes, communities function better. Families can put their energy toward establishing roots & p…

Posted about 7 hours ago

Now that we have more data on race and ethnicity, the trends are impossible to ignore - people of color bear the he…

https://t.co/GOO1meHOc2

Posted about 10 hours ago

Uncertainty is a powerful toxin, and we certainly have enough of it these days. Gain tools for how to come to your…

https://t.co/Z82chguai9

Posted about 11 hours ago
FOLLOW US