Kresge Early Years for Success (KEYS): Detroit
An initiative to reimagine the city's neighborhoods by putting the essential building blocks in place that will support the healthy development of young children and prepare them for educational success

Early childhood success vital to Detroit's future
"Seeing a build out of a system that truly prepares kids to be successful… is one of the great opportunities we have."
That's what Rip Rapson, Kresge's president & CEO states in this video overview of Kresge Early Years for Success (KEYS): Detroit, a $25-million commitment to invest in the city's youngest children through 2022.
What We Fund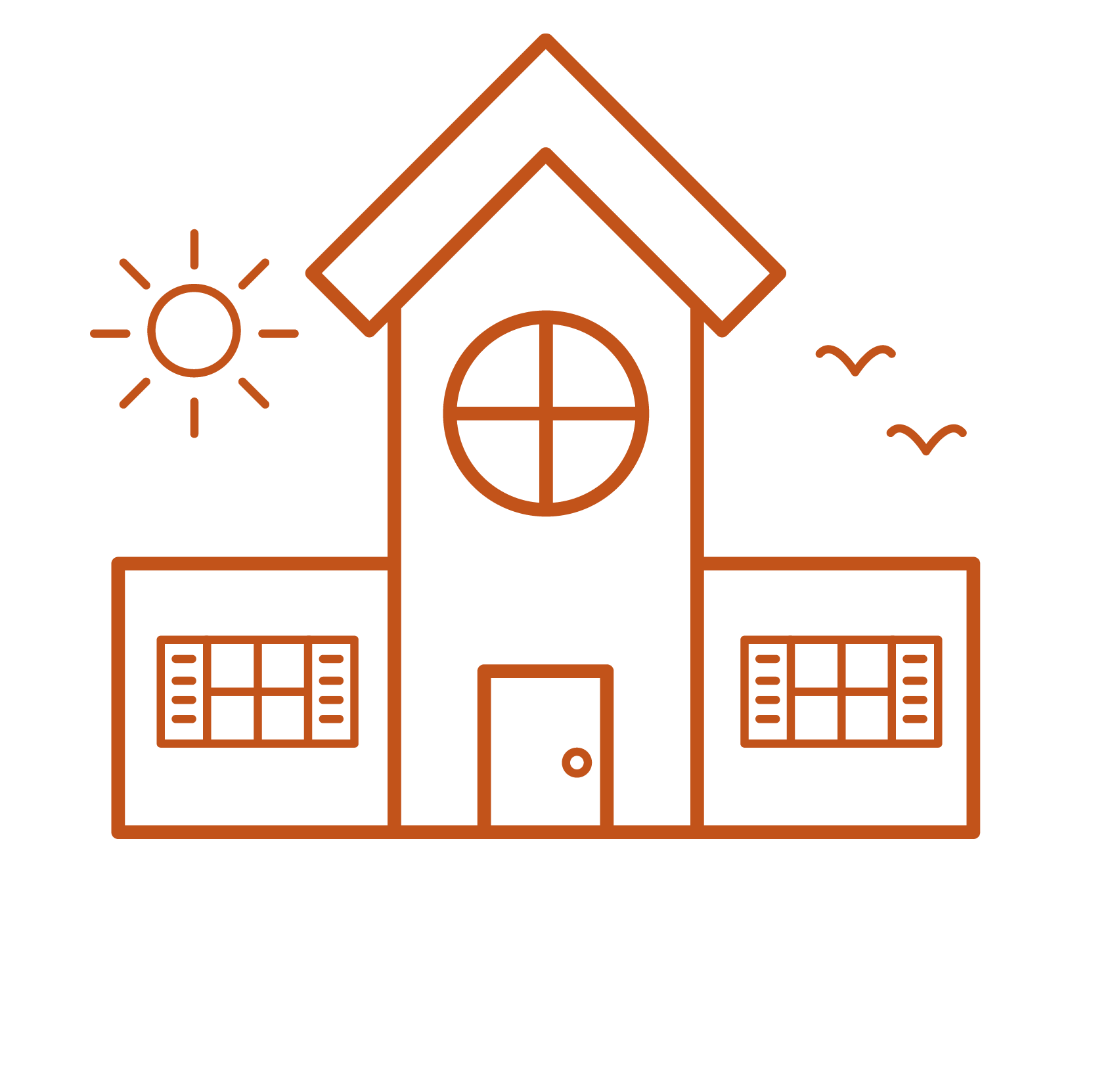 Comprehensive Early Childhood Centers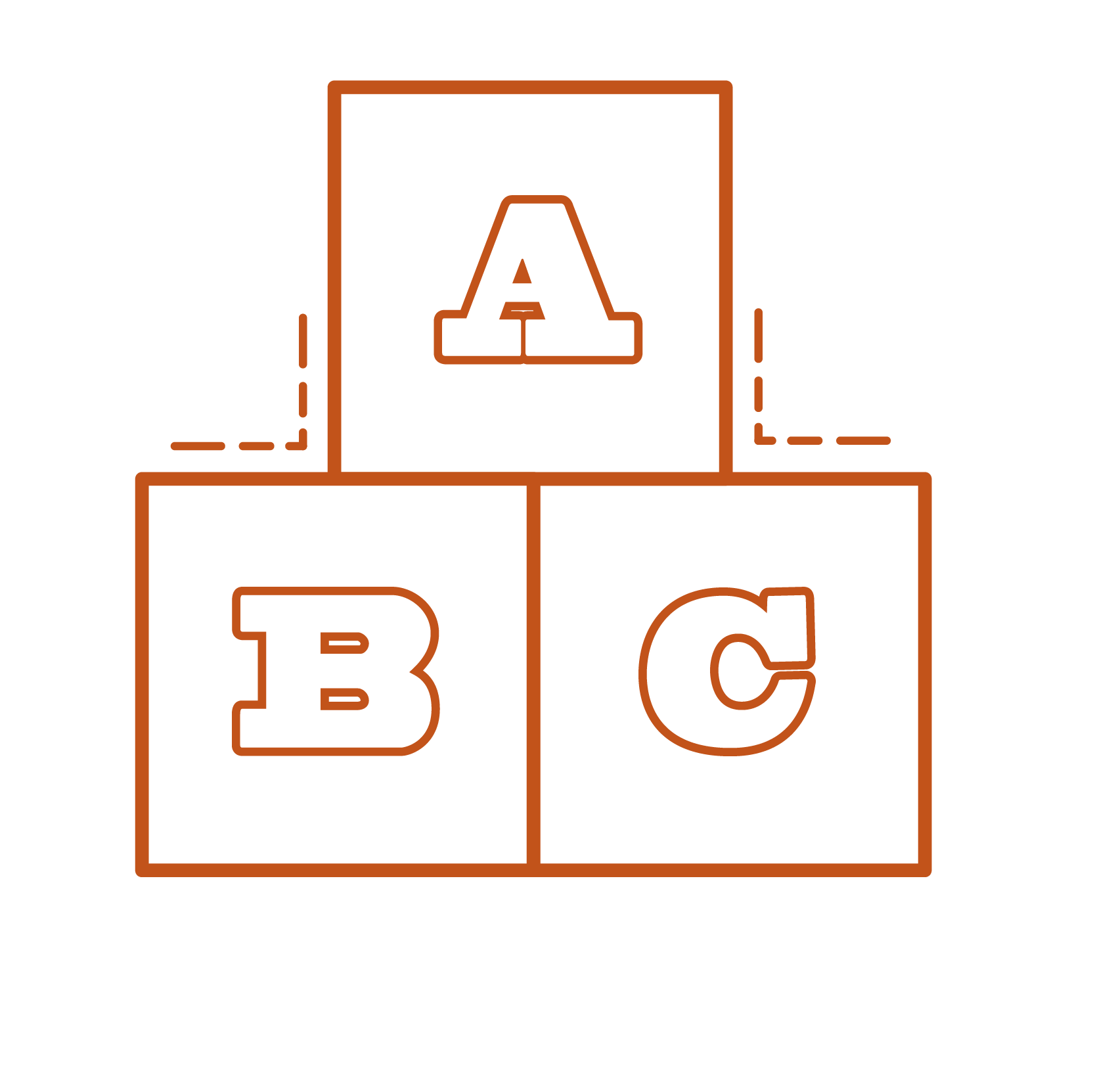 Capacity Building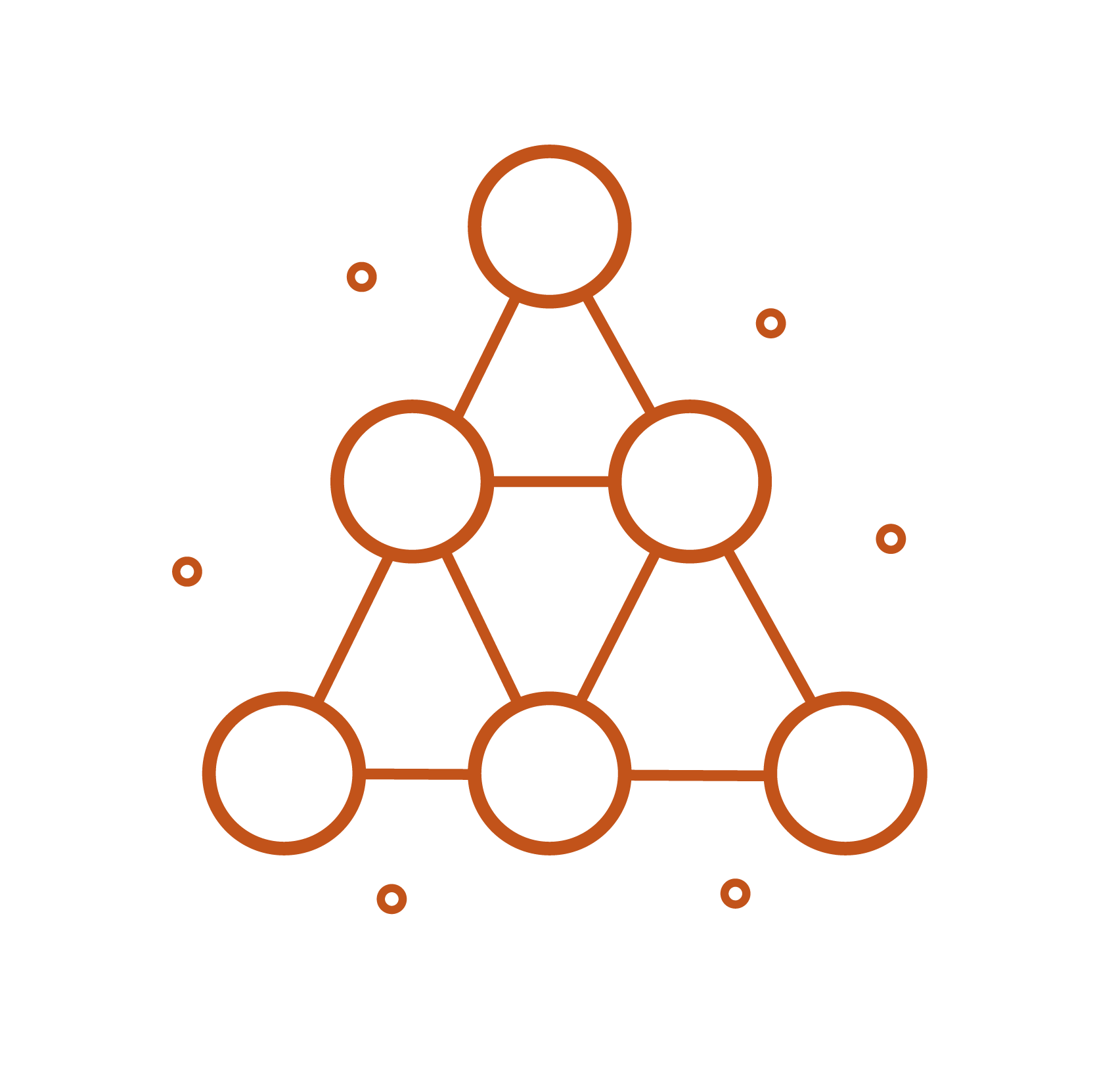 Systems Coordination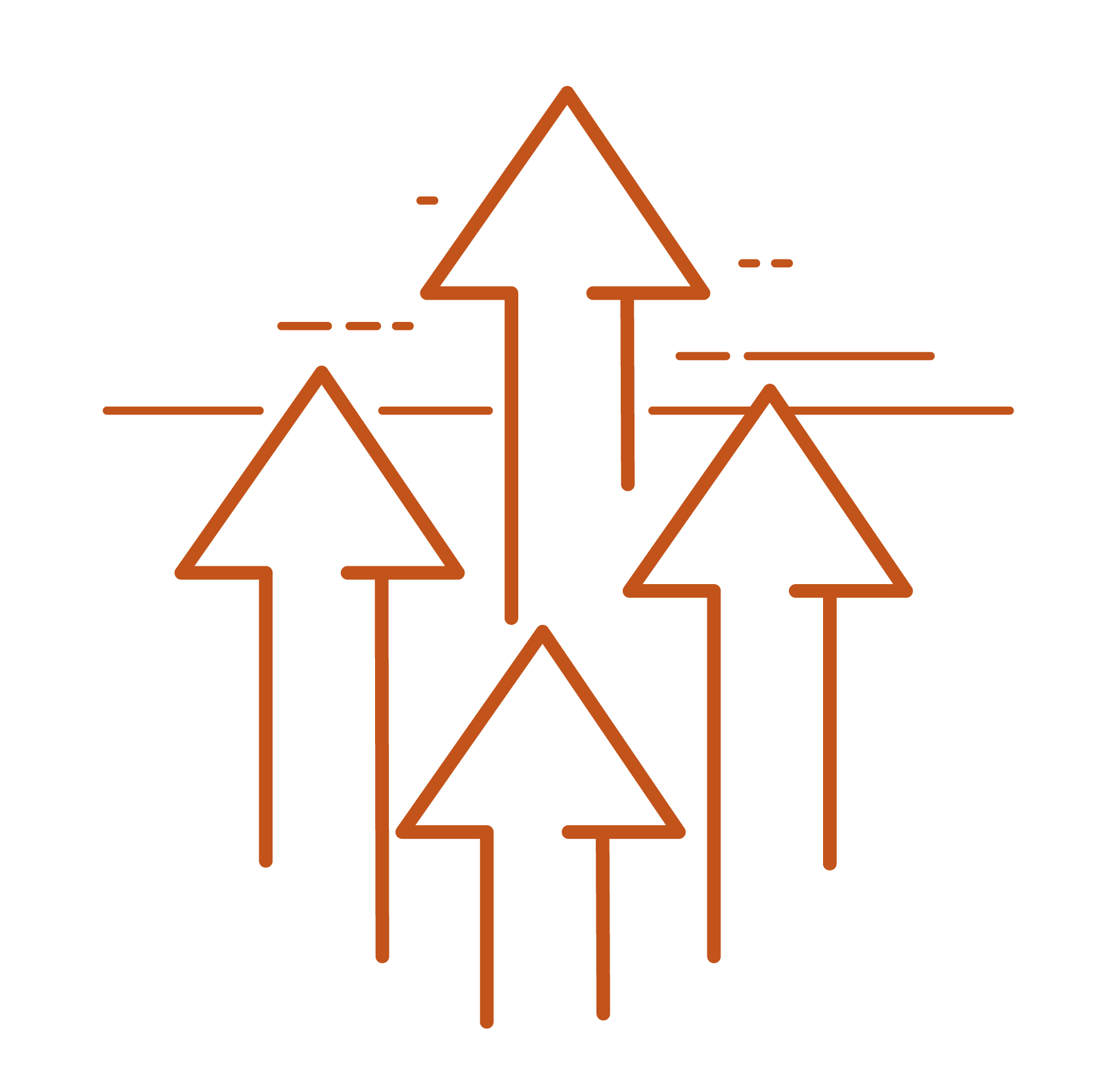 Field Advancement
Funding Strategies in Detroit
Through KEYS: Detroit, Kresge makes investments in four strategy areas.
Capacity building: Supporting the development of early childhood families, practitioners, leaders and organizations to support the ecosystem.
Systems coordination: Coordinating citywide systems that support early childhood organizations.
Field advancement: Bringing national best practices to our city and developing tools to advocate for policies that advance the early childhood work in Detroit.
Comprehensive early childhood centers: Learning from successful models to elevate comprehensive early childhood centers that convey the dignity of our young children, their families and communities. Kresge's investments in those four strategies align with the Hope Starts Here framework's imperatives and strategies.
Download
Hope Starts Here Community Framework
What can we do to ensure all children in Detroit have access to high-quality early childhood experiences? Children, parents, caregivers and community members across the city have the contributed their ideas, and Detroit now has a blueprint to follow. With six guiding imperatives and 15 related and interconnected strategies, this framework gives all who care about children in Detroit a clear path forward for investment and action. Download it today here.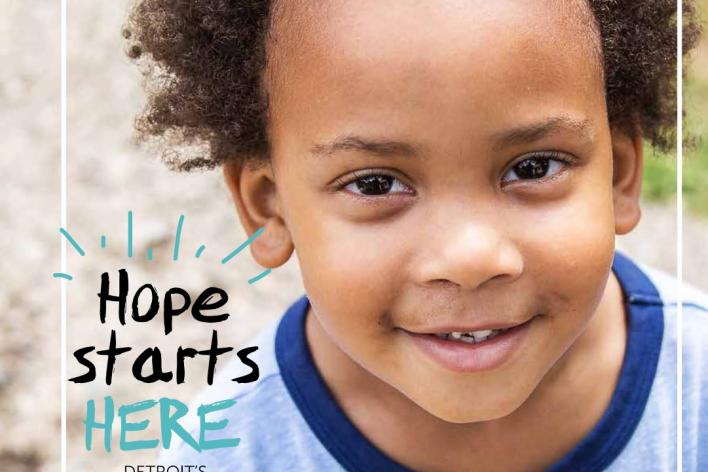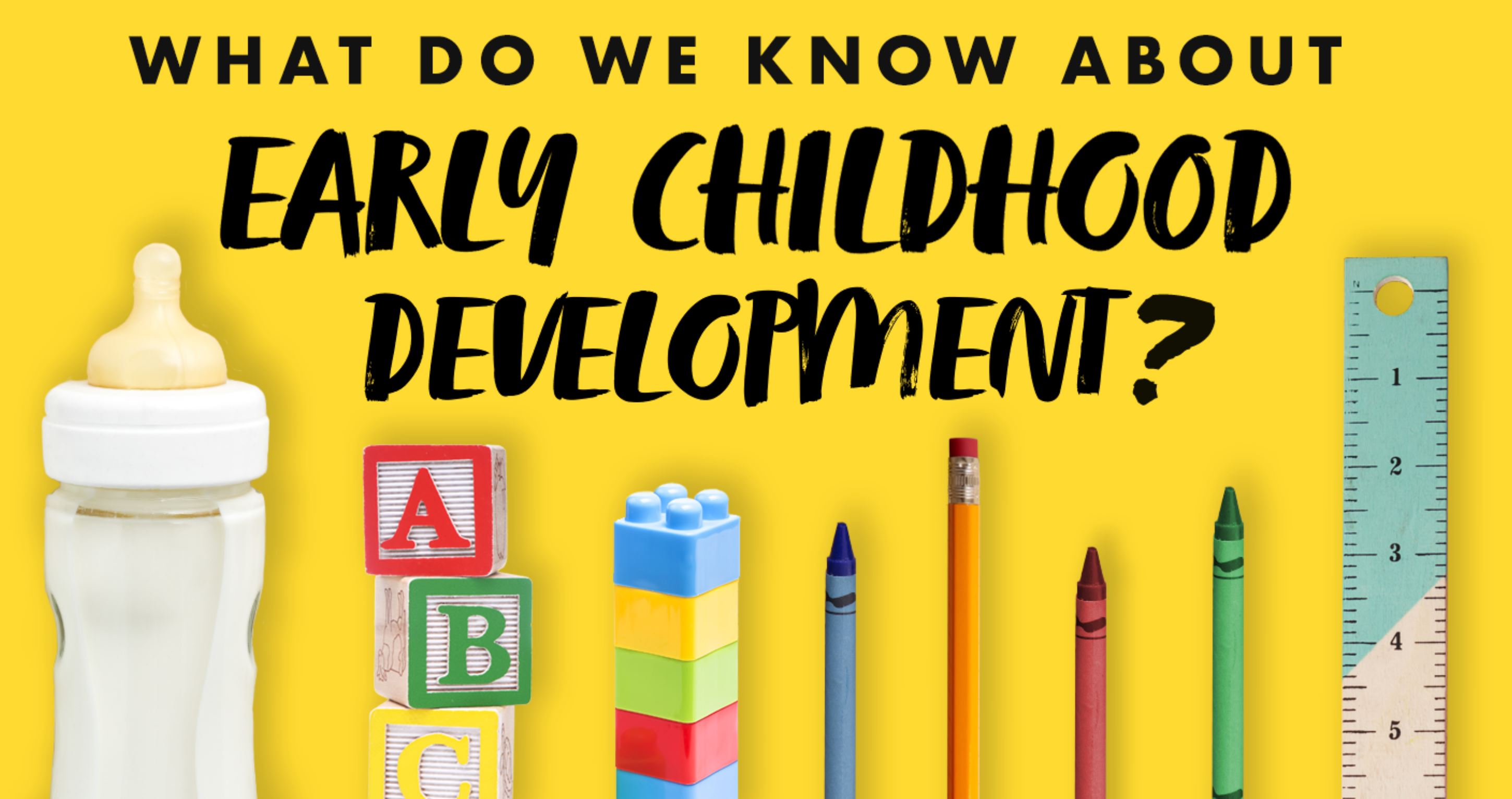 Early Childhood Data Dashboard
Want to understand more about how Detroit's youngest children are doing? Check out www.ecd.datadrivendetroit.org, the city's first digital early childhood database portal. Created by our partner Data Driven Detroit, the portal is a one-stop shop for access to public data about young children to help inform decision-making. The site also links to a comprehensive stakeholder map that was developed during the planning process. Kresge supported the portal with $100,000 in grants.