Kresge Foundation announces New Orleans Next Generation Initiative
$1.25 million funding and learning opportunity will support organizations advancing the social and economic mobility of New Orleans families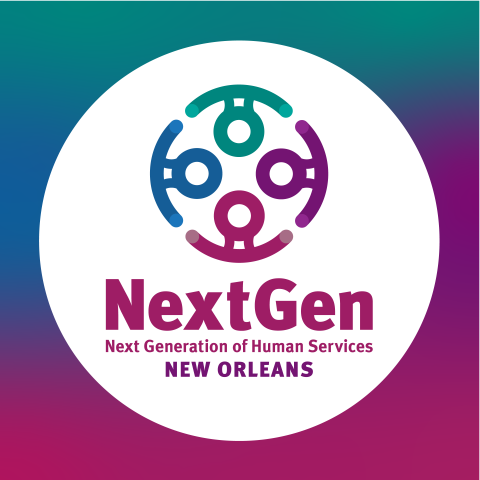 The Kresge Foundation has announced a $1.25 million funding opportunity to support human service nonprofit organizations advancing the social and economic mobility of children and families in New Orleans.
The New Orleans Next Generation initiative, which builds off the foundation's national NextGen efforts, is an integral part of Kresge's commitment to accelerating social and economic mobility for people with low income. New Orleans is the foundation's third place-based NextGen city following the launch of the Detroit Next Generation Initiative in 2018 and the Memphis Next Generation Initiative in 2019.
Both the national and place-based initiatives seek to identify and partner with direct service organizations that go beyond traditional human services delivery methods and develop new ways to help families climb the social and economic ladder.
Eligible organizations for this funding and learning opportunity are person-centered; outcomes-based; data-driven; apply a racial equity lens; and focus on greater sector impact and systems-wide change. In addition, these organizations adhere to innovative best practices that have the potential to revolutionize the human services sector, such as brain-science informed and two-generation, whole family approaches. 
The foundation will award grants of up to $250,000 over two years to five organizations in New Orleans. Grantees will also be supported through a two-year learning and collaboration program.
Completed applications are due by 12 p.m. (CST) Monday, March 9, 2020. All proposals must be submitted through Fluxx, Kresge's online application system.
The foundation will host an informational session from 11:30 a.m. to 1 p.m. on Monday, February 10, 2020 at the Greater New Orleans Foundation, 919 St. Charles Ave., New Orleans, LA. Please register via email to NOLANextGen@Kresge.org by Friday, February 7, 2020.
For more information and to download the application packet, click here.