Kresge-Inyathelo Advancement Initiative
A 10-year initiative to help develop and bolster the private fundraising and advancement efforts of universities in South Africa.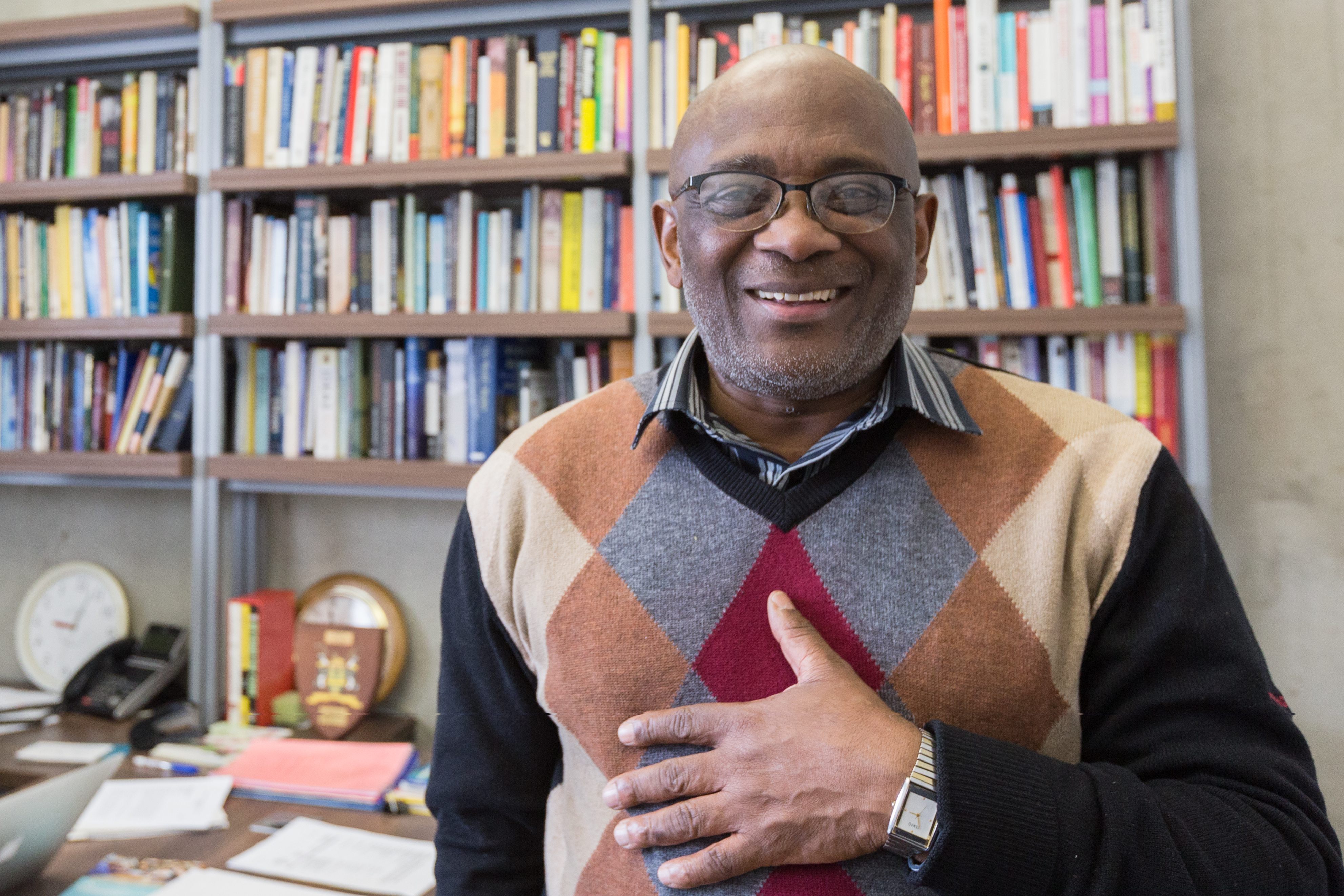 Helping South African universities build sustainable futures
Advancement isn't just a euphemism for fundraising. It's about systematically putting things in place to attract resources – things like networks for alumni and outward-facing amenities like an art museum – that cause people to say, "We want to be a part of that." And in South Africa, this was an area where universities needed assistance. The Kresge Special Initiative on Advancement began working with five South African institutions in 2006 to help them build their advancement capacity and increase private fundraising revenue threefold. After that successful pilot, four universities from the first cohort then joined a second cohort of four universities.
University Partners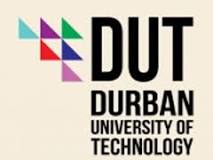 Durban University of Technology (DUT)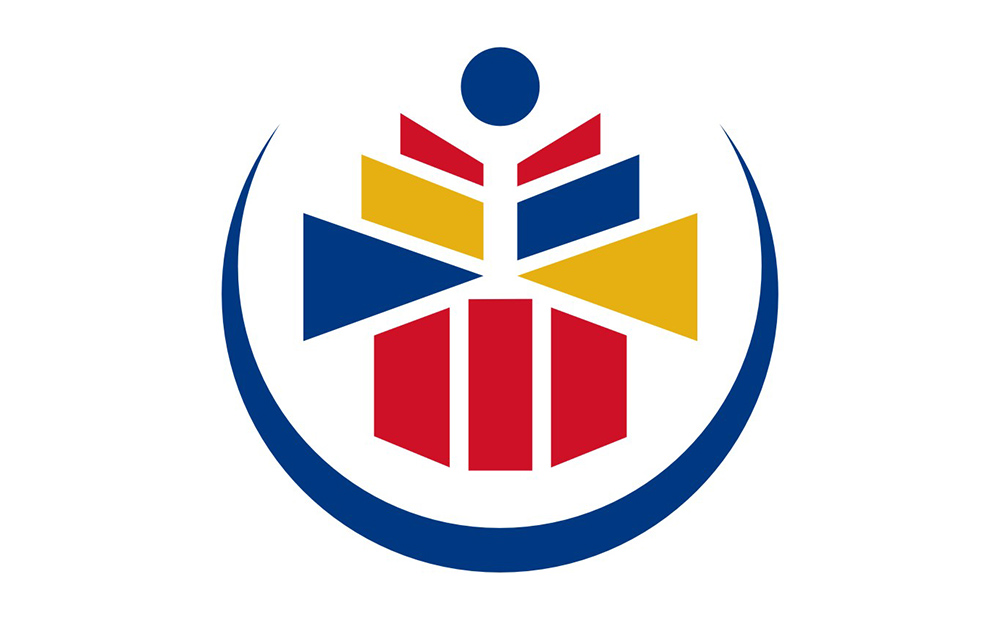 Tshwane University of Technology (TUT)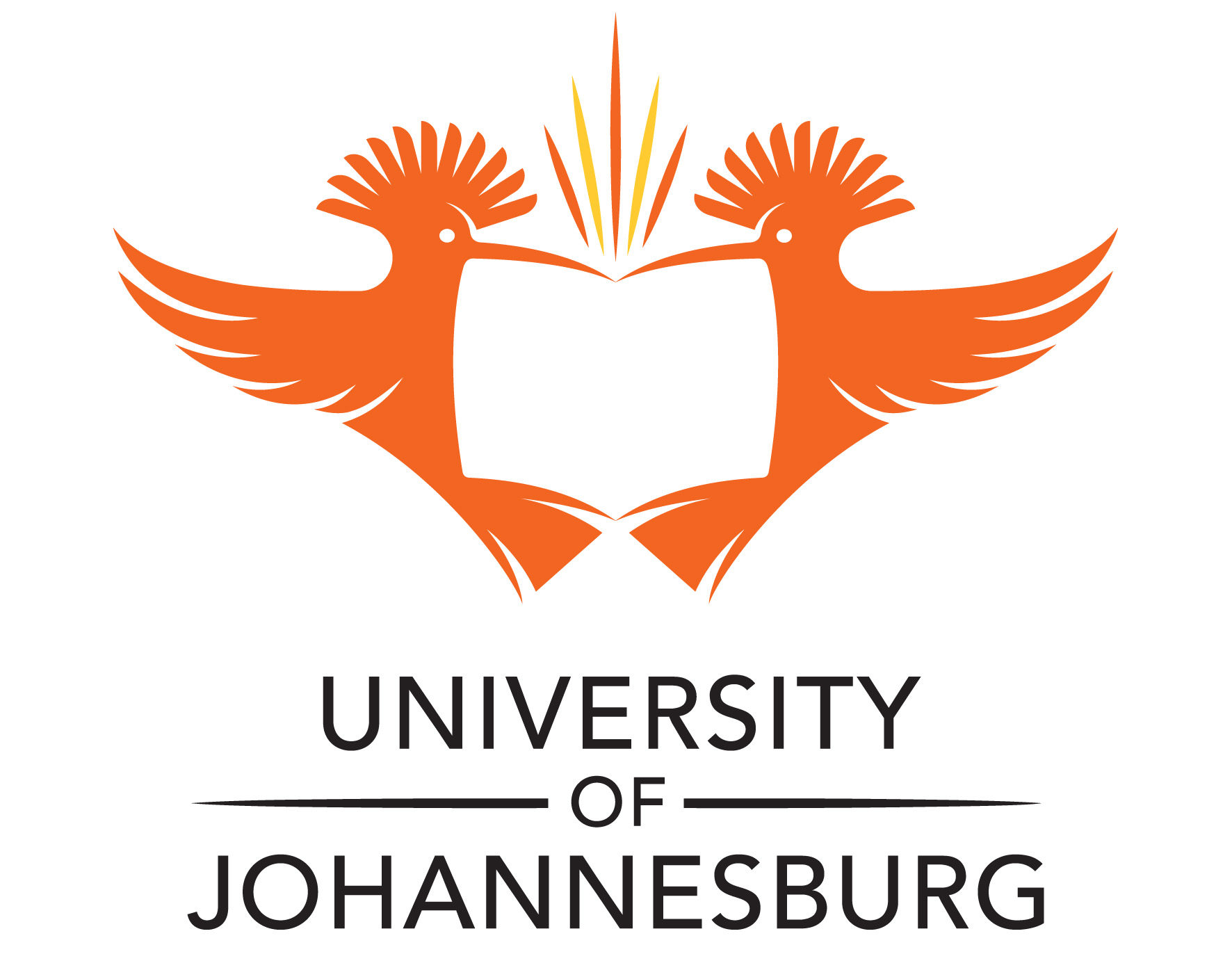 University of Johannesburg (UJ)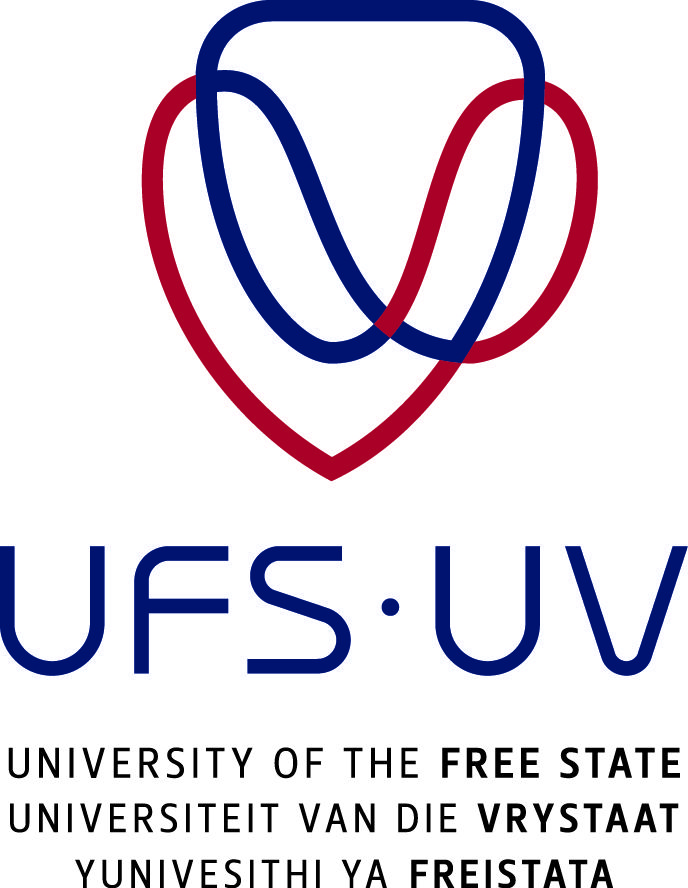 University of the Free State (UFS)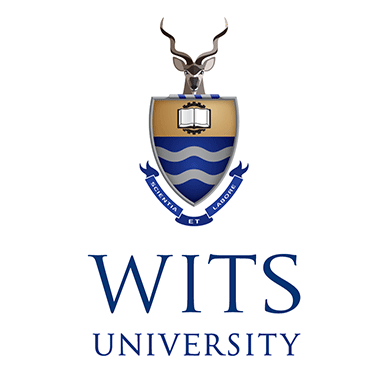 University of the Witswatersrand (Wits)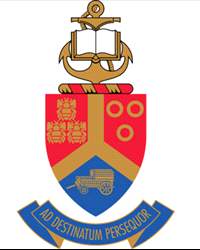 University of Pretoria (UP)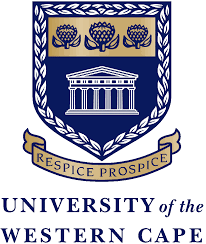 University of the Western Cape (UWC)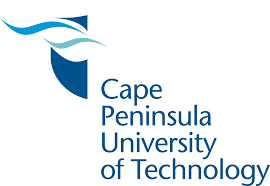 Cape Peninsula University of Technology (CPUT)
Where Inyathelo Works
Nineteen of South Africa's 23 universities sought to participate in Kresge's first round of funding for advancement support. Five ultimately took part: four universities and a teaching hospital. Over five years, The Kresge Foundation awarded annual (but declining) operational support for each institution's advancement operation, plus annual increasing bonus grants if the grantees met their annual fundraising goals. The initiative sought to build a community of trained advancement professionals, a set of institutions that can act as role models, and a group of university vice chancellors who understand how their role in advancement plays out in relationships with their students and alumni, cities, communities, local businesses and national government.
Inyathelo: Stories of Success
At each university, individual champions have brought Inyathelo's advancement work to life. And while they have built advancement functions on each campus, each campus has adapted their efforts to fit local conditions and needs. Read six stories of the people and faces behind Inyathelo the organization and from a few of the university partners. Read them here.