Subscribe
Stay connected with Kresge.
Sign up to receive the weekly Kresge newsletter in your email inbox.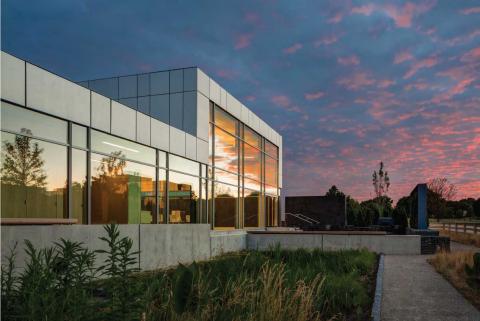 Your email address will be used only by The Kresge Foundation and only for delivering Kresge updates. Your email address information will not be provided to third parties for any reason. You may unsubscribe at any time. An email will be sent to confirm your email address. Please click on the link in this email to confirm your subscription.
---
Sign up for Kresge Education Program newsletter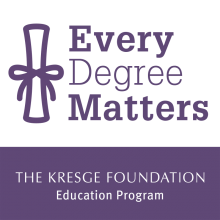 The Kresge Foundation's Education Program launched Every Degree Matters, a bimonthly newsletter in 2018. Sign up now to stay abreast of the team's news and happenings.