Statement: We stand with DREAMers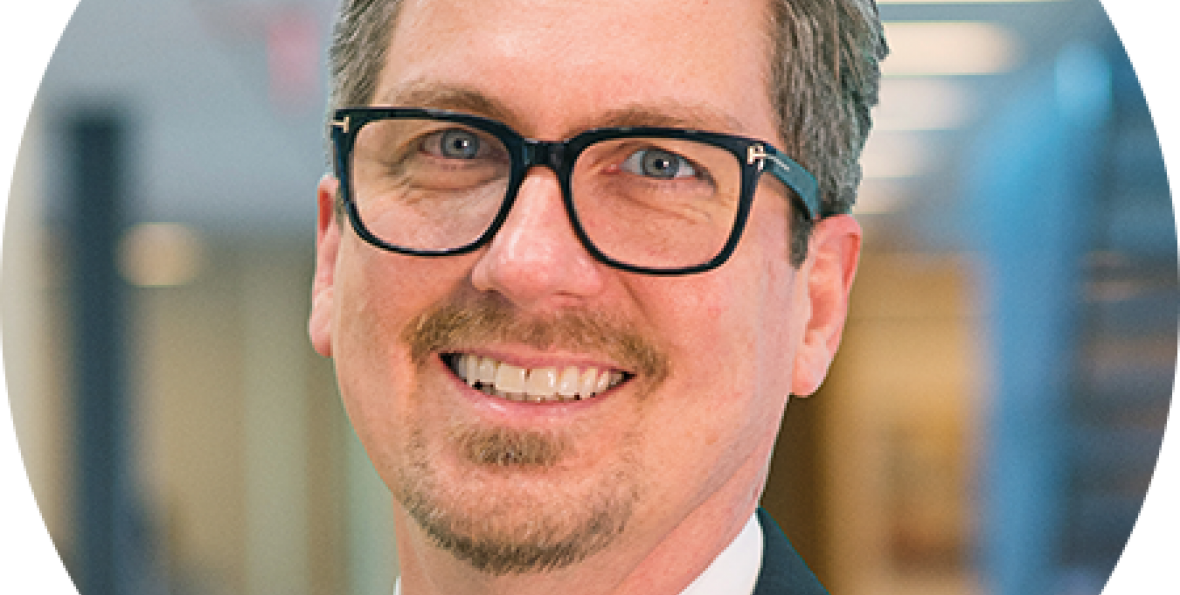 By Rip Rapson and Bill Moses
America, from its earliest days, has always been a nation of immigrants. We at The Kresge Foundation are proud of that heritage. That's why we are alarmed and saddened by President Trump's decision to end DACA (Deferred Action for Childhood Arrivals). This action pulls the rug out from under young people who, by all measures, are Americans.
At Kresge, we work to ensure that all people, especially those on the margins of society, have equal opportunities to pursue their dreams and contribute to our nation. Freed from the shadows, DREAMers have embraced DACA's opportunities to pursue their academic goals, build careers, found businesses, and raise their own families. Ninety-seven percent of DREAMers are enrolled in school or working and, of those enrolled in school, more than 70 percent are pursuing Bachelor of Arts degrees or higher. Rather than dragging down our country, these DREAMers are building our nation's economy with the skills it needs for the 21st century. Indeed, the Cato Institute estimates that deporting Dreamers will result in a completely avoidable and unnecessary $280 billion reduction in economic growth, which hurts all Americans, DREAMers and native-born Americans alike.
Although Kresge's Education program has supported efforts designed to help guidance counselors advise DREAMers to navigate their way to college, and our Opportunity Fund has partnered with legal service providers and advocacy organizations nationally to support individuals and immigrant communities under threat, philanthropy's impact on DACA is dwarfed by today's negative actions of the President.
With their hard work and dedication, DREAMers have become welcome members of our neighborhoods and communities. Like those immigrants who came before them, they are contributing to the diverse tapestry of American society. We support all hardworking people who want to achieve their full potential – and we stand with DREAMers.
Rip Rapson is The Kresge Foundation's President & CEO. Bill Moses is the foundation's Managing Director, Education Program