Statement on the passing of David DiChiera
Michigan Opera Theatre founder an early force in Detroit's revitalization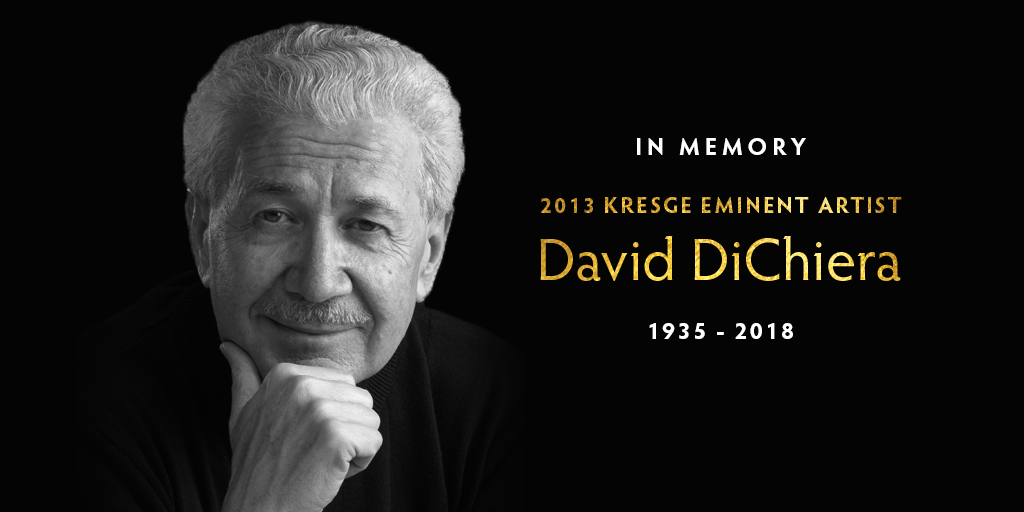 Michigan Opera Theatre founder and 2013 Kresge Eminent Artist David DiChiera died Tuesday at the age of 83. Kresge Foundation President and CEO Rip Rapson issued the following statement:
A community treasure has died, but his legacy will live on. Impresario and 2013 Kresge Eminent Artist David DiChiera brought the magic of opera to the city of Detroit. A prolific composer, arts activist, and grand visionary, David launched the careers of performers of color and staged productions that reflected the stories of everyday people. David stretched opera's boundaries, cultivated new audiences, and made opera relevant to a whole new generation.
He also he fought to rebuild the city long before revitalization was a steadfast belief shared by many. He took the ruins of a theater and turned it into a thing of grandeur; his beloved Detroit Opera House, home of the Michigan Opera Theater. 
These were remarkable achievements spanning a half century of a life well-lived. David helped bring the beauty and passion of opera to untold numbers of people and helped strengthen the field of opera while sharing his passion with longtime aficionados and newly converted fans alike. He believed in Detroit, its history and its people.
Beloved by both the opera community and the citizens of Detroit, David was a dreamer, a leader, an optimist and a pragmatist.
The loss of David DiChiera will indeed be felt immensely. David was a true champion for the city, a hero to many and can never be replaced.