Kresge awards $2.4 million in latest round of new grants to combat COVID-19 crisis
Third round of support brings Kresge's total COVID-related grants to an estimated $9.2M since April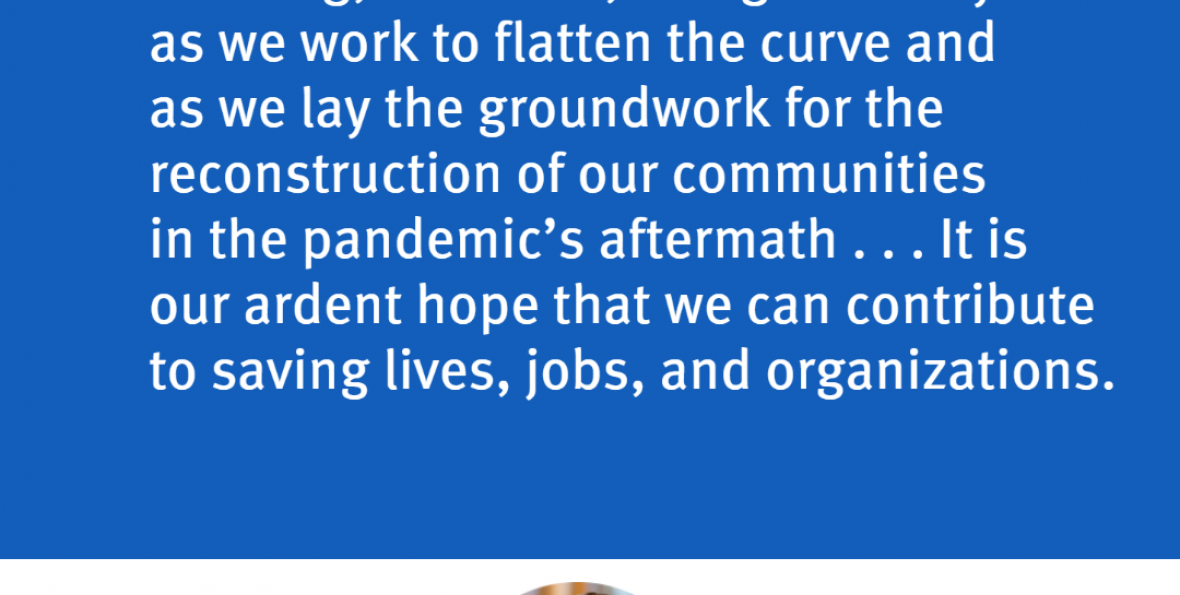 The Kresge Foundation announced today a third round of COVID-related grantmaking commitments – totaling nearly $2.4 million – to support national and place-based nonprofit organizations that are providing vital services and supports to communities hit hardest by the pandemic. Since April, Kresge has granted an estimated $9.2 million to equip national and local nonprofit and government organizations with the resources required to meet the challenges of this unprecedented moment.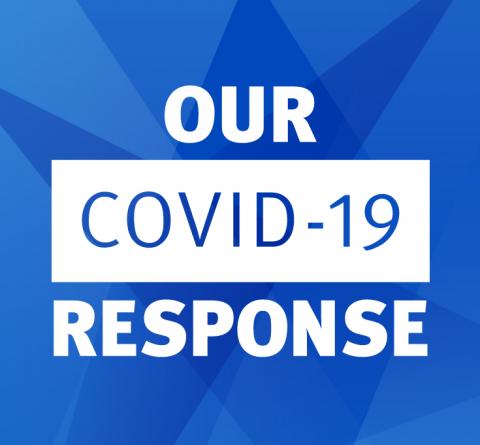 This suite of new grants, an estimated $1.6 million in total, provides Kresge funding to the following nonprofit organizations:
Progress Michigan Education, Lansing, Mich. (fiscal sponsor) – A $25,000 grant from the Opportunity Fund to build the capacity of Rising Voices of Asian American Families, which seeks to increase the civic participation of Asian American women and families in Southeast Michigan as well as to support the adaption of the organization's cultural organizing strategies and digital engagement amidst the COVID-19 pandemic.
Tides Center, San Francisco (fiscal sponsor) – A $25,000 grant from the Opportunity Fund to bolster efforts of Detroit Action, which seeks to conduct civic engagement and voter education of the housing insecure and low-wage workers of color in Southeastern Michigan while also providing immediate aid for these communities who have been impacted by COVID-19.
In keeping with an earlier commitment to offer current Kresge grantees greater flexibility and resources, the foundation is also providing supplemental financial support in new grant amendments – totaling nearly $780,000 –  to help organizations meet the monumental challenges presented by the pandemic:
For more about Kresge's response to the COVID pandemic and resources for grantee partners, please visit our COVID-19 Response page.