Kresge awards $1.4 million in COVID-19 response grants
This fifth round of funding brings Kresge's total COVID-related grant investments to an estimated $11.7M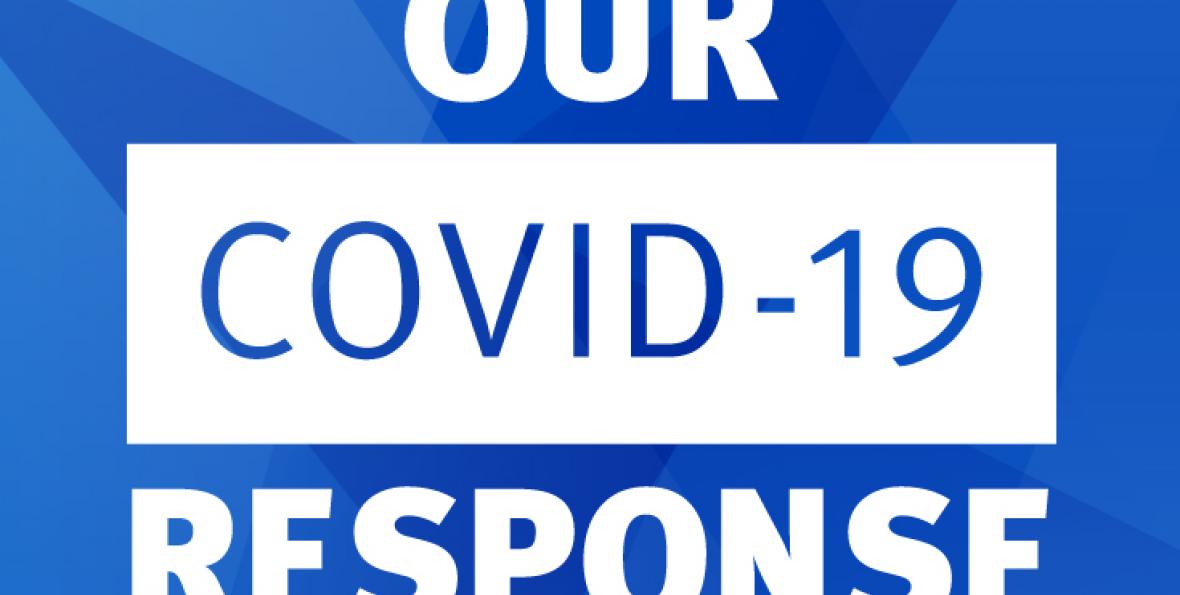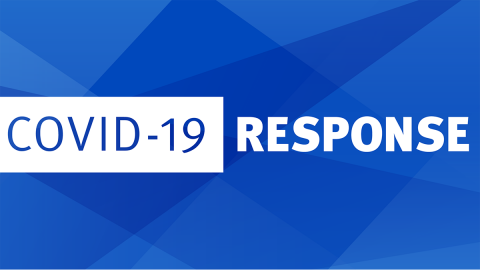 The Kresge Foundation announced today a fifth round of grantmaking commitments – totaling more than $1.4 million – to support nonprofit organizations that are on the frontlines of community-based and national responses to the COVID-19 crisis. Since April, Kresge has granted approximately $11.7 million to organizations combatting the negative effects of the pandemic.
 The following organizations were awarded more than $900,000 in new grant support from Kresge:
In keeping with an earlier commitment to offer current Kresge grantees greater flexibility and resources, the Foundation is also providing supplemental financial support in new grant amendments – totaling $510,00 –  to help organizations meet challenges wrought by the pandemic:
For more about Kresge's response to the COVID pandemic and resources for grantee partners, please visit our COVID-19 Response page.