COVID Response: Right to the City Alliance continues push for safe, affordable and dignified homes for all across the country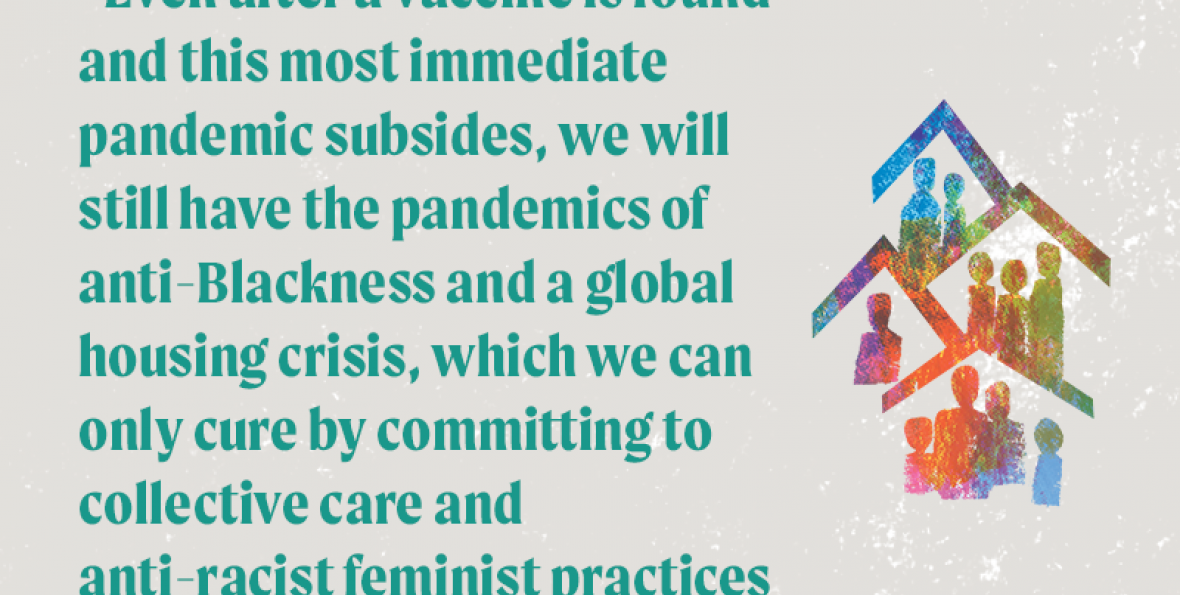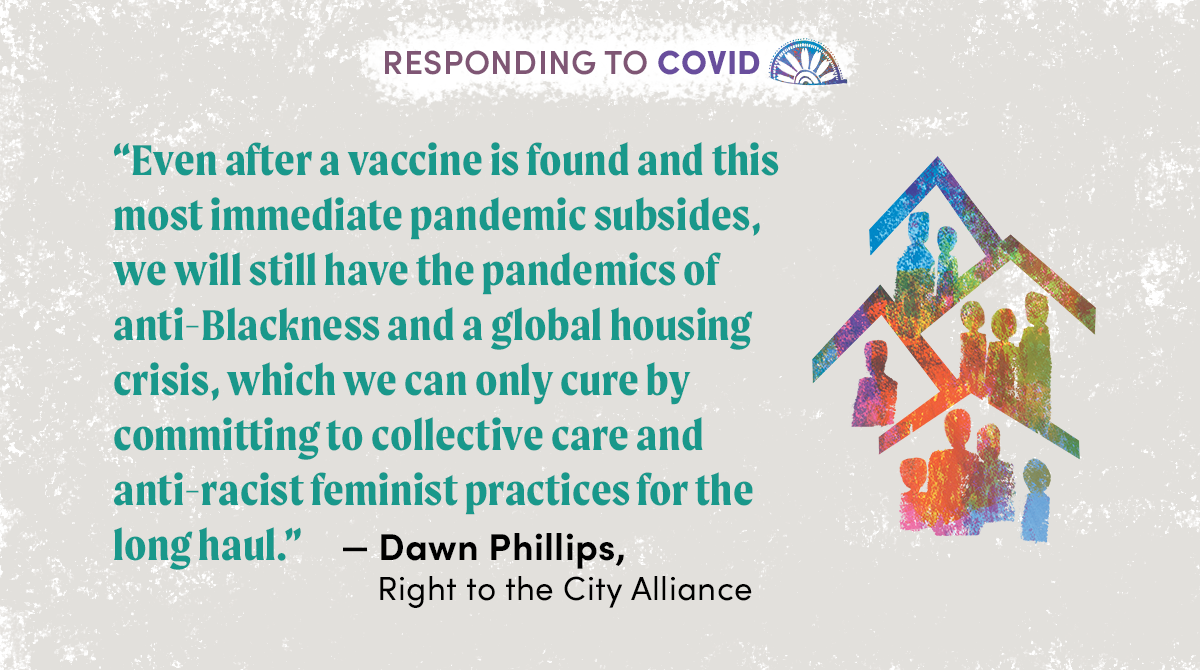 By Jim McFarlin
Editor's note: Since March, Kresge partners have responded to COVID in inspiring ways. Over the next few weeks, we are profiling eight such partners, who are also featured in our upcoming annual report on racial equity, Inside Out & Outside In. 
When your mission is centered on housing justice, the economic crisis created by COVID-19 could seem insurmountable with unemployment soaring as tenants fell behind in rent and mortgage payments.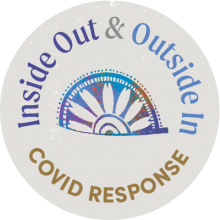 As the pandemic unfolded, Right to the City Alliance (RTTC), fought hard with their members to cancel rent, mortgage and utility payments and stop illegal evictions. It also stepped up efforts to connect tenants with lawyers to close the access-to-justice gap.
Low-income tenants and homeowners of color have been among those hardest hit by the pandemic. Being an essential worker without access to health care, or being laid off and forced to make hard decisions about how to budget stimulus checks or unemployment benefits, makes sustaining secure housing even more precarious. 
"More and more people are backed up against a wall and realize that the only way we can afford to stay in our homes and protect our neighborhoods is by organizing for structural change," says Dawn Phillips, RTTC executive director. "We've been convening regular calls with people who have never participated in grassroots movements, and also for our alliance members to build shared strategy that reflects our need to stay housed in order to stay healthy."
In the midst of COVID-19, the short-term focus for RTTC is winning universal rent cancellation and expanding the organizing capacity of member groups to contact and engage with the millions of low-income tenants and homeowners most affected by unjust housing systems. However, the influx of new members and a focus on health also has RTTC responding with more cultural organizing than ever before. Networks of collective care are bringing people together through art and music, yoga, read-alongs for children and even grieving spaces.
Another surprising outcome is the speed at which the movement is gaining on all fronts. In 2020, goals that were predicted to take five years have been accomplished in six months, Phillips says. Across the alliance, the pandemic accelerated a build-out of shared organizing infrastructure, online organizing, narrative strategy work and fundraising.
Moving forward, the long-term goal will be to sustain all of the short-term work that took place in the first half of 2020. 
"Even after a vaccine is found and this most immediate pandemic subsides, we will still have the pandemics of anti-Blackness and a global housing crisis, which we can only cure by committing to collective care and anti-racist feminist practices for the long haul," Phillips says.
And events surrounding the Memorial Day death of George Floyd only enforce the long-term mission of RTTC, he says. 
"Black liberation has been a central commitment of Right to the City since its founding," Phillips says. "We honor the memory of George Floyd, Breonna Taylor, Tony McDade and every Black life taken by the police. We work hard every day to support and amplify the voices, demands, strategy and vision of the Black leaders across the alliance to build a new world where Black lives truly and always matter."
 That's where the word "home" holds a double meaning.
"We're committed to making our movement feel like home for all of our people who can't feel that way where they live," he says. "For us, that means ensuring all of the people who joined our virtual events get connected to local organizing where they live so we can all continue pushing for safe, affordable and dignified homes for all across the country."
Jim McFarlin is a guest writer. Learn more about Right to the City Alliance in Kresge's upcoming report on equity, Inside Out & Outside In, coming in September.