Kresge Community Finance
An initiative to invest $30 million through a standard loan offering to Community Development Finance Institutions (CDFIs) and Development Finance Agencies (DFAs)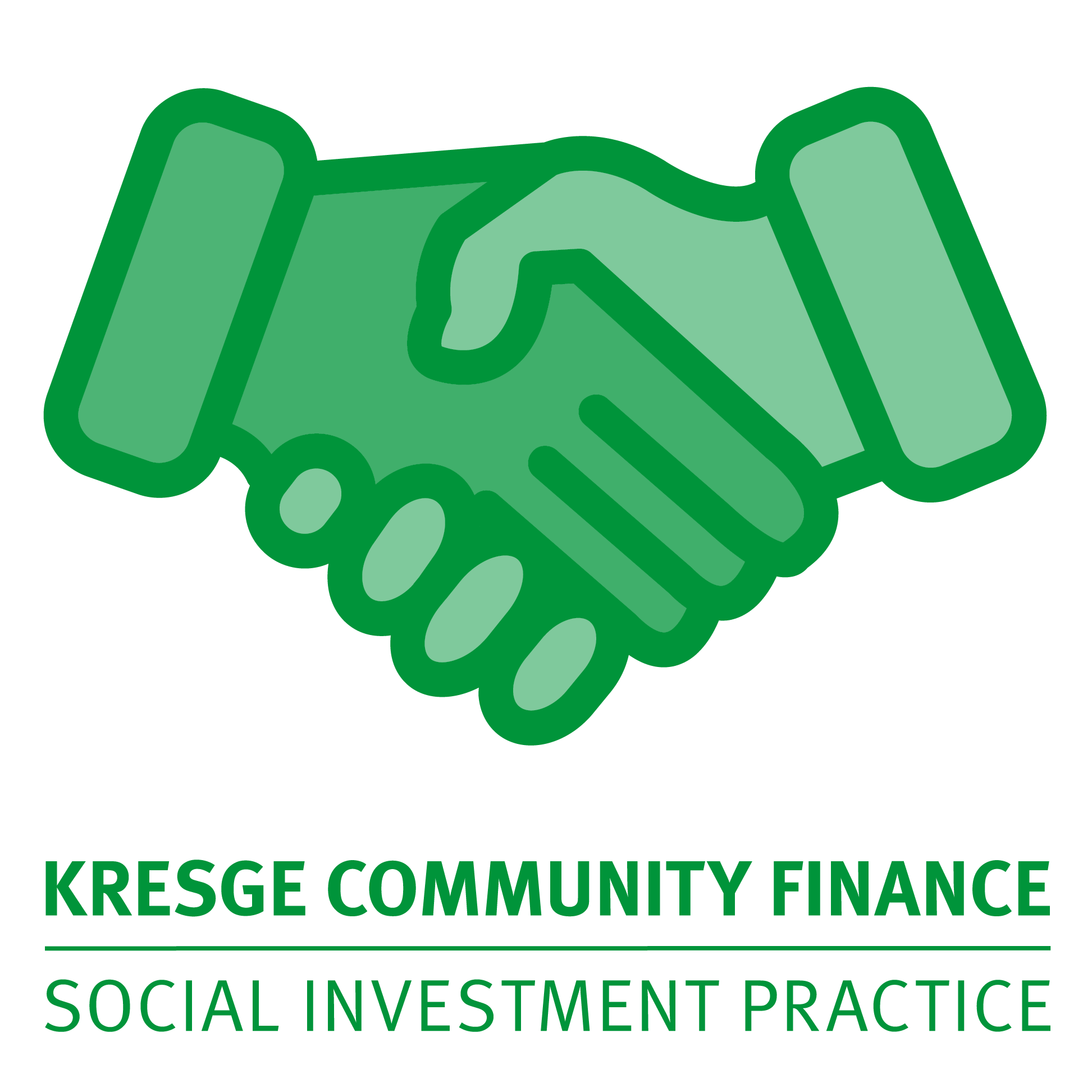 In 2016, our Social Investment Practice made a commitment to invest millions through a standard loan offering in Community Development Finance Institutions (CDFIs) and Development Finance Agencies (DFAs) working in ways aligned with Kresge program strategies to expand opportunity and equal access to capital in America's cities. CDFIs and DFA responded to a call for proposals with requests for more than $280 million in investment. Ultimately, 14 organizations received financing totaling $30 million through program-related investments.
KCF Goals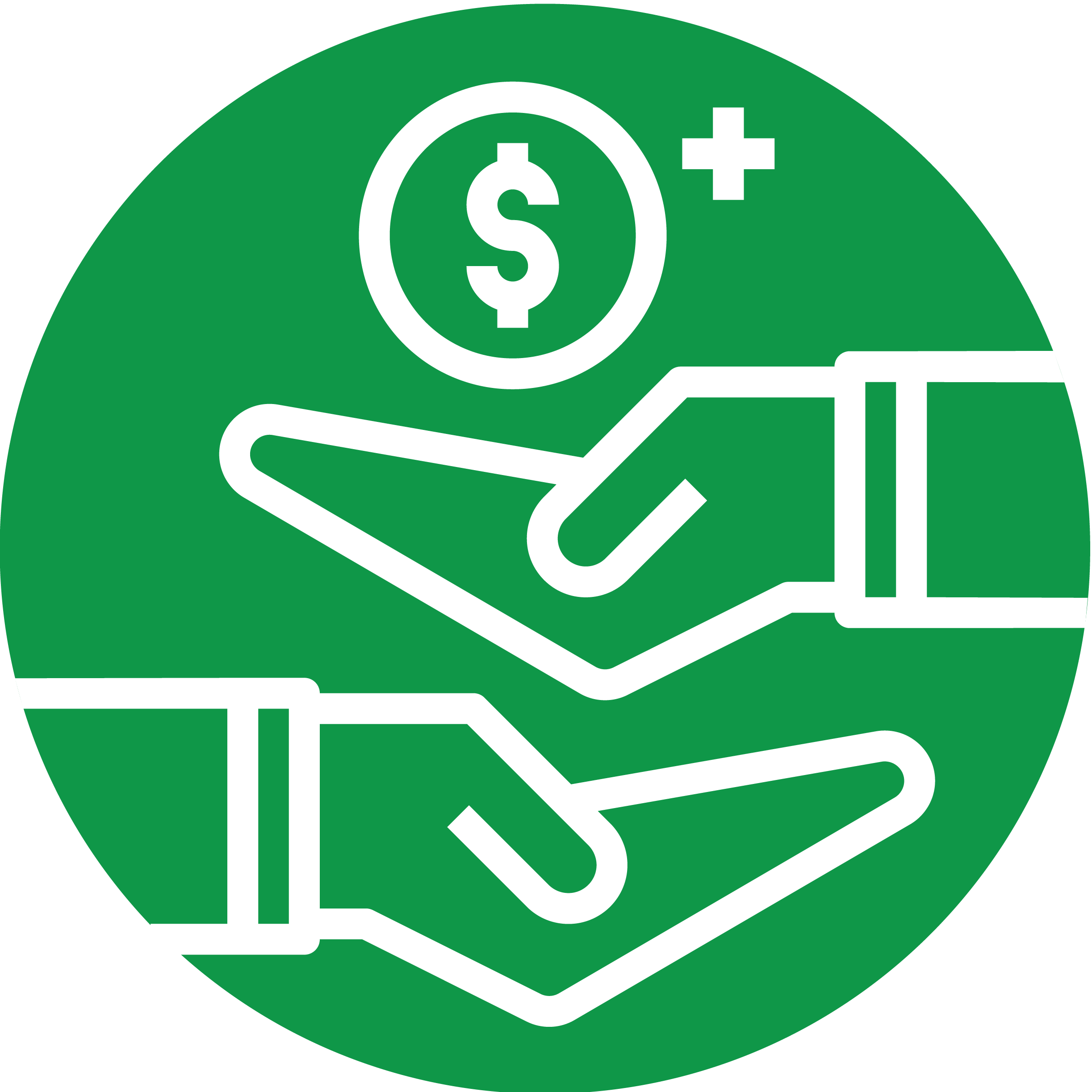 Invest $30 million in CDFIs and DFAs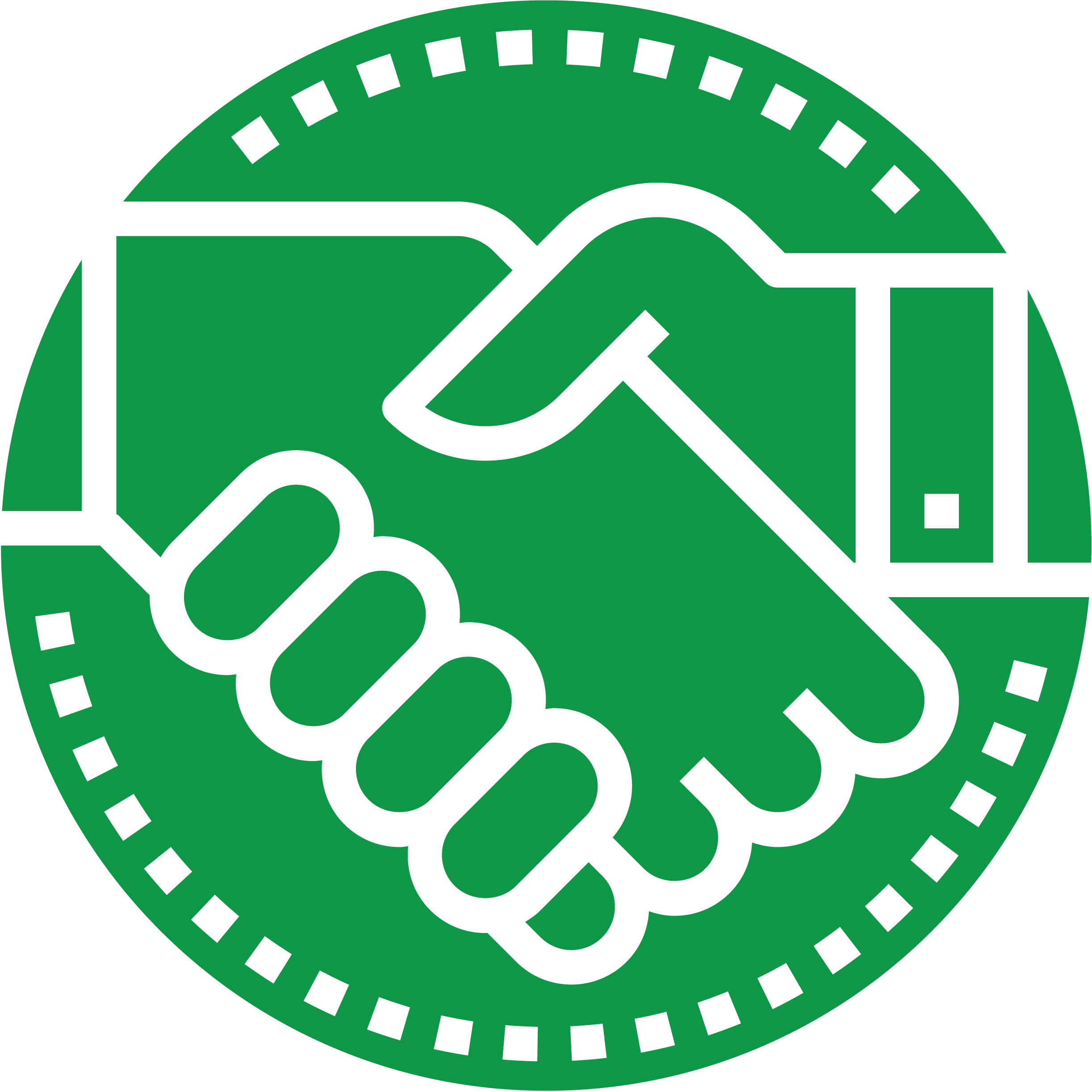 Make $1.5 million in equity grants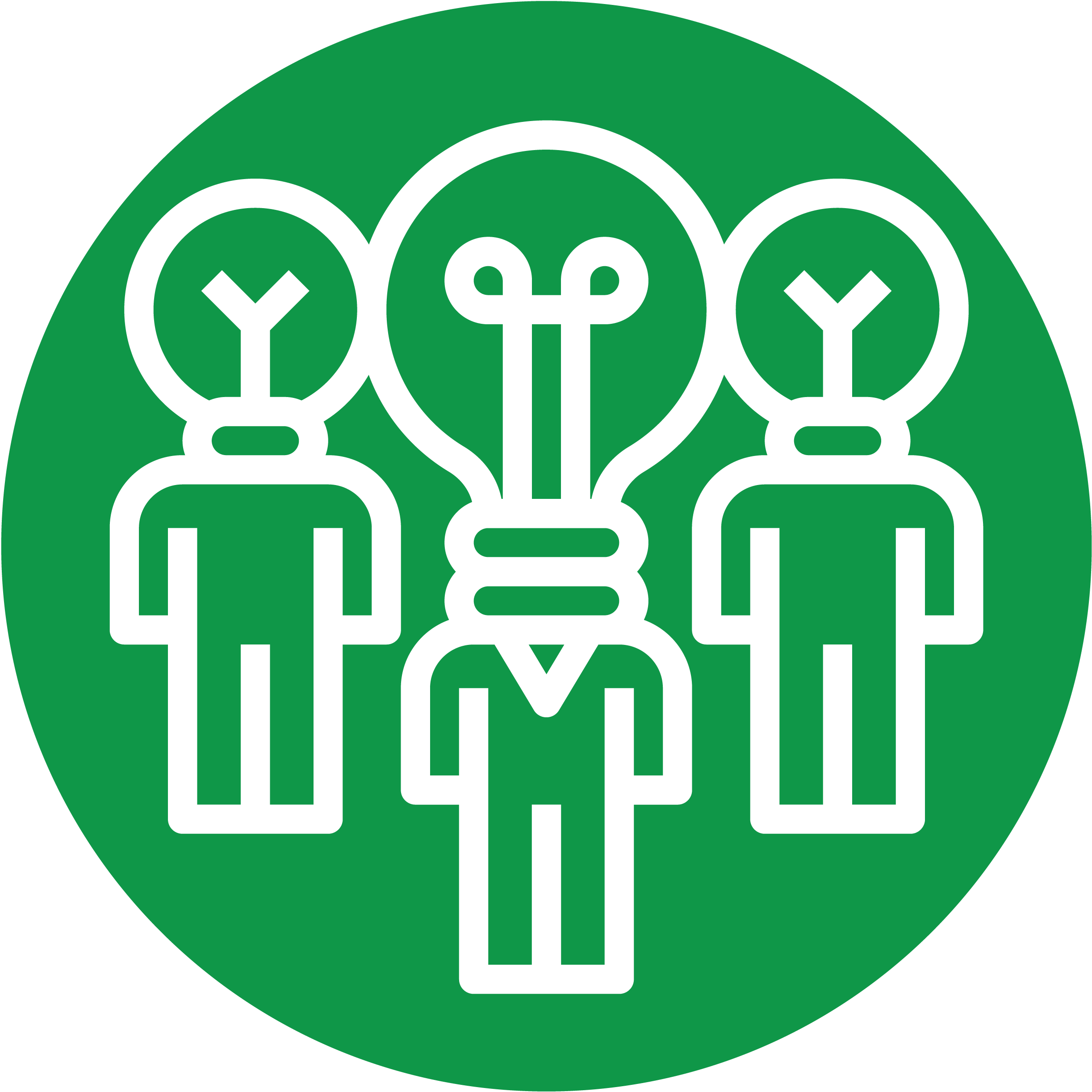 Provide staff learning opportunities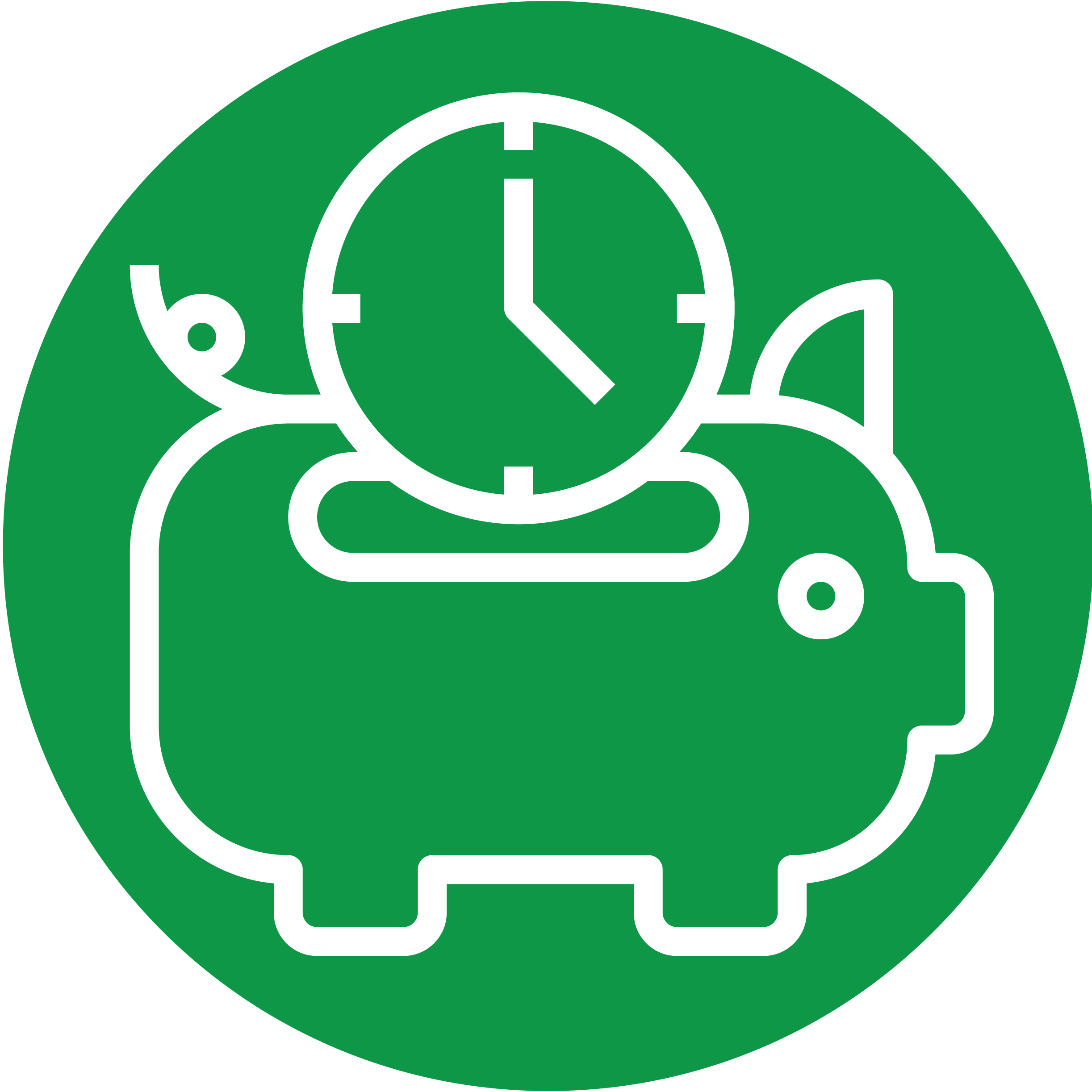 Use efficient processes and a standardized product
KCF Investees
The 14 organizations selected, 11 CDFIs and three DFAs, are working to advance equitable access to capital in neighborhoods across the country, particularly those populated by people of color with low-income and low community wealth. Each one strategically aligns with one of Kresge's program areas or the American Cities Practice.
Featured Project
Self-Help Venture Fund
Self-Help Ventures Fund (SHVF) will use the $3 million PRI to support $15 million in investments to strengthen local food systems. The capital will finance community-owned and value-added innovators across the food supply chain, including grocers, producers, aggregators and distributors. The PRI will also support development of facilities for healthy food providers, which serve as platforms for revitalization and community development. Read more in our case study.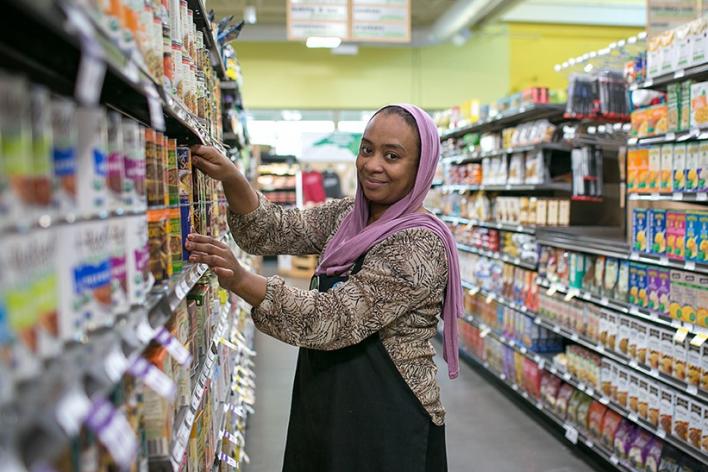 Stay Connected
RT @kresgefdn: Follow the latest news from @kresgeart and @kresgesocinv in two new email newsletters coming soon. ReFrame, ReStore, ReImagi…

Posted May 27th 3:16 PM

RT @kresgefdn: Follow the latest news from @kresgeart and @kresgesocinv in two new email newsletters coming soon. ReFrame, ReStore, ReImagi…

Posted May 26th 1:02 PM

Follow the latest news from @kresgeart and @kresgesocinv in two new email newsletters coming soon. ReFrame, ReStore…

https://t.co/XaibnWUZAi

Posted May 26th 12:58 PM
FOLLOW US