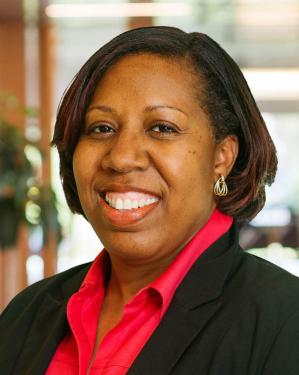 Nikita Miller
Director of Financial Planning and Analysis
Nikita Miller is the director of financial planning and analysis at The Kresge Foundation, supporting the foundation's strategic and financial planning. She joined the foundation in 2018.
Previously, Nikita served as director of financial analysis at the United Auto Workers' Retiree Medical Benefits Trust, where she was involved with budgeting, management reporting and analytics. She also held positions with General Motors Corp. and Wells Fargo Advisors.
A native of Detroit, Nikita earned a bachelor's degree in finance from the University of Michigan and an MBA from the University of Detroit Mercy.
She also serves on the board of Federation of Youth Services.