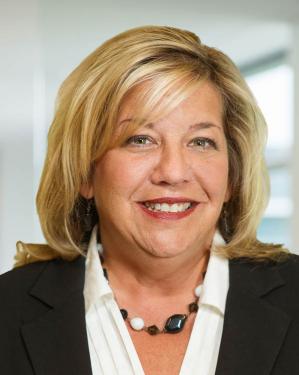 Krista C. Lowes
Senior Program Team Assistant
Krista C. Lowes is senior program team assistant at The Kresge Foundation, providing administrative support for the Detroit Program and American Cities Program. She joined the foundation in 2007.
Previously, she served as chief financial officer and office manager for Lighthouse Molding Inc., a manufacturing company.
A native of Dearborn and Traverse City, Michigan, she attended the University of Michigan Dearborn, where she studied psychology.