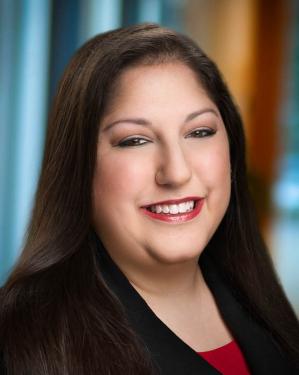 Julie A. Bagley
External Affairs and Communications
Julie A. Bagley is the External Affairs and Communications assistant at The Kresge Foundation. She contributes to the team's in a variety of functions, including budget, print, web, photography and videography projects. She joined the foundation in 2013.
Prior to joining Kresge, Julie worked for the U.S. Census Bureau and several nonprofit organizations focusing on community.
Julie earned a bachelor's degree in communications and public relations from Michigan State University.
Photo: Douglas Schaible