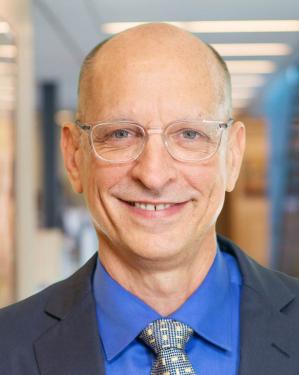 David Carrig
External Affairs and Communications
David Carrig is the digital media specialist at The Kresge Foundation, where he supports digital media communication. He joined the foundation in 2019.
Previously, David worked as a digital reporter and editor at USA Today in McLean, Virginia, where he served in a variety of roles covering financial and business news. He has also held positions at Crain's Detroit Business and the Michigan Small Business Development Center.
David earned a bachelor's degree in political science from Michigan State University and a master's degree in communication studies at the University of Michigan.
Photo: Ryan Southen