Sheryl Madden named deputy CFO and controller at Kresge
Sheryl Madden has been named deputy CFO and controller at The Kresge Foundation.
A certified public accountant, Madden has more than 20 years of finance, accounting, investment, tax and budget experience. She joined Kresge in 2009 as controller. In her newly expanded role, Madden will lead the foundation's finance department, providing strategic direction while serving as a cross-functional partner with Kresge staff, leadership and board.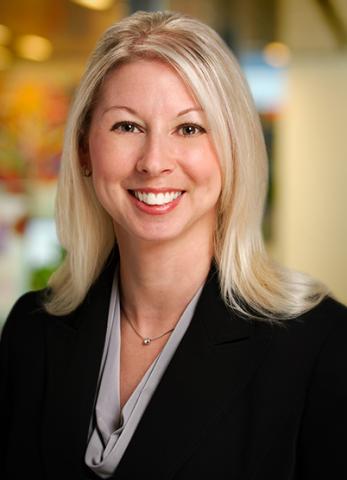 "Sheryl is an essential, strategic leader in our organization," said Amy Robinson, chief financial officer and chief administration officer at Kresge. "Sheryl has made significant contributions to the transformation of our finance team and actively lives out the Kresge mission through community service. She is one of the most technically competent professionals I know and is growing into a strategic partner across the organization and in our industry."
Madden previously served as a senior manager for Plante & Moran PLLC in Ann Arbor and as a technical specialist in the firm's professional standards department. She earned a bachelor's degree in business administration from the University of Michigan-Dearborn.
A recognized leader in the financial sector in Michigan, Madden received the 2018 Michigan Association of Certified Public Accountants' Women to Watch Emerging Leader award and the 2015 Crain's Detroit Business CFO of the Year Rising Star award.
In addition to her work at Kresge, Madden is a member of the Inforum Center for Leadership, the Foundation Financial Officers Group, the American Institute of Certified Public Accountants and the Michigan Association of Certified Public Accountants, serving on its ethics task force. She also serves on the M-1 Rail finance and audit committee and the Council of Michigan Foundations audit committee. She is a member of Leadership Detroit Class XXXVI, a program for regional leaders that focuses on creating awareness of key issues affecting the Detroit region.