Report examines low-cost alternatives to hard-to-find disinfectants effective against COVID-19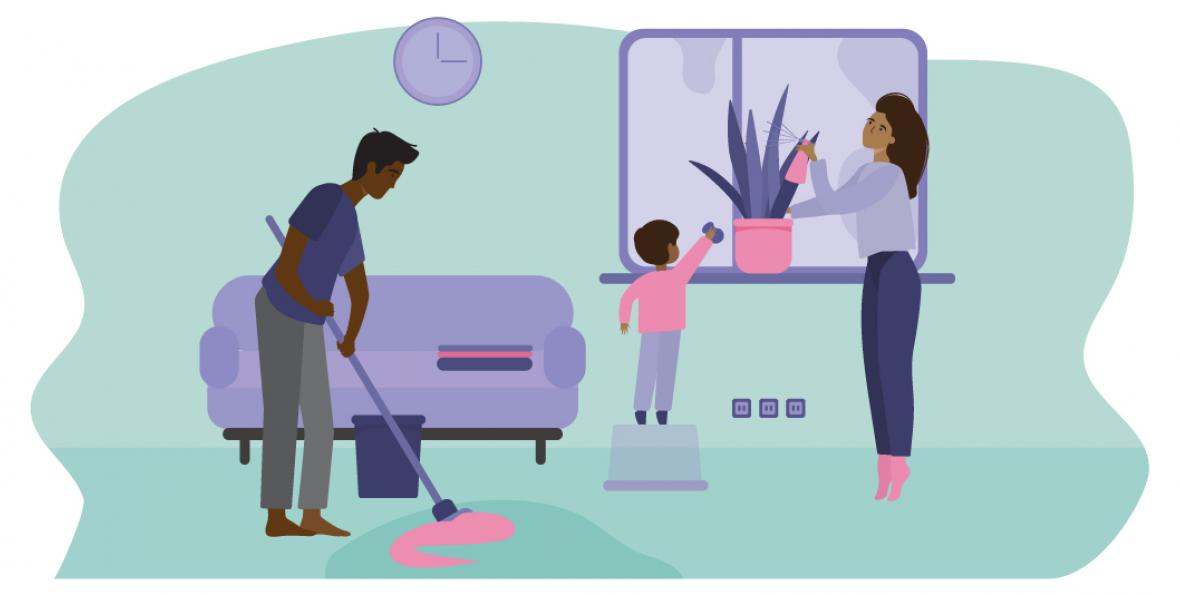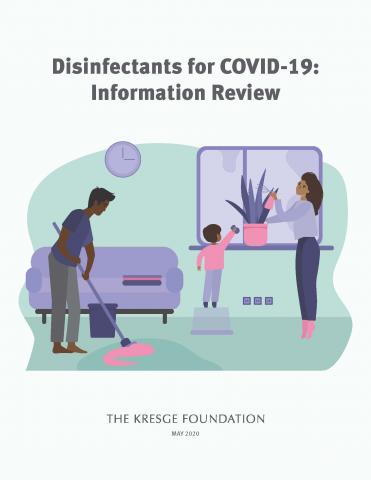 As we all work to prevent the continued spread of COVID-19, both the Centers for Disease Control and Prevention and the World Health Organization recommend cleaning and disinfecting high-touch surfaces.
But in a time where travel is often restricted and resources are tight, cleaning products containing chlorine bleach can be hard to find or cost prohibitive for families with low incomes.
To provide a list of alternatives, the Center for Community Health and Evaluation, with support from The Kresge Foundation, has compiled information on disinfectant options that are equally effective against the coronavirus.
In addition to killing the virus, ideally these products are nontoxic, easy to use, affordable, and water soluble; disinfectants should require short contact times, remain wet enough to meet contact time in a single application, and be non-polluting.
"For public health professionals and providers working on the front lines in low-income communities that may have limited access to disinfectants, these are science-based alternatives that they can recommend to the public," said Kresge Health Program Senior Fellow Phyllis Meadows, Ph.D. MSN, RN.
Guidelines for Facilities  
CDC has detailed COVID-19 specific environmental infection control guidelines for health care facilities, nursing homes, community settings like schools, and households.
Facilities serving individuals and families without homes, including shelters and soup kitchens, are at increased risk of disease outbreaks, in part because of crowding, lack of ventilation, and the large number of clients without regular access to basic hygiene supplies and shower facilities.
Public Health–Seattle & King County has created a Sanitation & Hygiene Guide for homeless service providers. The guide has simple instructions with illustrations for preparing disinfectant bleach solutions, plus checklists for choosing and storing. The guide's appendix includes templates for making cleaning schedules, instructions for setting up temporary handwashing stations, a detailed graphic guide to understanding disinfectant product labels, and a recommended label for disinfectant solutions.
Note: When using any disinfectant, always follow the label directions for safe, effective use.
To download the report, click here.