New vice president to oversee Kresge's place-based work
Benjamin S. Kennedy has been named vice president and officer of The Kresge Foundation. Kennedy will oversee Kresge's place-based work, drawing into a single body of work the Foundation's work in Detroit, Memphis and New Orleans, as well as such multi-city efforts as the Shared Prosperity Partnership and support for national community development intermediaries.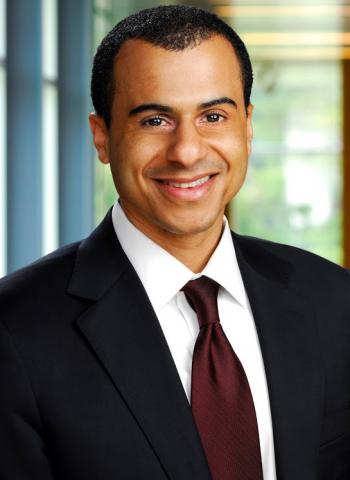 As vice president, Kennedy joins Kresge's executive team, which includes President and CEO Rip Rapson, Chief Investment Officer Rob Manilla, Chief Financial and Operations Officer Amy Robinson, and Vice President Chief Program and Strategy Officer Ari Simon.   
Kennedy, who joined the foundation in 2009, previously served as co-managing director of the Detroit Program and managing director of Kresge's American Cities Practice, which he helped launch in 2016 and which has invested some $31.4 million in more than 80 grantees across the country. His new role will involve oversight of both programs. 
"Working across disciplines, sectors, and geographies to ignite social change and expand opportunity in cities is the essence of Kresge's work," said Kresge president Rip Rapson. "Benjy's principled leadership, profound creativity and bedrock commitment to Detroiters has been central to defining Kresge's role and approaches in our hometown. He is uniquely positioned to draw together more tightly our work in Detroit and our work in the other cities in which we invest."
Before joining Kresge, Kennedy worked with JPMorgan Chase in Johannesburg, South Africa, where he was an associate on the firm's mergers and acquisitions team. He also worked as an economic and political analyst within IHS Global Insight's sub-Saharan Africa country intelligence group. His responsibilities included sovereign credit risk analysis, policy research and macroeconomic forecasting.
Originally from Boston, Kennedy earned a bachelor's degree in economics from Morehouse College, and a master's degree in business administration from Harvard Business School.