New e-book chronicles how creative placemaking can expand opportunities in disinvested communities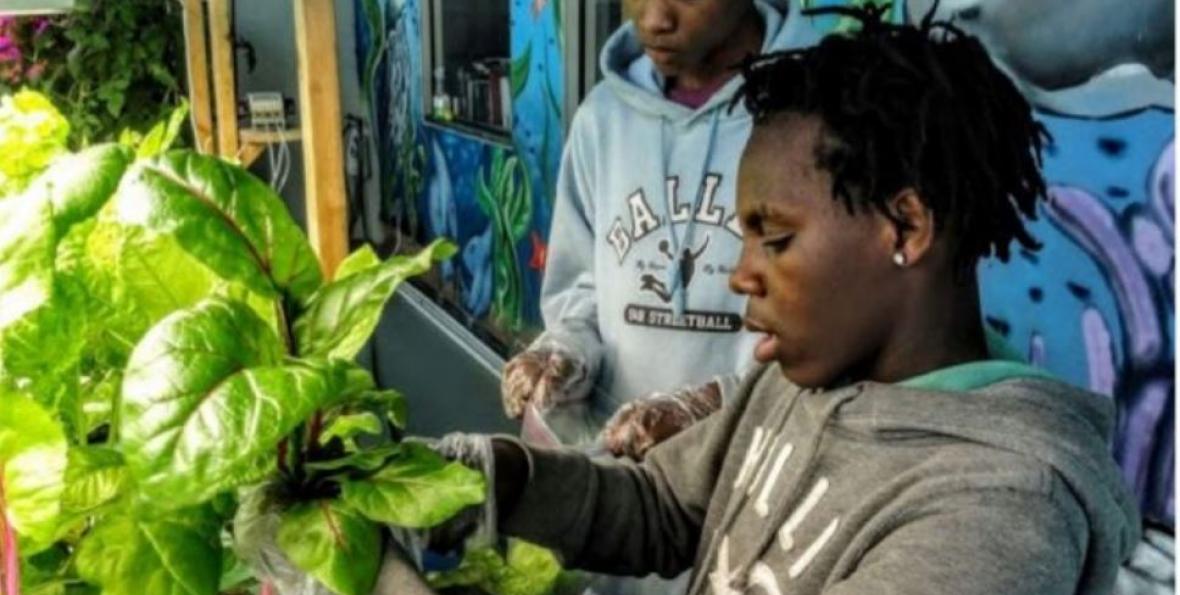 ---
"What if all community development started with local arts and culture?"
This is the first headline in a new e-book published by Next City, a grantee partner of the Arts & Culture Program.
Titled "For Whom, By Whom: Vol: 1", the e-book is a compilation of articles chronicling how creative placemaking can expand opportunities for low-income residents and communities of color that historically have been underinvested.  
"These stories give lie to the false narrative that such neighborhoods are home to violence and deprivation instead of talent, imagination and solutions," says Kelly Regan, Next City Editorial Director. "Here are communities that produce incredible feats despite being terminally under-resourced, and despite systemic neglect that has persisted for generations."
The book uplifts key themes in the Creative Placemaking sector, such as inclusive processes being vital to inclusive outcomes in community development. Readers can learn how Creative Placemaking has been implemented in numerous cities, such as when New Orleans razed a thriving African-American business corridor 50 years ago to construct an elevated expressway. The Claiborne Corridor community has now reimagined the space below as a hub of culture, commerce and play.
Compiling a total of 10 articles, the e-book series includes:
What If All Community Development Started with Local Arts and Culture?
Plaza Heralds New Era of Afrocentric Development in Seattle Neighborhood
A Divided Neighborhood Comes Together Under an Elevated Expressway
Santa Fe Artist Housing Backers Hope Third Time's the Charm
How One Museum is Tackling Diversity and Equity Challenges
How the Creative Placemaking Tide Lifts All Community Boats
Formerly Incarcerated Women Sell Art to End Cash Bail
A Banner Year for San Francisco's Filipino Cultural District
Conversations About Confederate Monuments in the Former Confederate Capital
New Mural Brings Spotlight to Chicago Bike Trail
"These stories inspire, and everyone could use some inspiration right now," Regan says. "In a world where your phone pings regularly with crisis alerts, we must continue to amplify this message: Change is possible, and it's already happening. Pass it on."
Download the e-book for free at Next City.org.
The "For Whom, By Whom" series is produced with support from The Kresge Foundation.