Monica Valdes Lupi joins Kresge as new managing director of the Health Program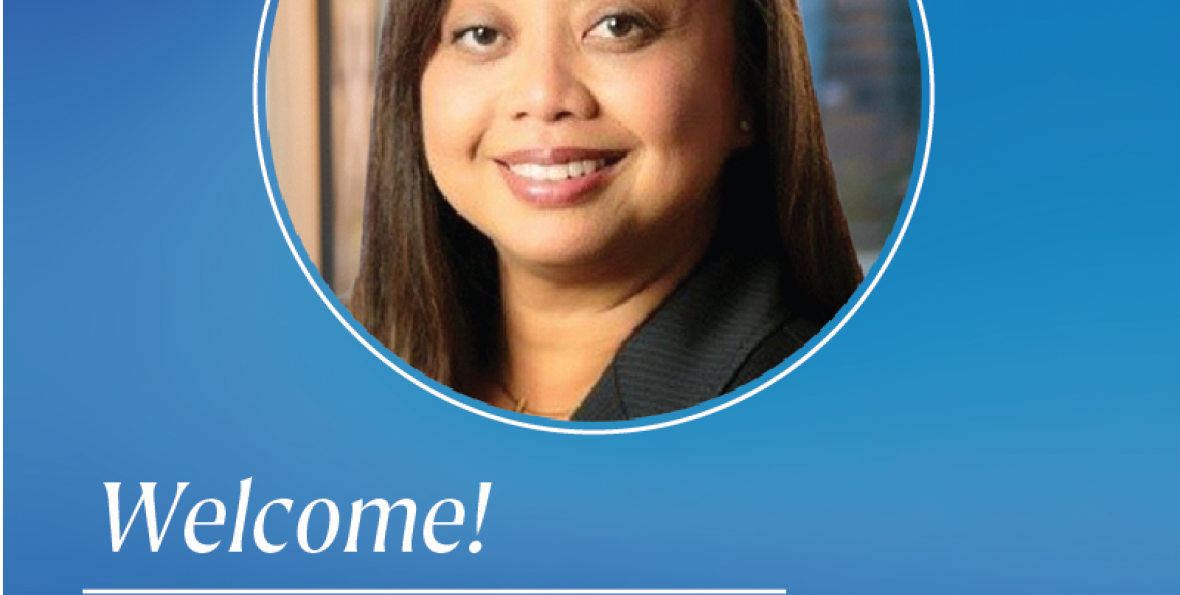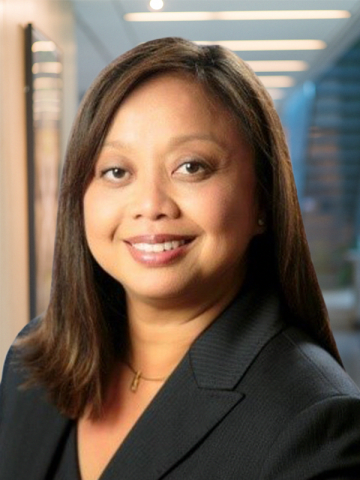 Monica Valdes Lupi, JD, MPH has been named as the new managing director of The Kresge Foundation's Health Program, Kresge President and CEO Rip Rapson announced September 14, 2020.
Valdes Lupi brings more than 20 years of experience in public health to her new role.
"Monica comes to Kresge to join our fight against inequities in our health care systems at a time when those inequities are being exposed by the harshest of lights in the COVID-19 pandemic. She is the right leader at the right time," Rapson said. "Monica has extensive experience in public health, including leading the city of Boston's health department and advising the CDC Foundation in the early stages of the pandemic. She embraces the mission of Kresge's Health Program to attack health inequities that circumscribe the life possibilities of people with low incomes in America's cities."
Valdes Lupi most recently served as senior fellow at the de Beaumont Foundation, where she advised and led its efforts to amplify and accelerate policy initiatives aimed at developing and advancing a health agenda on critical public health issues such as tobacco control, racial justice and health equity.
Valdes Lupi was also a senior advisor to the CDC Foundation in its COVID-19 efforts. In this role, she guided activities aimed at quickly identifying and supporting critical gaps and needs among state and local health departments in their response and recovery activities. She also helped build and manage a team of regional advisors to expand the capacity of the foundation in its efforts to support health departments.
Previously, she served as the executive director of the Boston Public Health Commission, the local health department for the City of Boston. Her portfolio included Boston Emergency Medical Services, the largest homeless services program in New England, school-based health centers and other critical public health services.
Prior to her tenure at the Boston Public Health Commission, Valdes Lupi also served as the deputy commissioner for the Massachusetts Department of Public Health, where she led the day-to-day operations for an agency that included public health hospitals, several regulatory bodies, and numerous public health programs. She also has experience working at the national level as the first chief program officer for Health Systems Transformation at the Association of State and Territorial Health Officials. Valdes Lupi led ASTHO's work on health equity, Medicaid and public health partnerships, government relations, state health policy, and public health informatics.
"Everyone deserves the opportunity to have a healthy life, regardless of race, ethnicity, gender or income. I'm thrilled to be joining Kresge and leading the Health Team, especially now when so many of our Black and Brown communities are suffering from not only COVID-19, but the economic crisis and longstanding effects of racism which the pandemic has only amplified," Valdes Lupi said. "By working together with our partners across sectors, we can make sure that people who have historically been marginalized have a safe place that they can call home, fresh food, clean air, primary care and economic opportunities to create thriving communities."
Valdes Lupi received her Juris Doctorate from the Dickinson School of Law, Master of Public Health from the Boston University School of Public Health and bachelor's degree from Bryn Mawr College.
She replaces David Fukuzawa, who is retiring from the managing director position and will transition to a new role at Kresge as senior advisor to the president.