Kresge unveils BASED, a new $8 million Creative Placemaking initiative to advance community development
Building and Supporting Equitable Development (BASED) supports 20 community partners to promote Creative Placemaking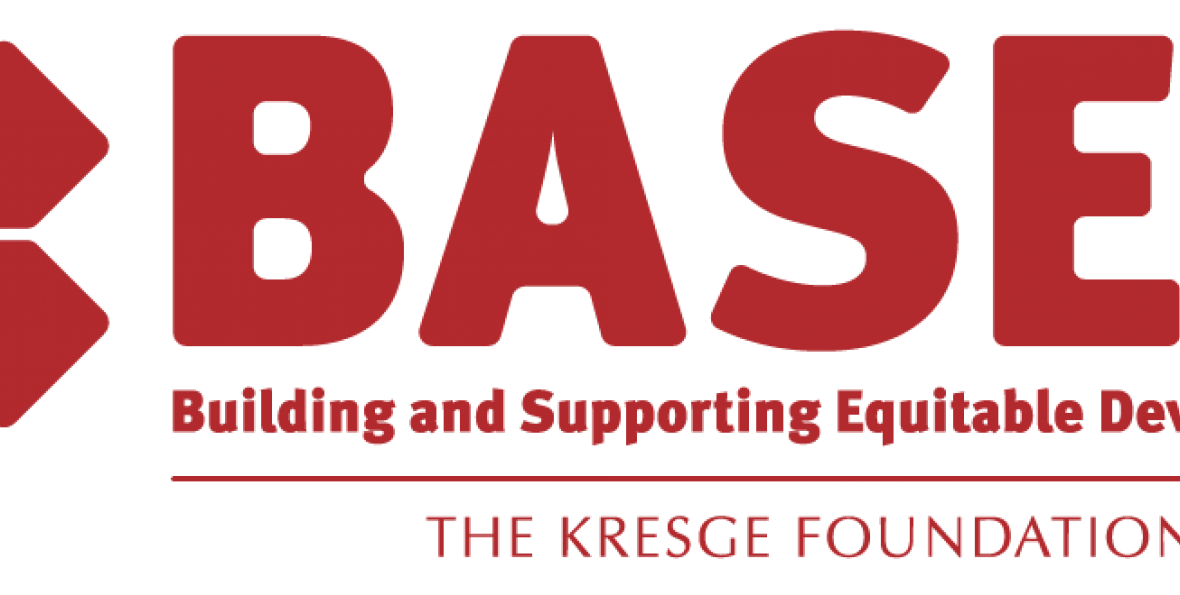 The Kresge Foundation announced today the creation of a new $8 million initiative, Building and Supporting Equitable Development (BASED), which seeks to advance community development through arts and culture.
This national initiative is led by Kresge's Arts & Culture Program as part of its ongoing effort to position culture and creativity as drivers of more just communities.
The primary goal of BASED is to develop a platform for continued learning of both leading practitioners and Kresge staff around emerging field priorities, such as strengthening racial equity and inclusion best practices within the community development sector.

This is a three-year pilot program that will be implemented in two phases with 20 community partners total. For 2019, 11 grantees have been selected to participate. The second cohort of nine grantees will be selected and announced in 2020. BASED will enable these local innovators to connect around a shared agenda for equitable Creative Placemaking.
"While there are a substantial number of community development organizations that have successfully integrated Creative Placemaking into their broader neighborhood strategies, many of these organizations are facing staffing, policy and funding hurdles," said Regina R. Smith, Managing Director of the Kresge Arts & Culture Program. "BASED aims to strengthen these organizations and expand efforts that integrate Creative Placemaking into place-based work happening in cities across the United States."
BASED is an $8 million grantmaking initiative. The 2019 grantees have been awarded grants of $400,000 over two years.
The foundation has named the following organizations as BASED grantees:
"We are pleased to announce this first BASED cohort," Smith added. "This group of grantees has a history of partnering with and centering residents in equitably restoring the social, economic and physical well-being of their neighborhoods."