Kresge signs Council on Foundations' COVID-19 Pledge of Action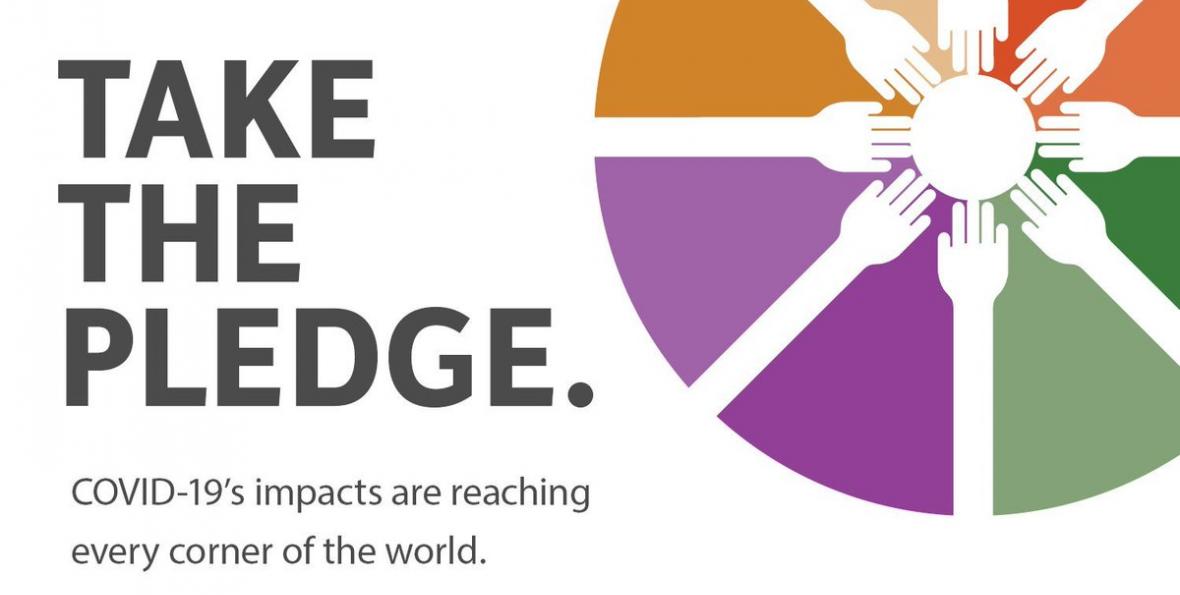 Today, Kresge President & CEO Rip Rapson signed the Council on Foundations' (COF) Pledge of Action, which outlines common commitments made by dozens of private, family and community foundations to respond to the COVID-19 pandemic.
Rapson shared his own letter to Kresge grantees and partners this week that included similar measures of support.
The COF pledge identifies eight key commitments that signatory foundations will take to support nonprofit partners and the people and communities hit hardest by the impacts of COVID-19. They include: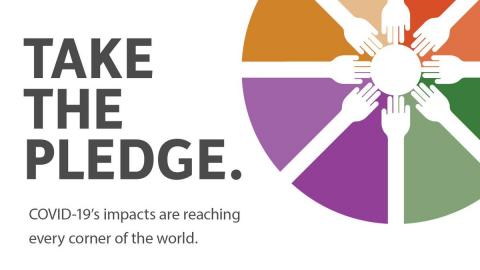 Loosening or eliminating restrictions on current grants.
Making new grants as flexible as possible
Reducing requests of nonprofit partners
Contributing to community-based emergency response funds and other efforts that are addressing health and economic impacts of the pandemic
Communicating proactively and regularly about decision-making and response
Committing to listening to partners and especially to those communities least heard
Support grantee partners advocating for important public policy changes, as appropriate
Freely share emergency practice learnings and consider adjusting philanthropic practices as needed
Find the full COF Pledge of Action and consider joining the pledge here.