Kresge shares message of support for nation's public health heroes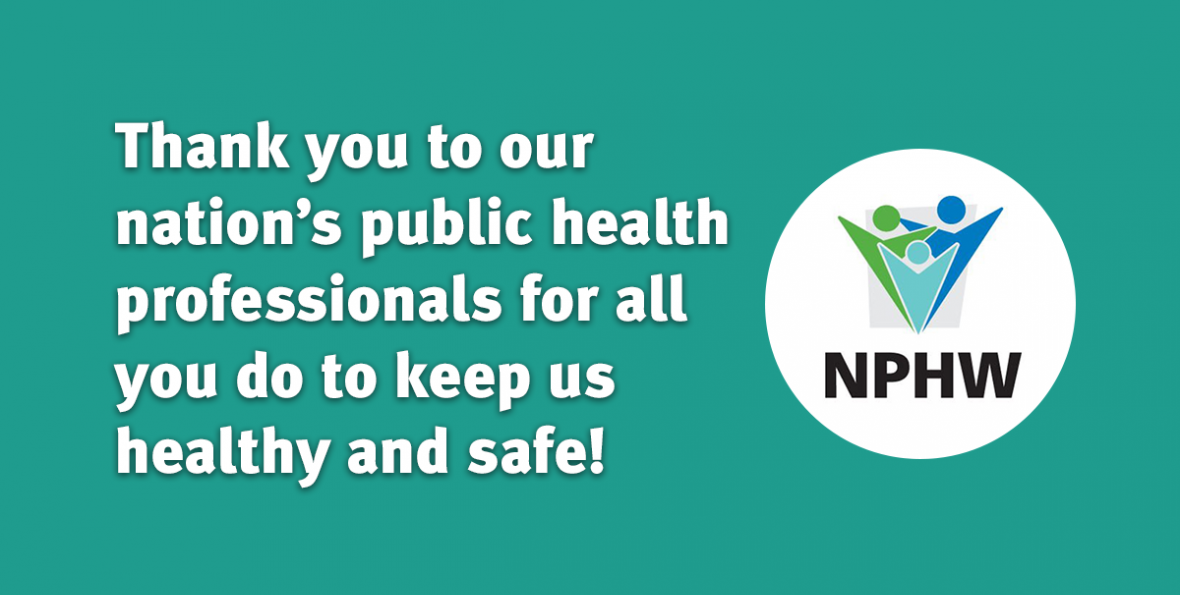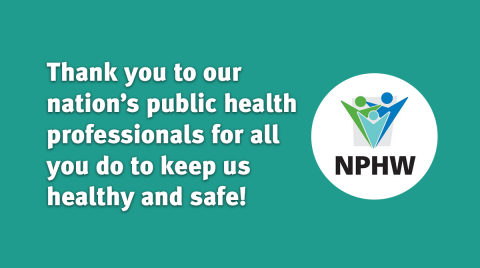 Our health and well-being are inextricably connected to our communities – the places where we live, work, learn and play. When everyone has safe, affordable housing, fresh food, clean air, primary care and economic opportunities, we all can thrive. 
But healthy communities don't happen by accident. They require the effort of countless public health leaders working tirelessly to address the root causes of our most pressing health concerns.  
During these unprecedented times, The Kresge Foundation understands more than ever before the vital role that public health professionals play as they serve on the front lines to protect communities from threats like the COVID-19 virus.
As we celebrate the 25th annual National Public Health Week, Kresge President and CEO Rip Rapson joins several members the BUILD Health Challenge funding collaborative in a new video to share the philanthropic sector's deep appreciation and gratitude for all that public health professionals do to keep us healthy and safe.
We invite you to check out the video here.
Share your own message of support online using the hashtag #NPHW, or record your own video message at https://whypublichealthmatters.org/.