Kresge president honored as a Michiganian of the year
Kresge Foundation President and CEO Rip Rapson is among nine people named 2015 Michiganians of the Year by The Detroit News.
Cited for "putting Detroit at the center of the Kresge Foundation's concerns," Rapson was one of several civic leaders honored for their role in forging the grand bargain to quickly resolve Detroit's municipal bankruptcy in 2013-14 that protected city retirees from drastic cuts in their pensions and kept the collection of the Detroit Institute of Arts from possibly being auctioned off to pay the city's debts.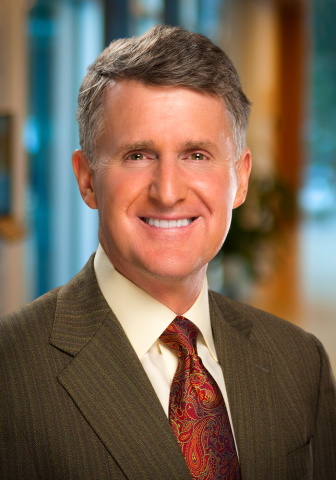 At the behest of U.S. District Court Chief Judge Gerald Rosen, another 2015 honoree, Rapson secured a $100 million commitment from Kresge and convinced other philanthropic leaders to contribute a total of $366 million to the $816 million packaged that helped resolved the bankruptcy case and avoid years of litigation.
Asked by the News what he considered his biggest accomplishment since arriving at Kresge in 2006, Rapson said: "Helping both foundations and the community think differently about philanthropy's role in civic affairs."
A former deputy mayor of Minneapolis and former president of the McKnight Foundation, Rapson has led the 92-year-old Kresge Foundation's shift from an emphasis on capital challenge grants to strategic philanthropy. The foundation has expanded its grantmaking and investing tools to improve the economic, social, cultural and environmental conditions of urban life through six defined programs: arts & culture, education, environment, health, human services, and community development in Kresge's hometown of Detroit. In 2014, Kresge's Board of Trustees approved grants and investment commitments totaling more than $150 million.
Read the full Detroit News article.
Read Rip Rapson's bio.