Kresge makes $5 million program-related investment in PosiGen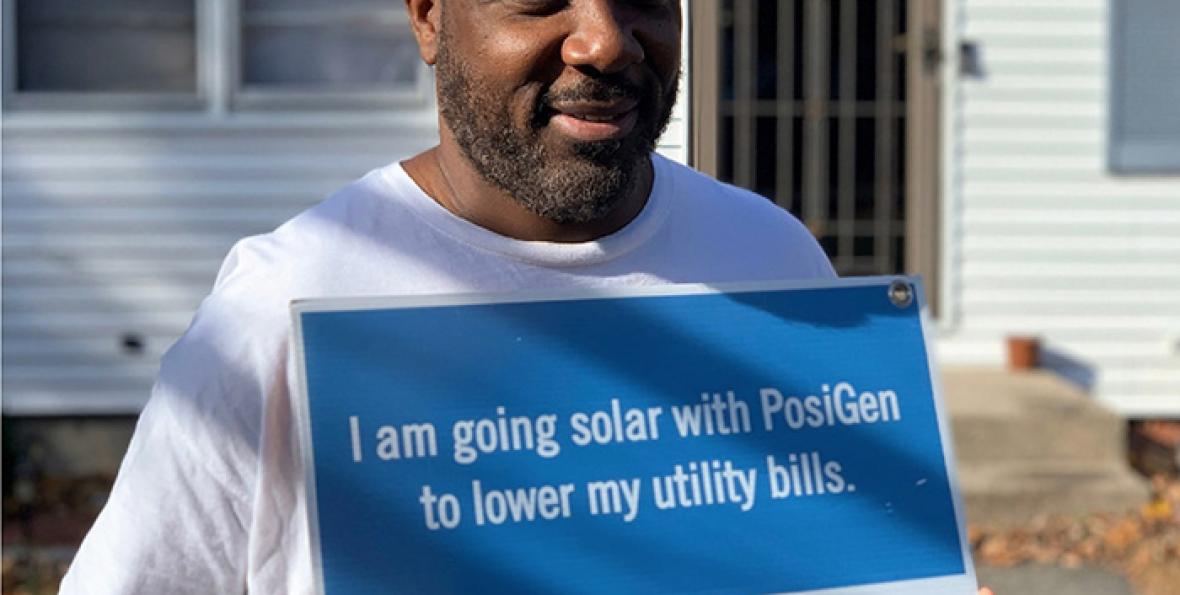 The Kresge Foundation today announced a $5 million program-related investment into PosiGen, the nation's leading provider of renewable energy and energy efficiency solutions for low-to-moderate income households.
The investment will contribute to the continued growth of PosiGen, as the company works to close the clean-energy-affordability gap by making solar and energy efficiency available to all homeowners.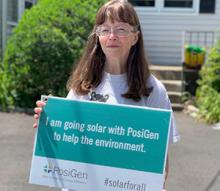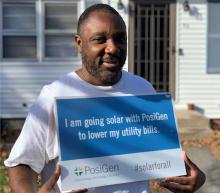 "PosiGen is honored to receive this investment from Kresge," said Tom Neyhart, PosiGen CEO. "Kresge's support and financial backing will be tremendously catalytic as we execute on our mission to serve the communities that need it most. Low-to-moderate income families are the most susceptible to rising energy costs, and our unique business model puts PosiGen households in control of their energy costs through the benefits of rooftop solar and energy efficiency upgrades. This investment will allow PosiGen to accelerate efforts to reach thousands of new households traditionally unable to access the benefits of rooftop solar, and that is extremely exciting to us."
The PosiGen investment is a collaboration between Kresge's Social Investment Practice and Environment Program. Kresge's Social Investment Practice has a $350 million commitment to impact investing to release capital into the communities that need it most. Its Environment Program aims to help cities combat and adapt to climate change while advancing racial and economic equity. Among the Environment team's top priorities is helping communities transition from fossil fuels to clean energy.  
"Kresge's partnership with PosiGen offers a significant opportunity to improve access to solar energy in Black and Brown communities," said Jessica E. Boehland, senior program officer with Kresge's Environment Program. "We're working to combat environmental racism, and this requires an intentional investment in communities with the most need.
"We're happy that, unlike most solar companies, PosiGen determines customer eligibility based on the energy cost savings to customers and not on credit scores. This helps cities where PosiGen works transition to carbon neutrality in ways that reflect the needs, priorities and knowledge of historically underinvested communities."
Read Jessica's Mission, Money & Market blog post further exploring why PosiGen's work matters.
About PosiGen
Headquartered in New Orleans, LA, PosiGen is one of the nation's leading residential solar, energy efficiency and energy education providers for low-to-moderate income families. PosiGen has more than 14,000 residential customers and over 220 direct employees, and it supports more than 120 employees through its contractors in Louisiana, Connecticut, New Jersey and Florida. PosiGen's unique services and products make solar energy affordable to homeowners of all income levels, and offer individuals, families and businesses the opportunity to achieve greater fiscal autonomy and energy independence by lowering their utility bills. To learn everything about PosiGen, please visit www.posigen.com.