Kresge launches Culture of Justice, a new initiative to reimagine community justice
$1.2 million effort to support arts, culture and community justice nonprofits in five U.S. cities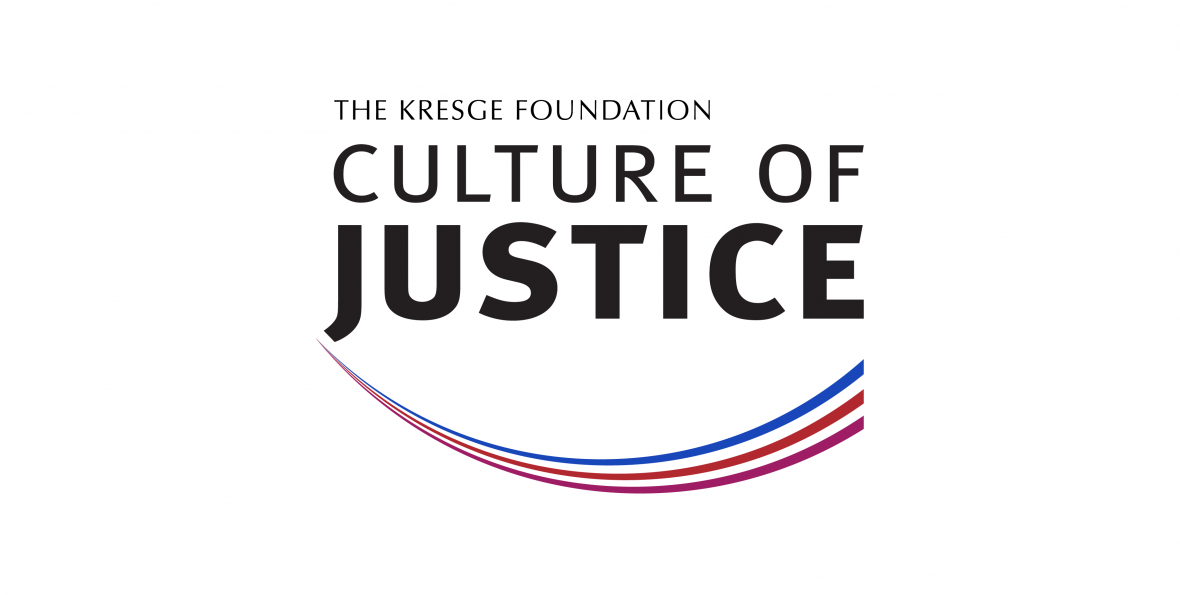 The Kresge Foundation announced today the creation of Culture of Justice, a $1.2 million initiative that seeks to ignite new approaches to community justice.
This national initiative – a joint effort of Kresge's Arts & Culture Program, the Boys and Men of Color Working Group and the Human Services Program – will center around a grantee cohort of five community-based organizations that are using arts and culture to reimagine justice in their local communities.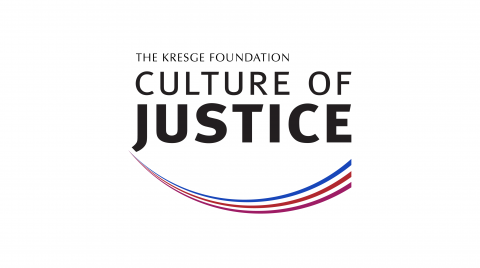 "We believe that by creating a learning community among promising local arts, culture and community justice efforts, we can help in lifting up the wisdom and dignity of those communities that are most adversely impacted by the American justice system," said Seth Beattie, program officer with the Arts & Culture Program. "We hope to draw forward their place-based innovations and solutions into the community development sector."
Culture of Justice aims to integrate promising practices into local community development and human service systems; deepen the leadership roles of justice-involved residents, particularly boys and men of color; center social and economic mobility in those processes; and give visibility to authentic narratives of justice-impacted individuals and communities.
"There is still relatively little national emphasis on positioning those most impacted – particularly boys and men of color – to actually lead in setting agendas or bringing forward solutions themselves," said Marcus McGrew, director of Kresge's Program Operations and Information Management who also leads the foundation's Boys and Men of Color Working Group.  "We want to center and empower residents who are most impacted by the criminal justice system and build the cultural competency of organizations working to do so."
"Justice reform efforts have already shifted the national dialogue from incarceration to prevention and diversion," said Joelle-Jude Fontaine, senior program officer with the Human Services Program, "but there still needs to be increased focus on how we truly center justice-involved residents' social and economic mobility. Culture of Justice seeks to leverage arts and culture to more effectively address social and economic mobility for court-impacted populations and to build deeper partnerships with human services."
Organizations selected to be part of the Culture of Justice grantee cohort include:
Designing Justice + Designing Spaces Oakland, CA – Engages communities in the design and development of new buildings, spaces and tools to attack the root causes of mass incarceration.
Operation Restoration, Inc. New Orleans, LA – Supports women and girls impacted by incarceration to recognize their full potential, restore their lives and discover new possibilities.
Performing Statistics Richmond, VA – Connects incarcerated teens with artists, designers, educators and Virginia's leading policy advocates to transform the juvenile justice system.
Shooting Without Bullets Cleveland, OH – Provides art- and social justice-related programming to youth ages 13 -17 and houses a collective of artists, ages 18 - 21, whose interests and talents span the disciplines of photography, music, performance, design and more.
The Carnegie Hall Corp. New York – Supports collective learning and agenda-building to embed arts and culture into its Neighborhood Opportunity Network model, a citywide community justice reinvestment initiative.
Culture of Justice will provide individual grants of $240,000. Grantees will also develop a community of practice through convenings and on-the-ground peer exchanges.
"In doing this work, we intend to rely on the expertise, wisdom and creativity that comes from lived experience and specific needs and priorities of justice-involved individuals in the development and implementation of practice, programming and policy," Beattie noted. "We have a specific interest in elevating narratives that recognize systemic challenges facing justice-impacted communities but that also lift up strength, resilience and capacity to propose priorities and solutions in community justice."