Kresge Foundation launches Detroit Reinvestment Index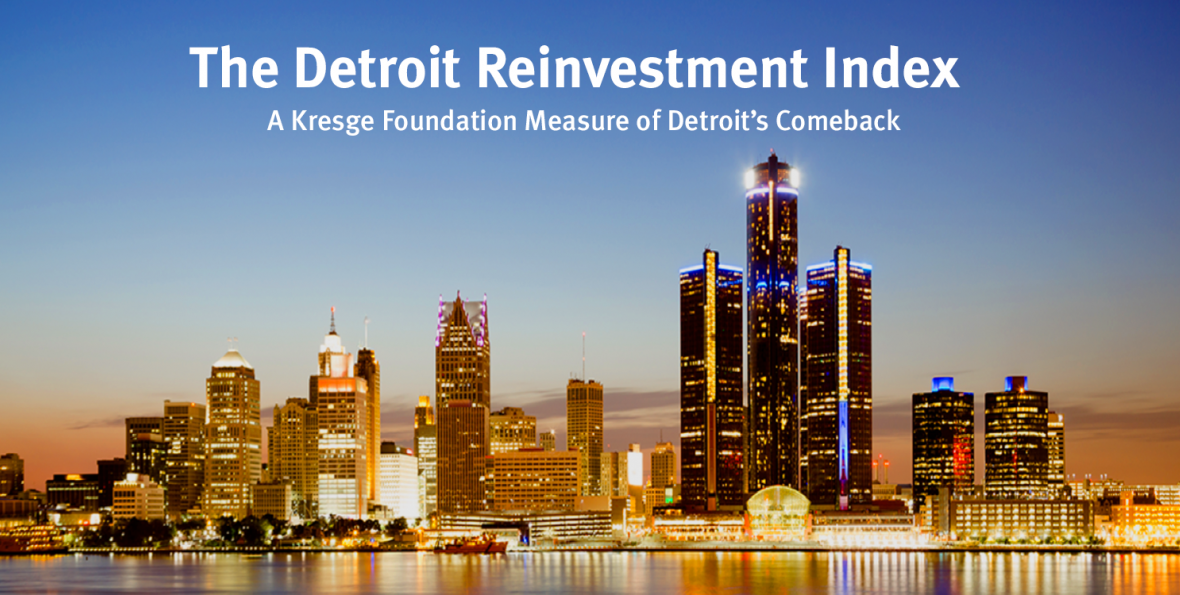 Detroit's emergence from bankruptcy in 2014 created an unprecedented opportunity to reinvest in the city's people, neighborhoods, government and community development infrastructure. Two years later, a number of signs point to a resurgent, more economically stable Detroit.
To better understand the contours of Detroit's revitalization and reinvestment, The Kresge Foundation gathered data to capture perceptions about the city. Kresge's Detroit Reinvestment Index measures what national business leaders think about Detroit.
Learn more about this dataset at Kresge.org/DRI2016