Kresge closes its physical offices, but the work of our foundation continues amid COVID-19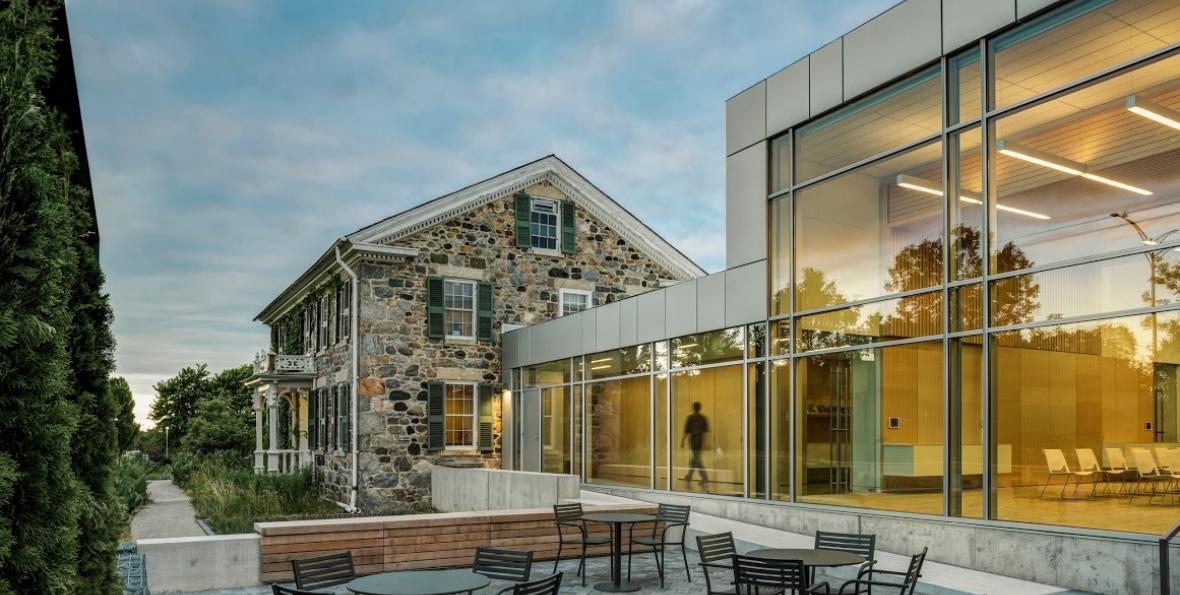 To Our Valued Kresge Partners: 
In accordance with guidance and recommendations from the Centers for Disease Control and the State of Michigan to mitigate community spread of COVID-19, The Kresge Foundation is closing its Troy and Detroit, Michigan offices until further notice.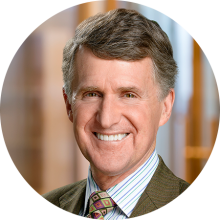 Our work will nonetheless continue. Our mission to expand opportunity in American cities and to protect the health, wellness, and welfare of the least fortunate among us has never been more important.  
We will do everything we can to minimize disruptions to our work. All Kresge staff will work from home and remain accessible via email, phone, and remote meeting technologies. And although we are ceasing all business-related travel, as well as cancelling or postponing Kresge-hosted convenings and public events until at least early May, our grantmaking and social investing – along with the entirety of the Foundation's suite of operations – will press on.  
Given the pandemic's fluidity and uncertainty, we will continue to actively monitor the situation, adjust accordingly, and update you on any and all changes in our operations. 
Please know that your partnership and your own health are of paramount importance to us at Kresge. 
Yours in safety and good health, 
Rip Rapson
CEO & President, The Kresge Foundation