Kresge CEO shares lessons learned from green building
Constructing a green building was only the first step. Committed to reducing energy consumption and promoting renewable power, The Kresge Foundation had the Center for the Built Environment at the University of California at Berkeley evaluate the performance of its metropolitan Detroit office building, and continues to work on ways to improve energy efficiency.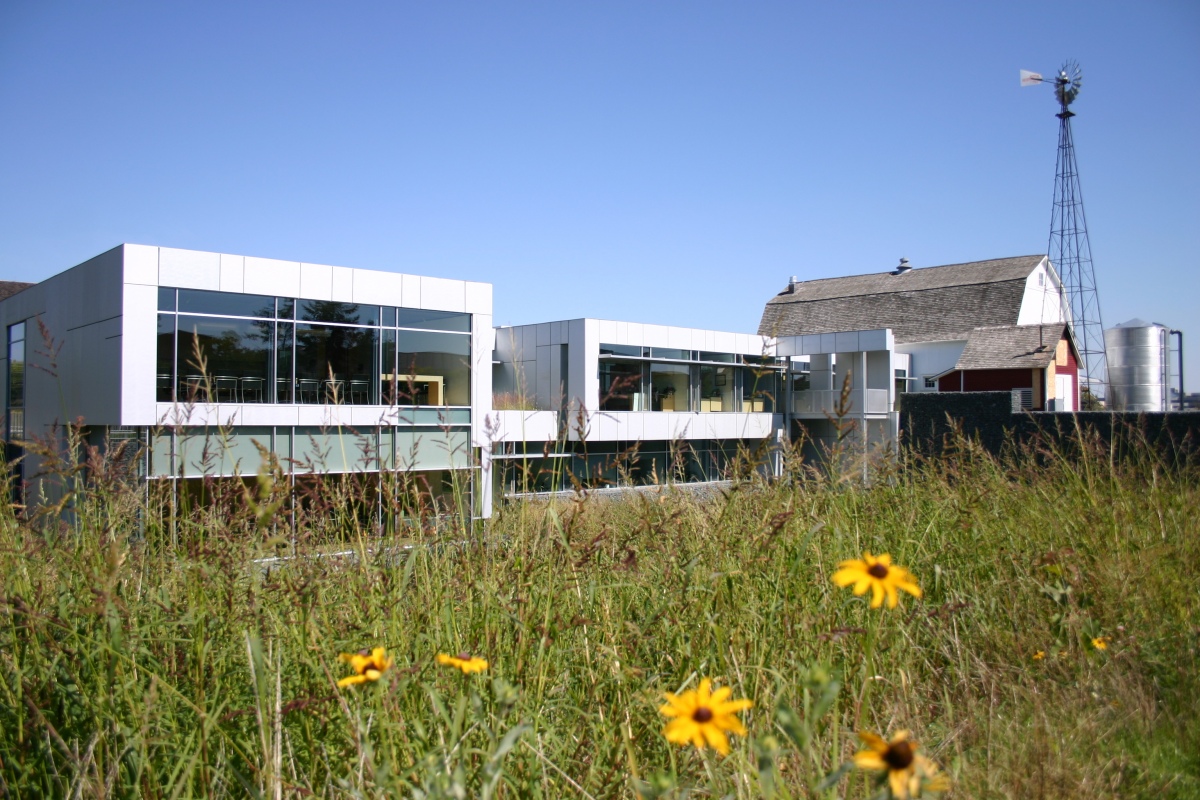 "We've learned a lot about our own circumstances. But also a good deal that may be of more general interest," notes Kresge President and CEO Rip Rapson in a new President's Corner message.
The LEED (Leadership in Energy and Environmental Design) Platinum-certified building has allowed the foundation to reduce water consumption a dramatic 90 percent. And employee satisfaction is high on environmental factors such as air quality, acoustic quality, lighting, thermal comfort and others.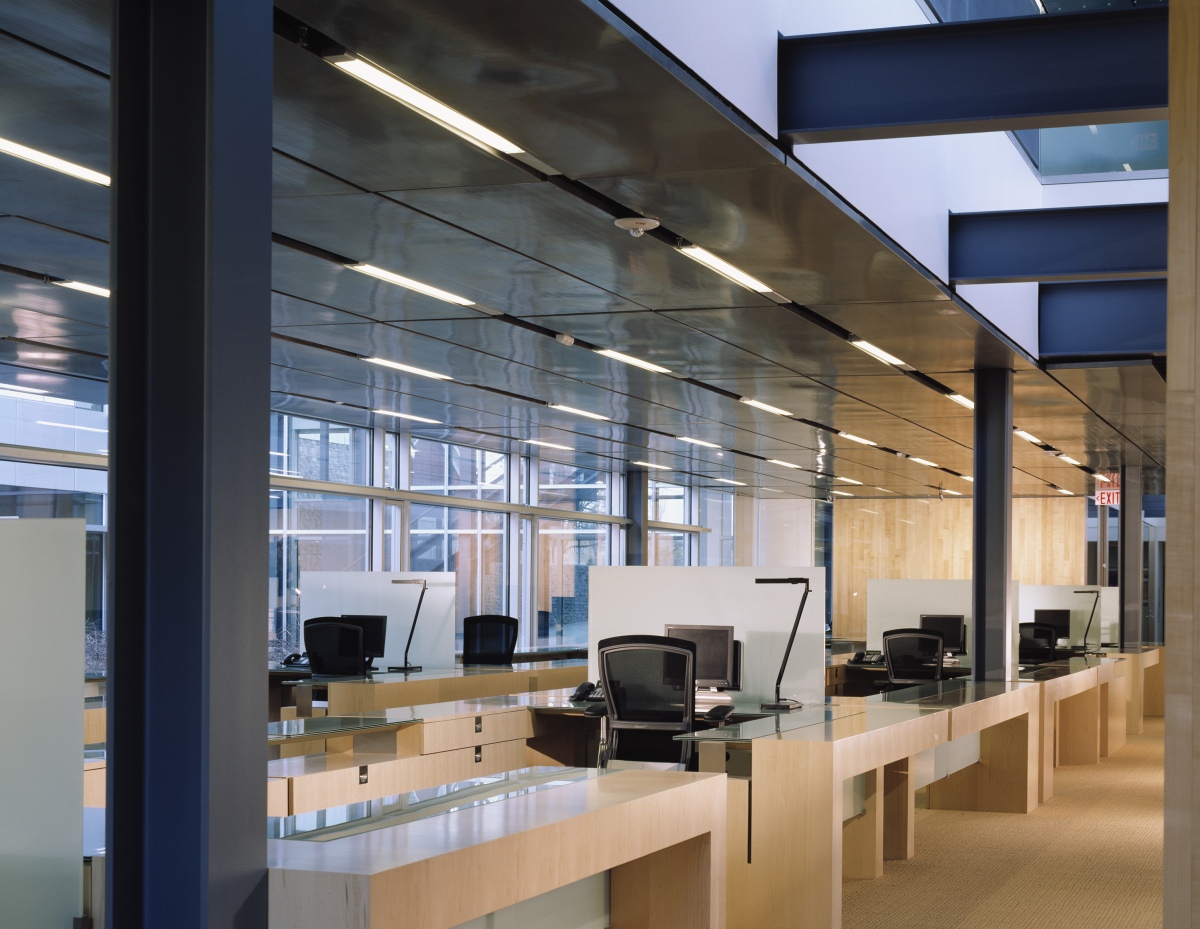 But the long and slender design and the high window-to-wall ratio that make the building bright and desirable also present energy challenges. While the Center for the Built Environment found Kresge's office was performing near the original energy-performance projections, it is energy-inefficient relative to other kinds of buildings.
Changes put in place based on the CBE findings have significantly improved Kresge's Energy Star score and additional modifications are expected to increase efficiency further. But the lessons drawn from the experience include the conclusion that a LEED rating is not an end in and of itself. Instead, writes Rapson, LEED is a means to a larger end.
Rapson's President's Corner message includes half a dozen other observations based on Kresge's experience.
The goal, he observes, is to share "lessons learned" with others in green building, philanthropy, commercial real estate or related fields.
Read Rapson's message, "Practicing what we preach: Measuring the performance of our green building."
(Learn more about Kresge's green headquarters.)