Kresge-backed Census effort in Detroit now adds COVID-19 to its challenges
Supporters 'still energized around the count,' says city's point person, Victoria Kovari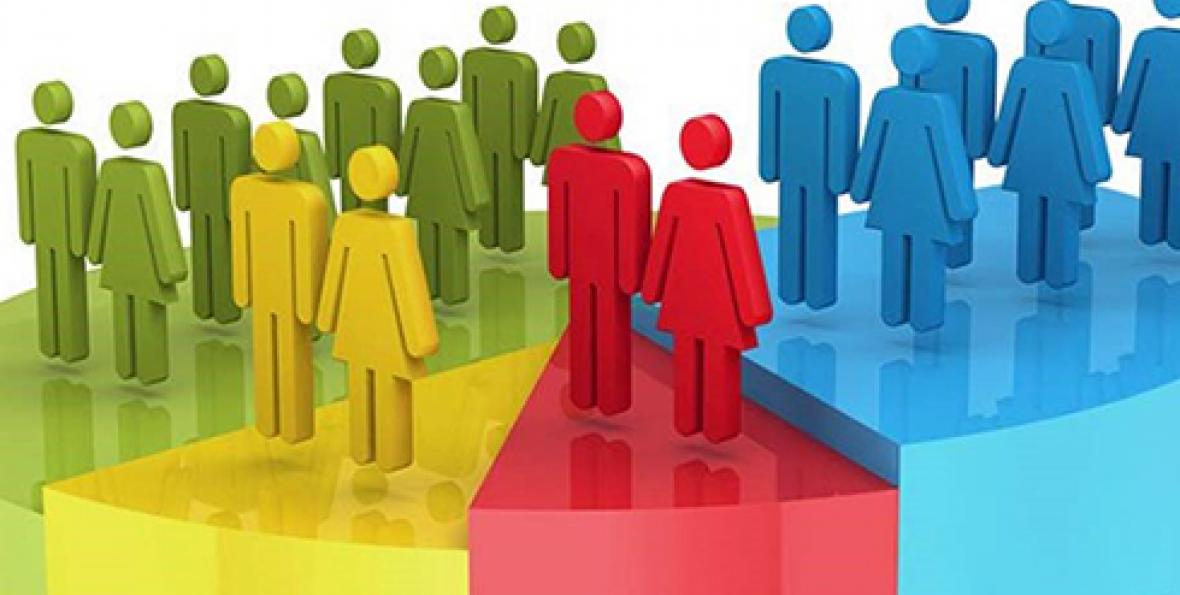 For well over a year, advocates for a robust Census count have worked to raise awareness of the official Census Day (April 1) across the country and made plans to encourage more responses afterward. Now those plans must accommodate the unfolding COVID-19 tragedy.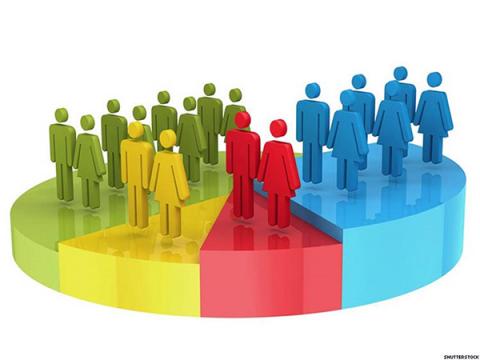 Detroit is perhaps the city most acutely caught between an already daunting task and a pandemic.
Census Bureau officials have long considered the Detroit the hardest to count because of high percentage of vacant houses in some neighborhoods, along with high rates of poverty and low rates of internet access in a year when online response is encouraged. An Associated Press analysis last year concluded that 86% of the city population lived in neighborhoods that would be hard the count by that definition.
Meanwhile, the city has emerged as an epicenter of the COVID-19 epidemic with more than with more than 2,400 cases and 83 deaths reported as of April 1.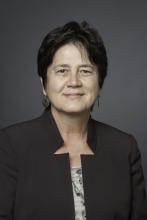 Yet, in the face of those fact, Census advocates are still energized, says Victoria Kovari, Detroit's 2020 Census Campaign executive director. Kresge's support of Detroit's Census work is part of more than $1 million to help ensure accurate counts in cities in Michigan and across the country.
In a Q&A, Kovari discusses the challenges and importance of the work, which for the next decade will be the basis for matters ranging from the number and boundary lines for congressional districts in the state to the allocation of federal aid to municipalities. The state of Michigan estimates a loss of $1,800 per year in federal funding for every person not counted, translating to hundreds of millions of dollars in lost funding each year in a substantial undercount as occurred in 2010.
Q: Should the COVID-19 crisis change the way we think about the Census?
Kovari: Yes. In 2010 thousands of Detroiters did not participate in the Census. As a result, Detroit did not get its fair share of federal funding for health care, school lunches and other critical services. We are paying a steep price for that today. We need Detroiters to see Census participation as a way to protect essential funding for services that directly benefit their family, community! 
Q: How severe do you think Detroit's recent Census undercounts have been? Why? 
Kovari: Detroit is considered the hardest to count large city in the nation. Detroit has for the last several decades been the perfect storm of poverty, a loss of homeowners, many changes in the housing stock through demolitions, foreclosures, and new construction and a majority of racial and ethnic minorities. The history of racism and inequality also undergirds a long-standing mistrust of government. All these factors influence Census participation. In 2010 a third of all Detroit households, representing over 200,000 people, did not submit a Census form.
Q. Before COVID-19 entered the picture, what did you consider the largest challenges to an accurate Census count in the city of Detroit?
Kovari: Apartment buildings and people living in group quarters have been the biggest challenges to an accurate count. We spent many weeks adding apartment unit numbers and new group quarters to the Census master address file to ensure that at least residents living in these buildings would get a form. We had planned to do canvassing in these areas and other neighborhoods of high density and low response. 
Q: And now?
Kovari: Our canvassing effort has been postponed indefinitely. We had to cancel over 90 events scheduled for March and April, many of them in senior apartment buildings, at community centers and at churches across the city .The areas around Wayne State University present an even more difficult challenge with so many students who were living in off-campus housing now living at home and not getting their mail or knowing where to be counted. We still have a huge communications effort going on, including our 100 billboards across the city and our 50 kiosks placed in grocery stores, clinics, etc.
Q: Can we still get to 70 percent response rate that you were shooting for initially?
Kovari: I am very hopeful we can. We have started a new effort called 20 for 20: All of the 110 Census captains we recruited to work these events are now making phone calls to 20 of their neighbors, friends and family asking them to fill out the Census. In a week or two, we will start up a virtual phone bank, using phone numbers from the voter rolls and other places to call thousands of Detroiters to encourage them to submit their Census form. We are also ramping up our presence not only on social media but on cable and various streaming services. Over the next few weeks, we are putting together a Detroit Neighborhood Census Challenge — providing awards to block clubs located in Census tracts that have the highest increase in Census participation. More to come on that. And we continue to work closely with the Michigan Nonprofit Association and the State of Michigan, partnering on messaging, billboards, funding and keeping in regular communication.
Q: What gives you hope in this work right now? 
Kovari: Lots of neighborhood leaders, city employees and our partners from the nonprofit, faith, philanthropic and business communities have been seriously invested in the Detroit 2020 Census Campaign since January 2019. We have met with all of them by phone and over the web in the last two weeks. They all want to see this through. In spite of the tragedy unfolding around us, they are still energized around the count and want to contribute however they can, making calls, posting on Facebook, tweeting, etc. It not only gives me hope, but it's a privilege and a blessing to work with this group of Detroit leaders and partners.