Kresge announces 6 new organizations to join BASED, a Creative Placemaking initiative to advance community development
Building and Supporting Equitable Development (BASED) cohort now includes 17 community partners to promote Creative Placemaking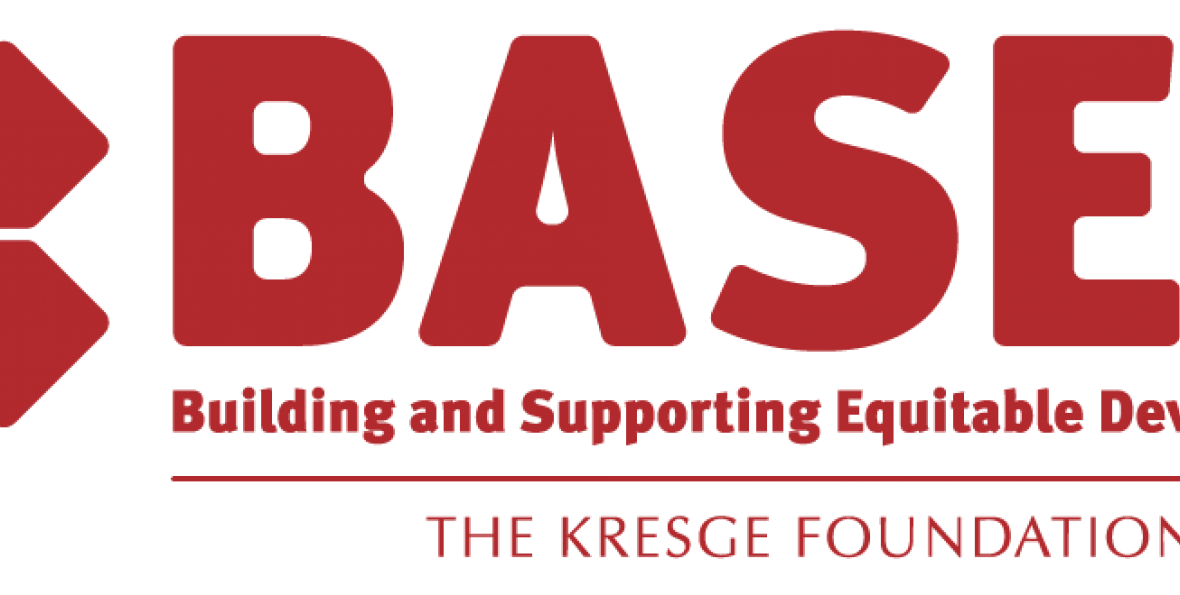 The Kresge Foundation announced today six new organizations are joining the Building and Supporting Equitable Development (BASED) initiative, a program that to seeks to advance community development through arts and culture.

This national initiative was launched in 2019 by Kresge's Arts & Culture Program as part of its ongoing effort to position culture and creativity as drivers of more just communities.
Together with other members of the learning community, the six additional BASED grantee partners will continue to invest in equitable community responses to COVID-19, expand the evidence base of Creative Placemaking's impact, strengthen the pipeline of Creative Placemaking practitioners in American cities and surface recommendations regarding supportive local and state community development policy.
The foundation has named the following organizations as the 2020 BASED grantee cohort:
"By expanding the BASED initiative, the Arts & Culture team is working to strengthen the pipeline of Creative Placemaking practitioners in American cities and invest in creative approaches that empower residents to drive change and restore wellness in their neighborhoods," said Regina Smith, managing director. "Each grantee partner showcases strong models of integrating arts and cultural programming as tools to engage residents' voices and priorities to shape equitable community development."
The primary goal of BASED is to develop a platform for continued learning of both leading practitioners and Kresge staff around emerging field priorities, such as strengthening racial equity and inclusion best practices within the community development sector.
The three-year pilot program has been implemented in two phases. In 2019, 11 grantee partners were selected:
The second cohort of grantees will enable these local innovators to connect around a shared agenda for equitable Creative Placemaking.