Groundwork USA explores how decades of housing discrimination has led to extreme heat and flooding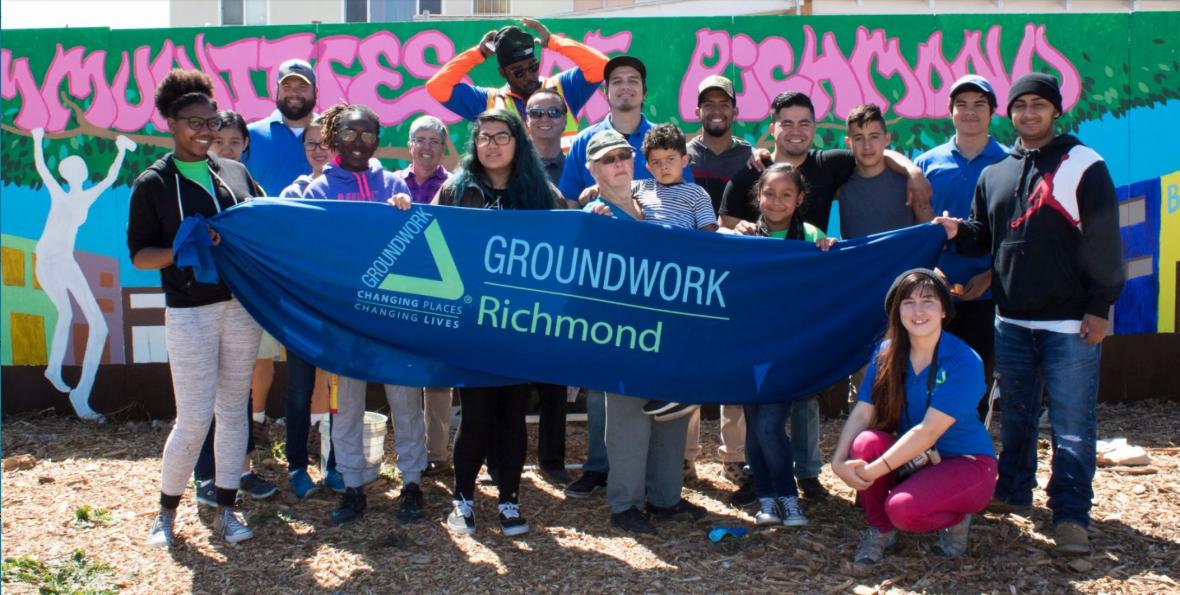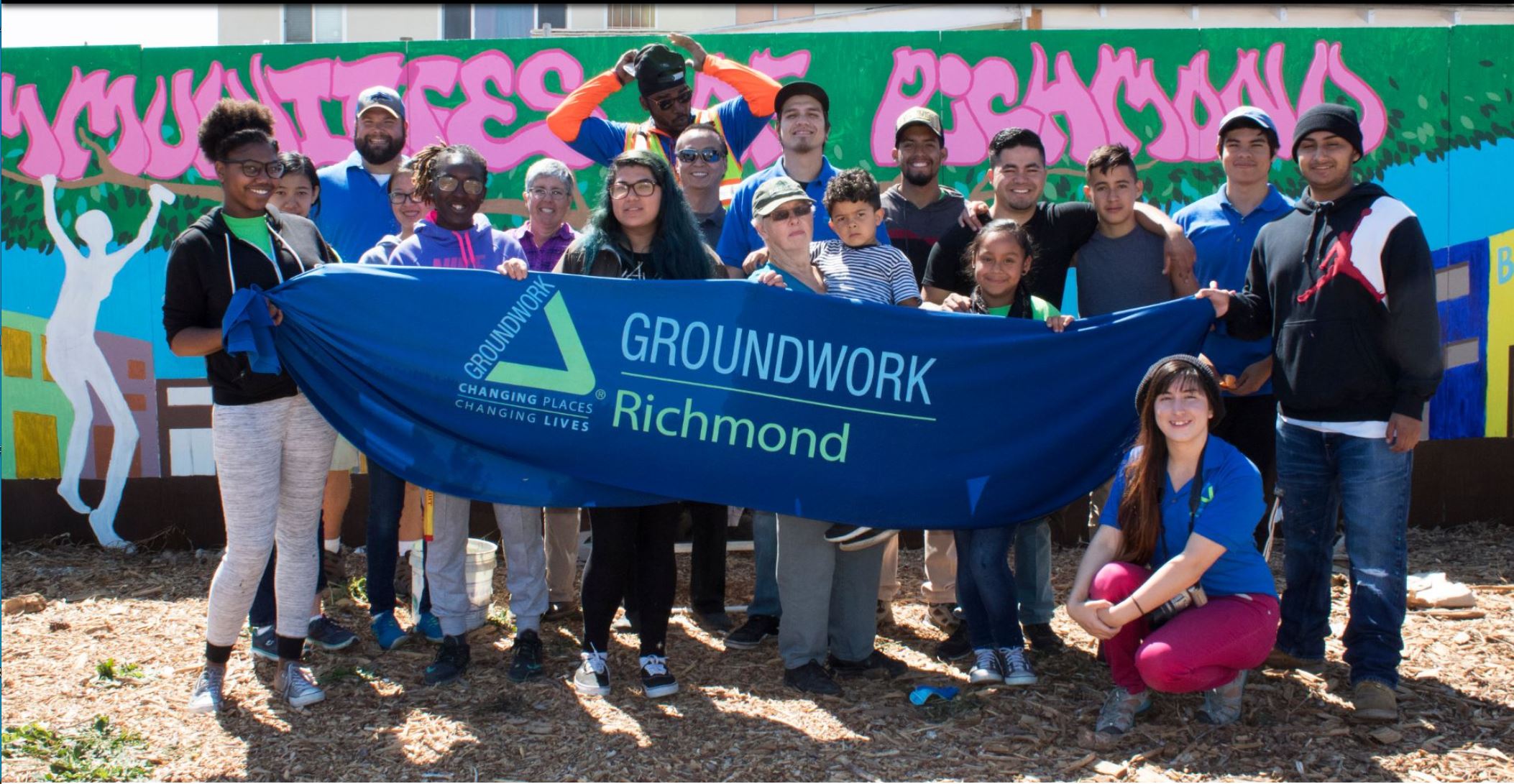 Communities across the country are using housing discrimination maps and data to combat the impacts of climate change.
As part of the Groundwork USA Climate Safe Neighborhoods partnership, five current cities – with several others soon joining the effort – are working to explore the relationship between historical race-based housing segregation and the current and predicted effects of our warming planet.
Research findings from the team at Groundwork USA affirm the current climate crisis threatens to make our communities hotter and wetter than they have ever been before, but not all neighborhoods within a city will suffer the social, health and financial consequences equally. Many neighborhoods subject to government-sanctioned racist housing practices in the 1930s and 1940s are most at risk today for experiencing extreme heat and flooding.
Cate Mingoya, director of capacity building at Groundwork USA, was quoted in a recent New York Times article, How Decades of Racist Housing Policy Left Neighborhoods Sweltering, highlighting Groundwork USA's use of mapping data to showcase the links between redlining and extreme heat in cities like Richmond.  
"Even people who don't believe institutionalized racism are struck when we show them these maps," Mingoya said. "We didn't get here by accident, and we're not going to get it fixed by accident."
Throughout the 20th century, local and federal officials enacted policies that reinforced racial segregation in cities and diverted investment away from minority neighborhoods in ways that created large disparities in the urban heat environment, according to the New York Times article. Cities across the country rarely thought about racial equity when designing climate plans, which meant climate protection measures often disproportionately benefited whiter, wealthier residents. As a result, neighborhoods that are poorer and have more residents of color can be 5 to 20 degrees Fahrenheit hotter in summer than wealthier, whiter parts of the same city.
Groundwork USA is working to change this trend.
The Climate Safe Neighborhoods partnership includes (1) Groundwork Denver; (2) Groundwork Elizabeth, New Jersey; (3) Groundwork Rhode Island; (4) Groundwork Richmond, Virginia; and (5) Groundwork Richmond, California. With funding support from Kresge's Environment Program and The JPB Foundation, these Groundwork Trusts are working closely with residents and stakeholders to organize, mobilize and effect systems change to help communities address extreme heat and flooding.
Learn more: