Foundation Review article tells the story behind The BUILD Health Challenge funding collaborative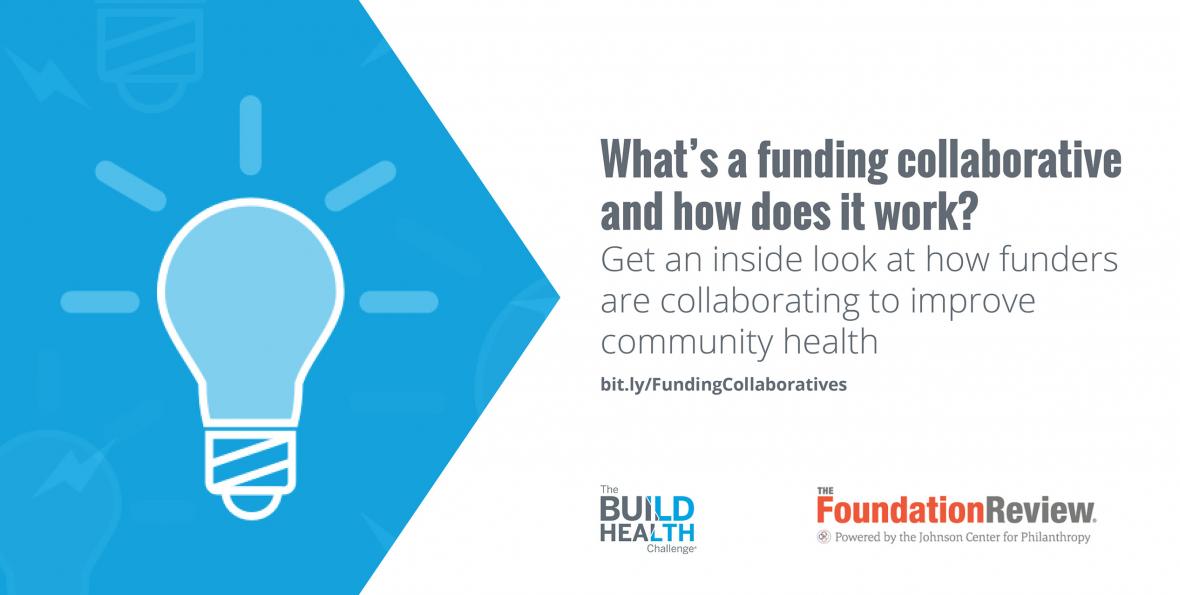 In a new article published in The Foundation Review, "Is More Always Better? A Reflection on the Dynamic Nature of Nationally and Regionally Focused Funder Collaboratives"  BUILD Health Challenge funders tell the story behind the funding collaborative and the origin of the program.
The BUILD Health Challenge strengthens partnerships between community-based organizations, hospitals and health systems, and local health departments that have a shared commitment to moving resources, attention, and action upstream to reduce health disparities and improve community health.
Over the last five years, the collaborative has grown to include 16 national and regional funders that together have invested more than $20 million to support 55 communities. Together, they are working to transform the health and wellness of their communities.
In the article, authors, including Chris Kabel, senior fellow at The Kresge Foundation, reflect on the dynamic nature of funding collaboratives, outline how this one was created, discuss challenges and opportunities created from its structure, and share outcomes from the program. 
To find out more about what BUILD funders have learned, click here.