Digital platform supports and celebrates Kresge Artist Fellows during pandemic
Aid for artists in 'time of exceptional need and uncertainty'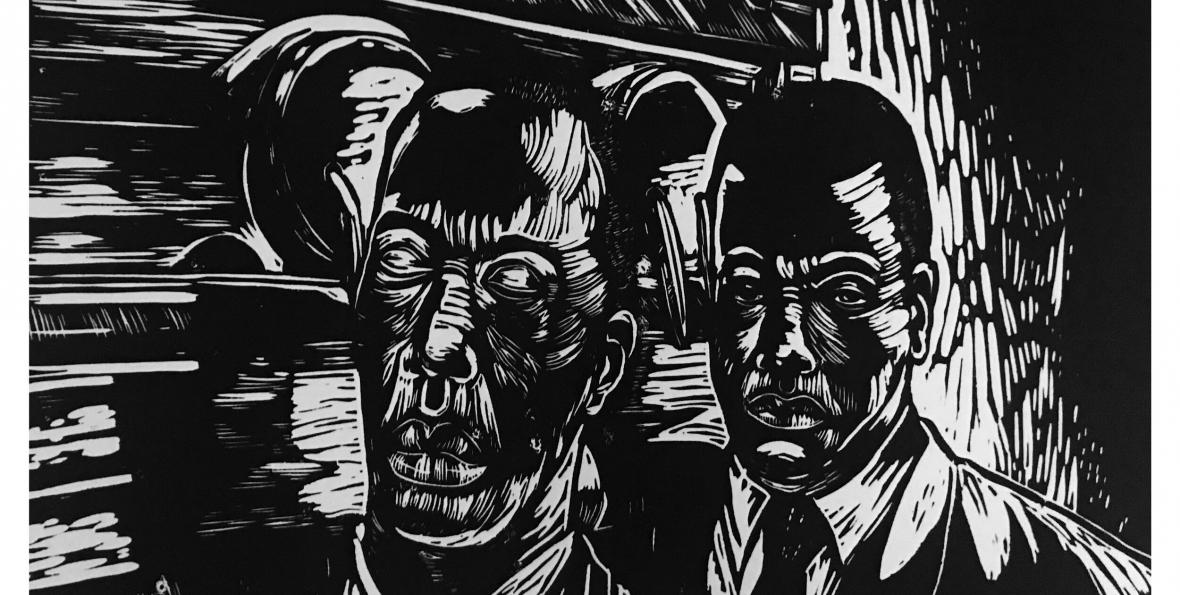 Courtesy Kresge Arts in Detroit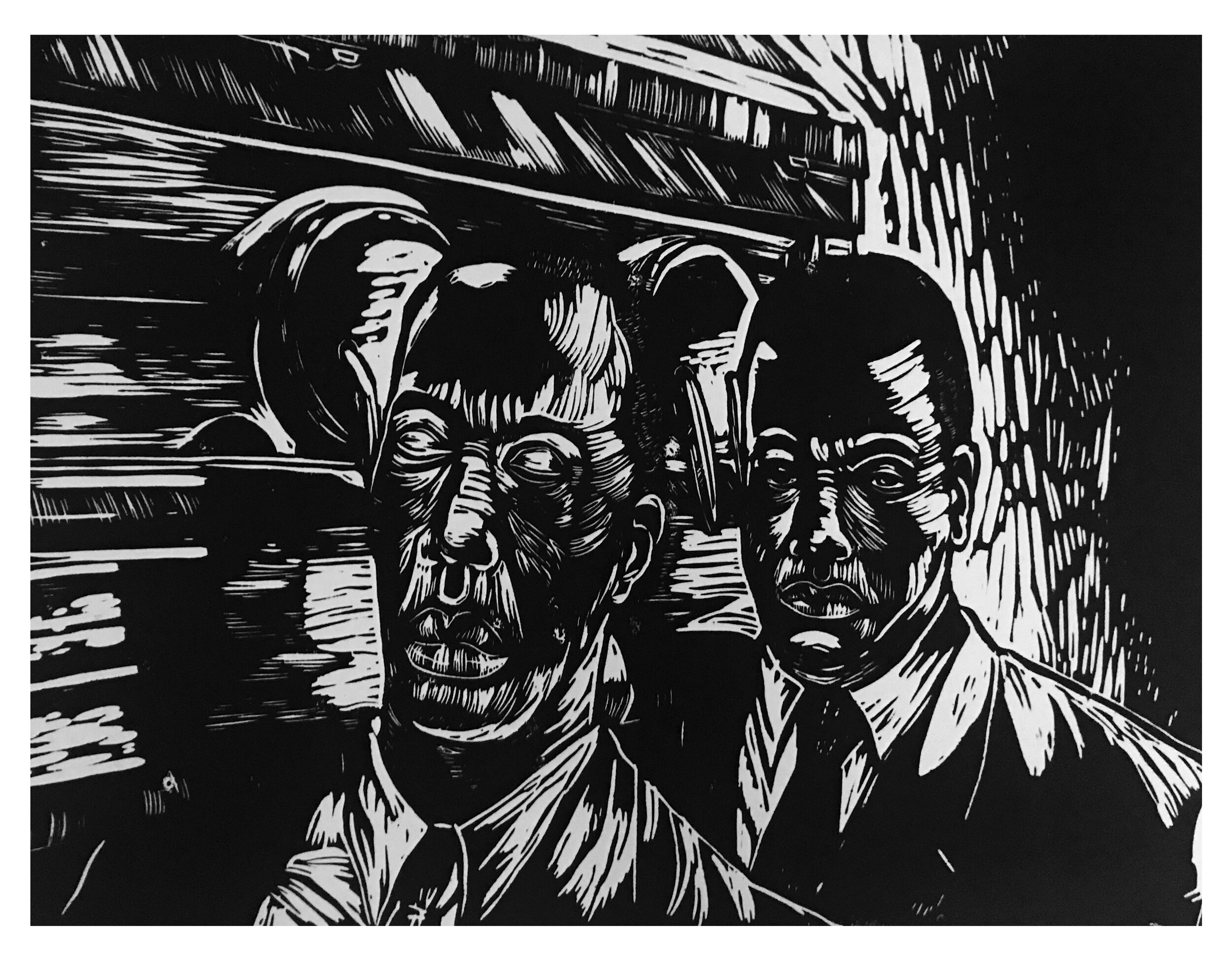 Courtesy Kresge Arts in Detroit
Approximately 100 Kresge Artist Fellows and winners of the Gilda Award are sharing their work through a new website and being paid through an initiative to support artists in a time of pandemic, economic downturn and social distancing.
In March the Kresge Foundation gave its grantees new spending flexibility to address the pandemic. The Kresge Arts in Detroit office of the College for Creative Studies, which has administered more than 200 no-strings-attached grants to metro Detroit artists since 2008, has responded by reallocating funds no longer needed for events to artist fees of $150 to $500 for participation in the new initiative.
"This is an excellent example of our grantees' thoughtful, nimble and inspiring responses to our current crisis," says Wendy Lewis Jackson, Detroit Program managing director. "We believe that a vibrant arts sector is a building block of a vibrant community, and there's no question that sector rests on the opportunity for individual artists to pursue their visions. This effort helps artists when many clearly need a helping hand."
The initiative began with an invitation to artists to share previews of works in progress on Instagram. In order to support more opportunities for artists, and reach a broader audience, the initiative has since expanded to a new website, Kresge Arts in Detroit Presents.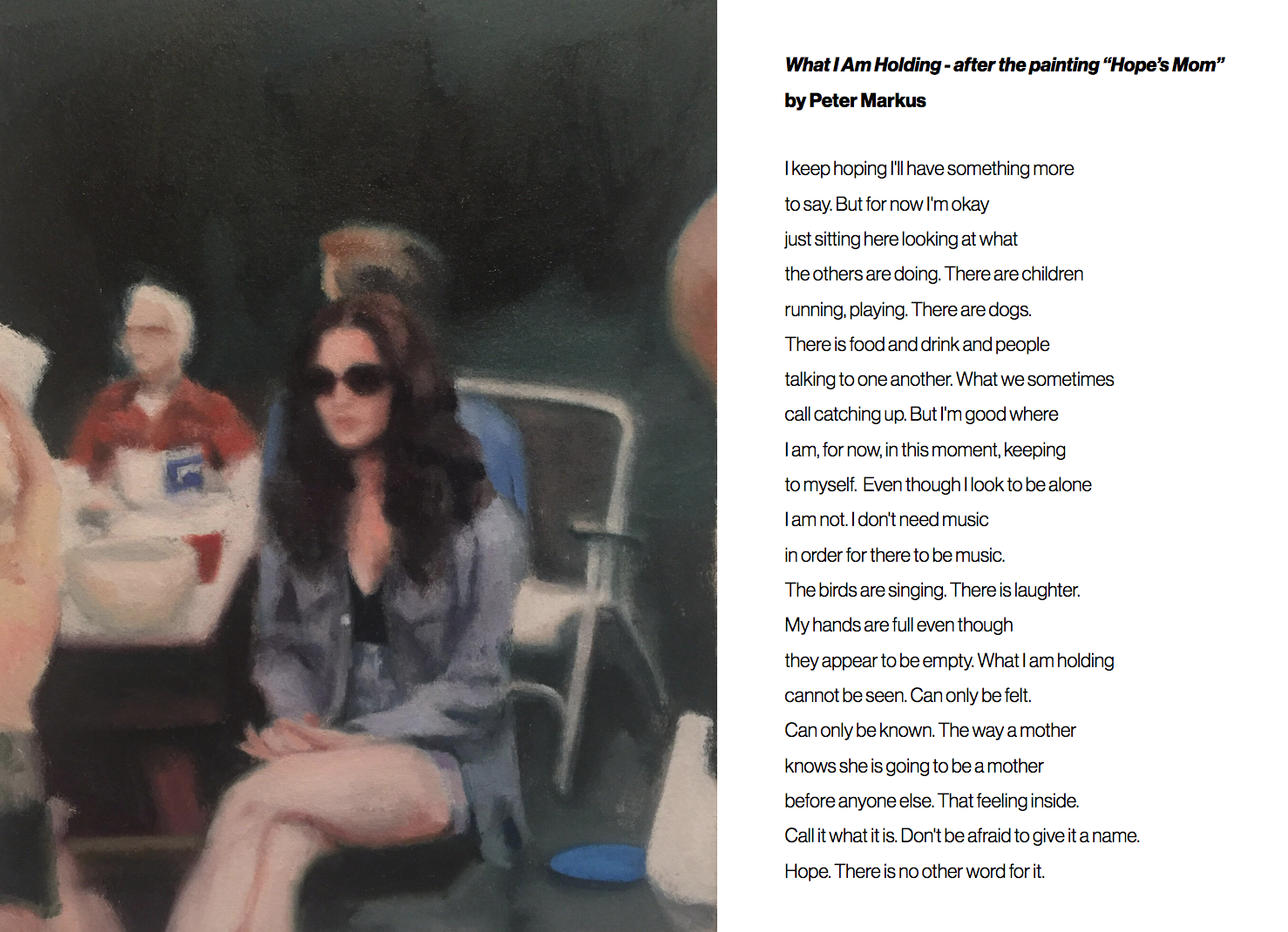 Courtesy Kresge Arts in Detroit
The website is an opportunity to see new work, as well as the connections and experimentation that are central to the work of Kresge Artist Fellows, Gilda Award recipients and the broader Detroit artist community.
"With the flexible and generous support of The Kresge Foundation, we were able to quickly offer artist fees for existing and new work across a wide range of creative disciplines and practices," says Kresge Arts in Detroit Director Christina deRoos. "In good times and challenging times, individual artists are critical to a thriving culture. While the core of our work remains focused on no-strings-attached awards for Detroit artists, we must do everything that we can to support individual artists during this time of exceptional need and uncertainty.'' 
Among the initiatives on view are a Work in Progress Happy Hour / Coffee Break, highlighting new ideas and unfolding works from Kresge Artist Fellows and Gilda Award recipients, and What I See, which invites artists to make new work in response to a peer's work in progress.
Also on view are 18 short films featuring the 2019 Kresge Artist Fellows, and coming soon will be the 55-minute feature compilation, Making a Mark, which premiered in April at the virtual iteration of the 2020 Freep Film Festival. (See the trailer here.)
In addition to commissioning new work and providing artist fees for previews of works in progress, Kresge Arts in Detroit is partnering with local media outlets, galleries and venues to provide additional support for artists and the critical infrastructure that supports Detroit's arts and culture sector.
Thus far, this has included:
Retroactive stipends for Detroit writers who participated in the Metro Times Special Pandemic Poetry and Fiction Issue; many of the artists subsequently donated their stipends to support the fundraising efforts of the Metro Times, which is itself experiencing financial difficulty because of the pandemic and downturn.
A partnership with Cinema Detroit to provide free snacks and beverages during the Freep Film Festival in conjunction with the Making a Mark streaming.
A collaboration with Detroit's Film Lab to present Making a Mark on their streaming service.
As Kresge Arts in Detroit finds new ways to support local artists, the office is also gearing up for the July 2 announcement of the 2020 Kresge Artist Fellows (who will receive $25,000 each) and the year's Gilda Awardees (who will receive $5,000 each). This year's recipient of the $50,000 Kresge Eminent Artists Award, ceramicist Marie Woo, was announced in January.
Over the past 12 years, the program has provided over $5.6 million in direct cash support to artists working in Wayne, Macomb and Oakland counties.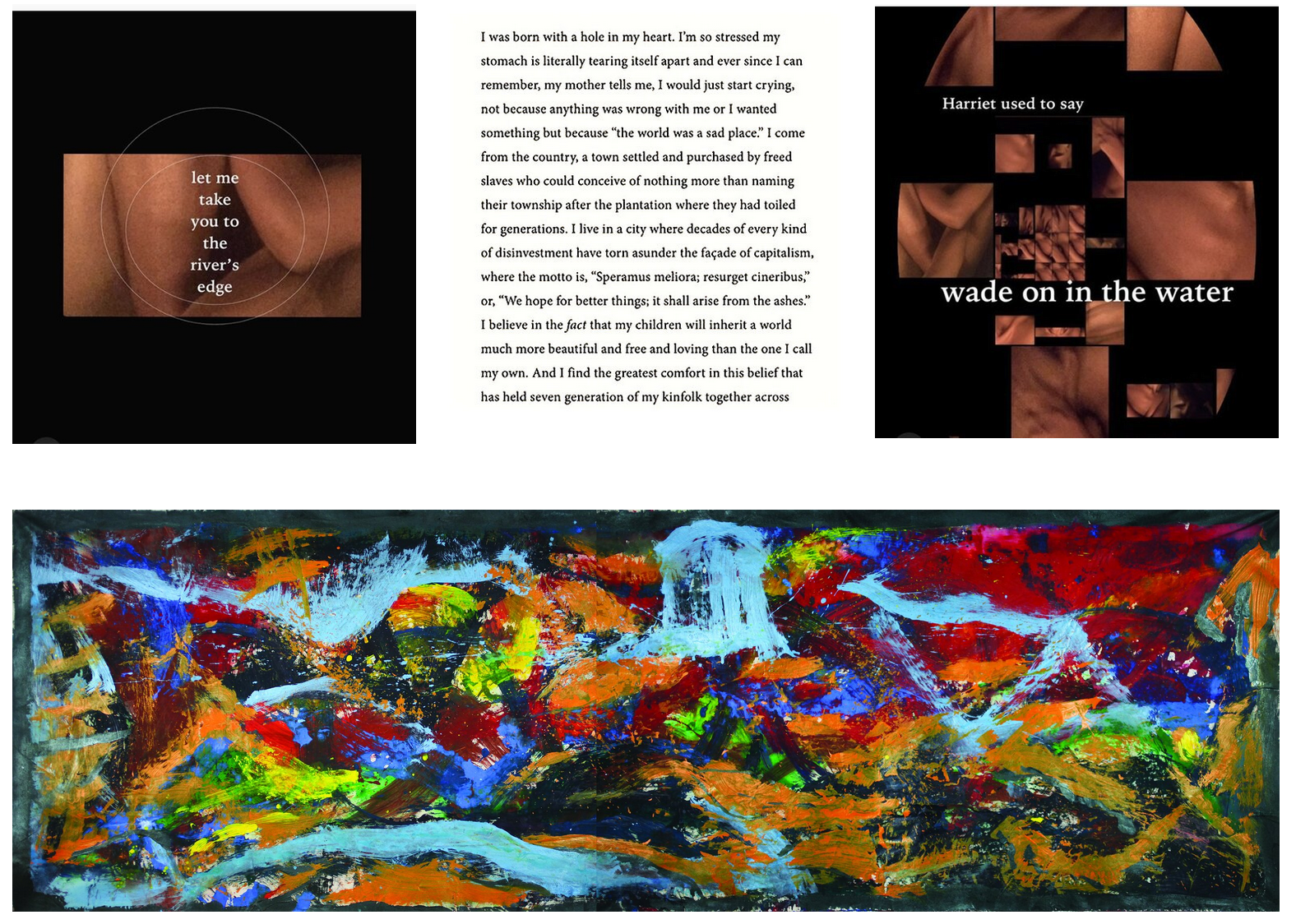 Courtesy Kresge Arts in Detroit.