Commentary: Mental health awareness is paramount as we battle COVID-19 and racism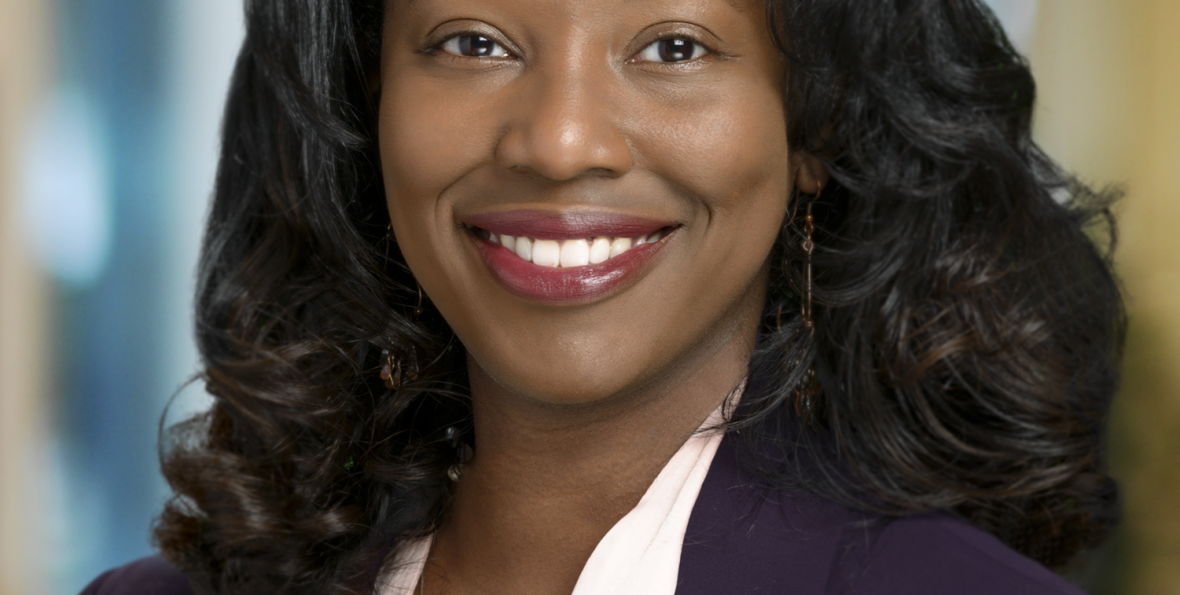 By Jalonne L. White-Newsome
Whether we are physically protesting, silently protesting, or just processing, there is no doubt what's happening in our world is affecting everyone in some way. At this time, the importance of health – be it physical, mental or spiritual – is essential.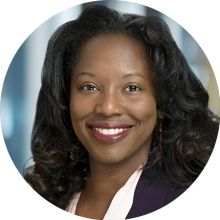 As we cope with fear, uncertainty, loss, and multiple layers of stress from all the elements that make up our lives, mental, physical and emotional health is essential for survival in the pandemic and as we work to remind our country that Black Lives Matter.
Many people are battling COVID-19, battling racism, or battling anxiety and depression due to the compounding effects of seeing so many black and brown people dying at the hands of police officers. Whatever our battles may be, I hope everyone is connected with a supportive community, seeking additional support and being gentle with ourselves. As much as we are powerful and purposeful with our protests, we must be just as powerful and purposeful in taking care of our mental health.
With this thought in mind, our Climate Resilient and Equitable Water Systems (CREWS) Initiative Community of Learning & Practice recently hosted a webinar titled Mental Health and Wellness: Resilience Starts with Me.
Four mental health and wellness experts joined us for this virtual peer learning event, sharing knowledge, tools and guidance with our partners. Participants were guided through simple steps to calm their stress responses and boost mental well-being to remain healthy during this heightened time of uncertainty and beyond.
Panelists included:
Over the past several weeks, stories of personal trauma experienced by colleagues, friends, and grantees have been overwhelming. While my primary job as a senior program officer is to move grant funds to support our foundational mission, I'd be remiss and blind to ignore the greater needs of our community at this time: opportunities to connect and support each other virtually and develop some additional tools to manage mental, physical and emotional health.
That expressed desire from Kresge's CREWS initiative grantees and other funding partners served as the impetus for the webinar. Please take the time to watch the recording, as well as several other virtual learning resources shared below.
One of our CREWS grantee partners, Rebecca Jim, executive director of the LEAD Agency (Local Environmental Action Demanded, Inc.) and Tar Creekkeeper with the Waterkeeper Alliance shared reflections after attending the webinar. In her own words:
"In years to come, how will we remember our dead? Will we have a day, like Memorial Day, to honor those who fell ill? Numbering more than all who died in combat since and including Korea? How will we mourn and place the monuments? We will forget how we felt about our "rights to freedom" when being told to wear a mask or stay home. Our future children will know we could not pause to mourn our dead for fear of a disease there may never be a cure.

"… how we are dealing with our world is giving us pause to reflect and examine feelings we are experiencing. Perhaps nothing has changed for you. But for many, life has gotten complicated, and perhaps lonelier. Some of us are observing for the first time isolation from friends, and family with no end in sight. Others are proceeding undaunted into a world that may expose them to COVID19. What emotions are going unspoken are carried inside, behind doors, and behind masks. These emotions can weigh on individuals and bounce back on others. How we feel toward others who believe like we do, and those who do not can and many times be stuffed away and never spoken."
Similar to the 150-plus attendees of the webinar, Jim said she will take the energy of her emotions and redirect them into positive actions. I hope we are all able to do the same.
Watch: Recent webinars featuring CREWS and other Kresge grantees: 
Dr. Jalonne L. White-Newsome is a senior program officer at The Kresge Foundation. She oversees the Environment Program's CREWS Initiative. Follow the team on Twitter @kresgenviro.