Arkansas joins Strong Start to Finish behind Kresge grant
Program helps students complete college math and English, finish degree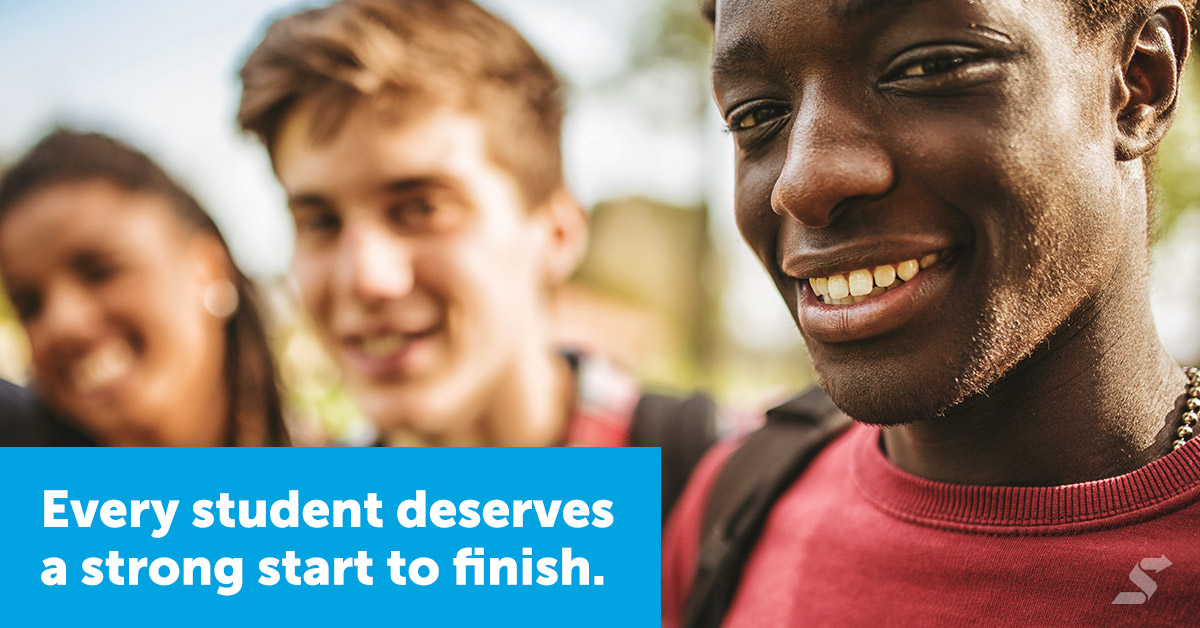 Strong Start to Finish (SSTF), a national initiative aimed at significantly increasing the number and proportion of low-income students, students of color and returning adults who succeed in college math and English, welcomes the addition of Strong Start Arkansas to its network of systems implementing developmental education reforms. 
The Kresge Foundation awarded the Arkansas Department of Higher Education in partnership with Arkansas Community Colleges (ACC) a $150,000 grant to help students at 32 Arkansas institutions successfully start – and finish – college. The grant will provide funding to 22 community colleges and 10 public universities. Arkansas Governor Asa Hutchinson allocated a matching $150,000 toward the effort. The goal is to help more students successfully pass math and English in their first year, which has been identified to increase their likelihood to graduate.
"There is a growing trend in higher education to better support all students – regardless of their academic preparation, income level, age or race," said Christopher Mullin, SSTF Director. "This is an important and necessary step for the long-term viability of our communities. When we work as a collective network, using evidence-based models, we are able to achieve greater success for all."
SSTF is an emerging network of committed postsecondary leaders and philanthropists, working together to change institutional practice and policy across the nation and bring equity to education. SSTF is an initiative supported by Education Commission of the States, a nonpartisan organization that conducts research, delivers reports, provides expert counsel on the full spectrum of education policy issues, and convenes education leaders across the 50 states to learn from each other. Education Commission of the States, a Denver-based nonprofit, received initial funding from Ascendium Education Group (formerly Great Lakes Higher Education Corporation & Affiliates), The Bill & Melinda Gates Foundation, and The Kresge Foundation.
Earlier this year, four systems -- City University of New York (CUNY), Ohio Department of Higher Education, State University of New York (SUNY) and University System of Georgia (USG) – were selected to join Strong Start to Finish through a competitive process.  Arkansas' application was held to the same high standard.  As part of their commitment and partnership, each site agreed to scaling practices known to help more student pass foundational math and English courses.
See the full media release here.
For more information on Strong Start to Finish, please visit www.strongstart.org or call (303) 299-3683.