Amidst the COVID-19 public health crisis, losing electricity has more dire consequences than ever before
State efficiency programs are working to make reliable power affordable for all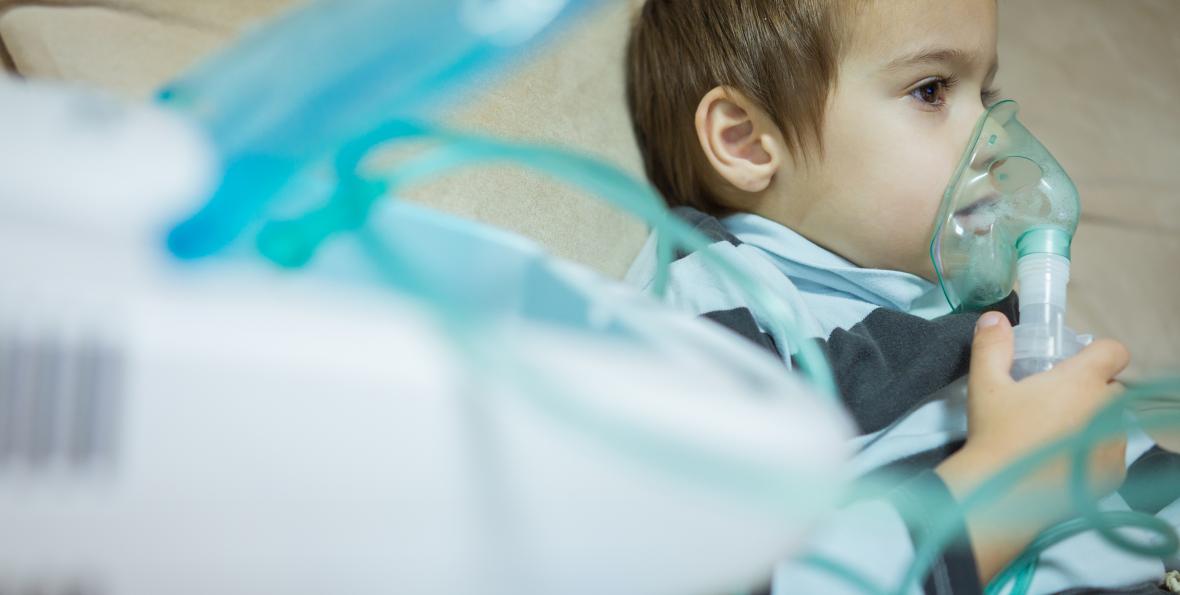 A new study from Harvard University confirms the link between air pollution from power plants and COVID-19 health impacts in several cities. According to the report, a small decrease in exposure to fine particulate matter (PM2.5, which results largely from local power plants and vehicles burning fossil fuels) would have resulted in significantly fewer deaths from COVID-19 over the past several weeks.
While solar panels and battery storage have proven to be reliable and cleaner alternatives to fossil-fuel generators, financing these new technologies – and making them accessible to under-resourced communities – has been a challenge.
In a recent blog from Clean Energy Group, a grantee partner of Kresge's Environment Program, an emerging battery storage incentive program titled ConnectedSolutions is explored to provide a way to overcome the financial barriers to battery storage so customers from all income groups can access this new technology in their homes and businesses.
 Titled "The New England Battery Revolution: In a Public Health Crisis, State Efficiency Programs Are Making Resilient Power Affordable for All," the article is the first in a series that will explore how this entirely new approach to financing battery storage is unfolding in New England.
It also offers a model for how other states throughout the country can use existing energy efficiency funds – roughly $8 billion nationwide – to create new financing solutions for resilient battery storage during the pandemic crisis. 
"In this time of the coronavirus, losing electricity has more far reaching consequences than ever before," according to authors Lewis Milford and Todd Olinsky-Paul of Clean Energy Group. "To those at home with children, a power outage could mean no distance learning; to those with home-based medical equipment, it could mean illness or worse; to those now working remotely, it could mean inability to run a business, or loss of a job; and to those in hospitals or community health centers caring for those sick from this virus, it could disrupt care and result in untold harm."
In the next few months as the hurricane and wildfire seasons approach, the already-significant risk of outages will grow even greater in many areas of the country – underscoring the fact that the need for reliable power has never been more critical than today.
"Solar+storage reduces the environmental burden caused by power plants on those most vulnerable, who now find themselves more susceptible to this disease. It has long been understood that the urban poor and people of color are disproportionately burdened with air pollution from fossil fuel power plants," adds Milford and Olinsky-Paul. "This pollution, which causes asthma, COPD and other respiratory illnesses, is now contributing to high incidences of hospitalization and death due to complications from the coronavirus."
"This virus, and all the ways it is upending our society and revealing its historical and racial fault lines, makes energy resiliency more than a climate goal. It makes clean, resilient power – in the form of solar panels plus battery storage – a national necessity in homes, businesses, and medical facilities."
To learn more about the new ConnectedSolutions funding model and its health benefits, read the full blog from Clean Energy Group.