$10M guarantee to Inclusive Prosperity Capital will help expand clean energy market
Credit enhancement will support Connecticut Green Bank spin-out in capitalizing and deploying accessible clean energy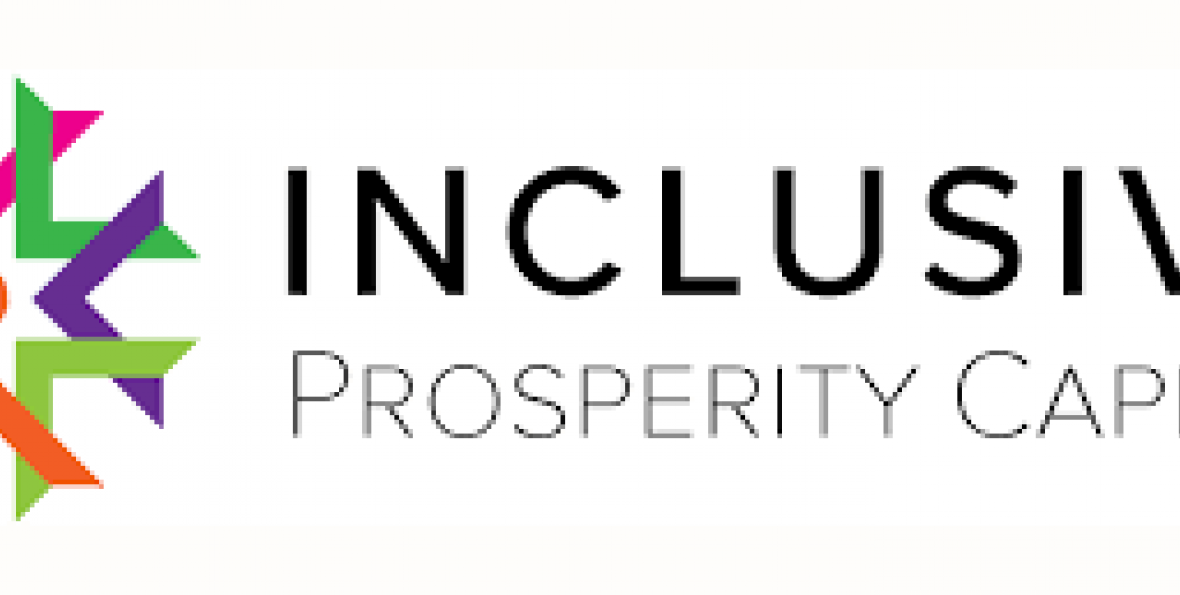 Inclusive Prosperity Capital, Inc. (IPC), a mission-aligned specialty financing spin-out of the Connecticut Green Bank, announced today that The Kresge Foundation has provided a $10 million guarantee and multi-year operating grant to fund its startup operations and expansion outside Connecticut and accelerate the launch of IPC's flagship investment fund, which will deploy capital into clean energy programs and projects nationwide.
Working at the intersection of clean energy finance, community development, and climate impact, IPC was launched in late 2018 as a spin-out of the Connecticut Green Bank, the nation's first state green bank, in partnership with the State of Connecticut's Department of Energy and Environmental Protection (DEEP) and philanthropic funders including Kresge. IPC is purpose-built to scale up clean energy deployment in the very markets that need it most, because IPC combines mission-aligned and market-rate capital into a unique investment platform that balances market accessibility with risk-adjusted return hurdles. As a result, capital is drawn to projects that unlock the benefits of reduced energy bills, locally driven economic development, and improved health outcomes.
Kresge's Social Investment Practice made a $10 million guarantee to IPC and worked on the investment in partnership with Kresge's Environment team, which awarded IPC a $300,000 grant.
"Kresge's guarantee is especially catalytic," said Kerry O'Neill, CEO of IPC, "because it provides our new fund structure with the sort of institutional, anchor support that can serve as the foundation for a flexible capital stack that both meets diverse investor needs and allows IPC to address traditionally underinvested market segments."
"This guarantee is grounded in Kresge's commitment to help more people who live in low-income communities enjoy the benefits of the best in climate resiliency advancements," said Kim Dempsey, Kresge's deputy director for the Social Investment Practice. "IPC's promising new business model is designed to catalyze the clean energy market, and we hope our support allows the organization to create long-term partnerships with investors, service providers and customers."
IPC's approach builds on the team's successful track record at the Connecticut Green Bank, which has yielded strong portfolio performance across approximately $1.6 billion of capital deployment in underserved markets. IPC offers impact investment opportunities for equity investors, tax credit investors, and lenders looking to deploy capital across a scalable platform without sacrificing on risk thresholds or returns hurdles. IPC uses a proven channel partner origination strategy to work with clean energy leaders across the country to identify investment opportunities across local, regional, and national markets.
Learn more about IPC and see the full announcement at www.inclusiveprosperitycapital.org.