Back to blog
Mission, Money & Markets: A new fund launches to spread equitable financial services in the South
By Joe Evans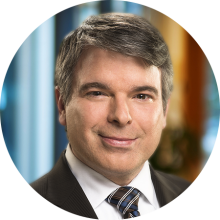 Across the country, millions of people are unbanked or underbanked, preventing them from fully participating in the modern economy. Whether due to a lack of accessible banking services or a fraught history with predatory financial institutions, the lack of banking opportunities has real, long-term impact on people's lives, reducing their ability to build credit, secure capital and move up the economic ladder.
One solution to this problem is to support the growth of community development credit unions (CDCUs), which are mission-driven entities that offer equitable products designed to help people leverage the tools of finance for economic mobility. That's why this week, we announced a $5 million program-related investment into a new vehicle, the Inclusiv Southern Equity Fund. This fund, set to close this fall with $45 million in commitments, will provide secondary capital loans to credit unions, giving them the balance-sheet equity they need to increase banking services and asset-building opportunities to families with low-income across the southern United States. When fully deployed, we expect to reach 30,000 previously unbanked people through this fund.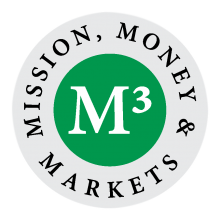 CDCUs serve as a powerful resource, particularly for low and middle-income people. Unlike traditional banks, these institutions are nonprofits that function as cooperatives, with each member owning a share, as opposed to being directed by external shareholders focused on quarterly profits. Like banks, CDCUs  accept deposits, make loans and provide a wide array of other financial services, but with lower interest rates and fees. CDCUs also provide products designed to increase access to the financial system, which few banks offer, like matching savings accounts and credit-building small dollar loans. They're highly regulated, which both protects members but also creates a barrier to growth as credit unions must always maintain a high ratio of equity on their balance sheets.
Like all nonprofits, CDCUs are limited in how they can gain additional equity, typically either through earnings or grants. Earnings tend to be relatively low given CDCUs desire to spend more on services, and grants can be hard to come by. In recognition of this and the transformational role CDCUs can play, the federal government created "secondary capital," a subordinated loan that socially-motivated investors can offer to CDCUs the proceeds of which can be counted as equity for regulatory purposes.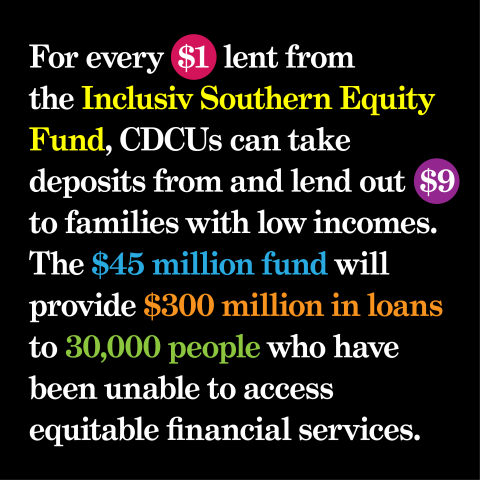 The Southern Equity Fund, which is expected to include investments from partners National Cooperative Bank, Prudential Insurance Company, Bank of America and others, will make secondary capital loans to locally operated CDCUs. For every $1 lent to credit unions from this fund, credit unions in-turn can take on $9 in new deposits and then make that capital available to people and families with  low-incomes to build credit, start businesses, buy cars and homes and generally more fully participate in the economic system.
The result — the $45 million fund will support up to $300 million in loans to people who have been unable to access non-predatory financial assistance. This expanded access to safe, affordable resources will help combat predatory payday lending and high-fee transaction services that all too often trap families in cycles of debt and financial holes they struggle to escape.
With this fund, we and our partners also aim to demonstrate to more institutional investors that secondary capital loans can be made with little risk and that local community development credit unions are a successful way to unlock capital in under-resourced communities. 
It is essential for the health and well-being of people and communities that everyone, regardless of location, income, or background can fully participate in the economy. The American Dream promises upward mobility to all — yet the number of people who can ensure a more secure future for their children has dwindled. The Inclusiv Southern Equity Fund is one way to make that dream more accessible and to ensure that everyone has access to equitable financial services, one of the basic building blocks of economic mobility.
Joe Evans is Kresge's Social Investment Practice portfolio manager. Follow the team on Twitter @kresgesocinv.