Featured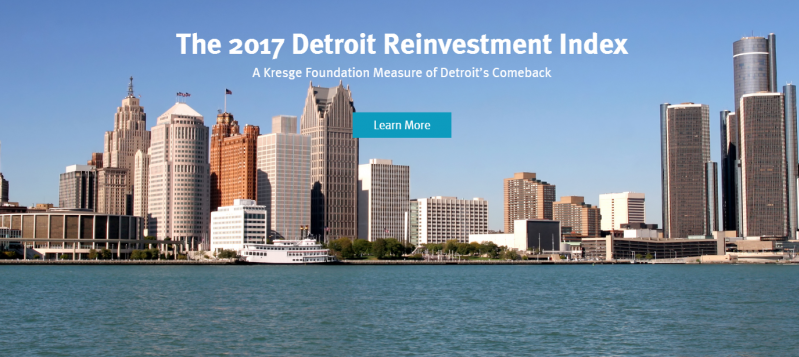 Kresge's Detroit Reinvestment Index measures what local entrepreneurs and national business leaders think about Detroit.
Foundation named a winner of HUD award for public-private partnerships for its role in Detroit Home Mortgage initiative.

Learn about Kresge's initiative to reimagine the city's neighborhoods by putting the essential building blocks in place that will support the healthy development of young children and prepare them for educational success.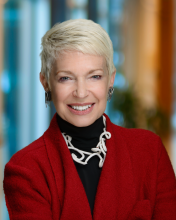 Carol Coletta of Kresge's American Cities Practice unearths innovative ideas for making cities successful and interviews the people behind them.