Featured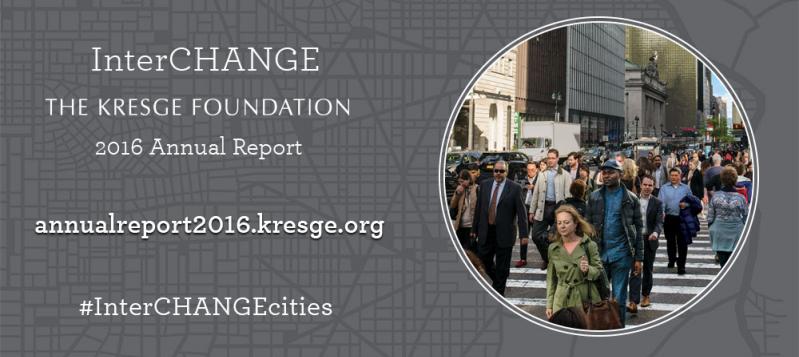 The Kresge Foundation's 2016 annual report explores the interactions of the many methods and capital tools we use to support work that improves outcomes people with low income living in America's cities.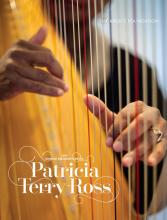 A newly-released monograph celebrating the life and work of 2017 Kresge Eminent Artist Patricia Terry-Ross is now available.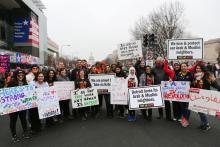 Kresge's president & CEO believes that philanthropy must respond to the August 2017 events in Charlottesville, noting that these acts of domestic terrorism undermine the values that define us as a people.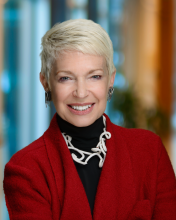 Carol Coletta of Kresge's American Cities Practice unearths innovative ideas for making cities successful and interviews the people behind them.