Featured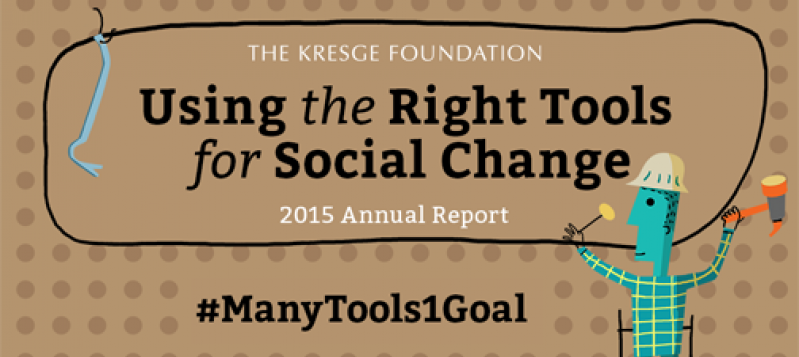 The report details the foundation's grantmaking and activities of its Social Investment Practice, and highlights the strategy of using a wide array of tools to expand opportunity in America's cities.
Kresge Foundation President and CEO Rip Rapson announced new procedures to enhance responsiveness and effectiveness with grantees and grant applicants. The changes are in response to the Center for Effective Philanthropy's Grantee Perception Report, the leading "customer satisfaction" survey in the philanthropic sector.
Kresge Foundation President and CEO Rip Rapson vowed in a recent commentary that Kresge and its partners will work with more urgency than ever for an inclusive, opportunity-rich society in reaction to the recent tragic events in Orlando, St. Paul, Baton Rouge and Dallas.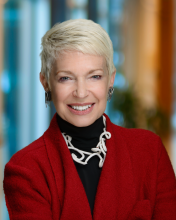 Carol Coletta of Kresge's American Cities Practice unearths innovative ideas for making cities successful and interviews the people behind them.