Featured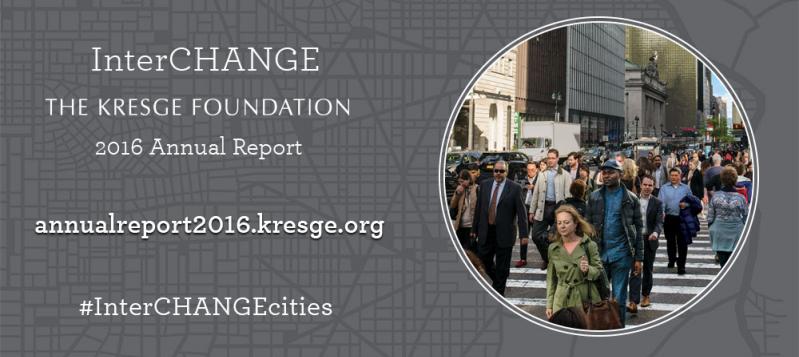 The Kresge Foundation's 2016 annual report explores the interactions of the many methods and capital tools we use to support work that improves outcomes people with low income living in America's cities.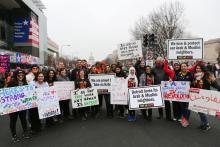 The Kresge Foundation President & CEO Rip Rapson believes that philanthropy must respond to last week's events in Charlottesville. Rapson notes that these acts of domestic terrorism not only denigrate, but threaten to undermine, the values that men and women have been fighting for since the signing of the Declaration of Independence and that define us as a people.

Learn about Kresge's initiative to reimagine the city's neighborhoods by putting the essential building blocks in place that will support the healthy development of young children and prepare them for educational success.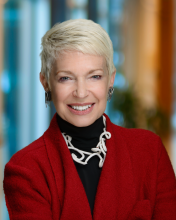 Carol Coletta of Kresge's American Cities Practice unearths innovative ideas for making cities successful and interviews the people behind them.