Featured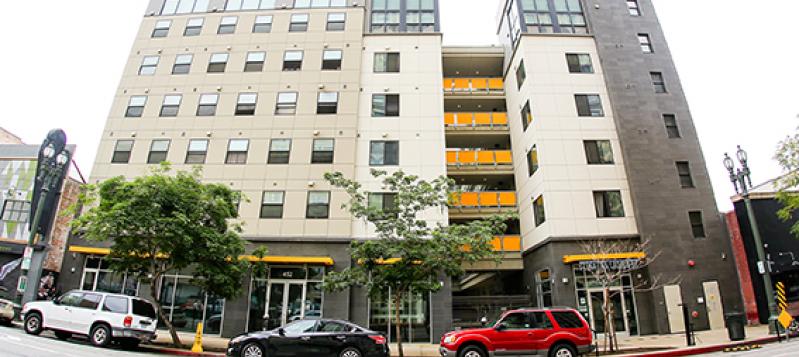 With a $1 million grant and $6 million loan, Kresge is the latest funding partner in an unprecedented effort to annually triple the number of permanent supportive housing units in the City of Los Angeles.
Kresge Foundation President and CEO Rip Rapson announced new procedures to enhance responsiveness and effectiveness with grantees and grant applicants. The changes are in response to the Center for Effective Philanthropy's Grantee Perception Report, the leading "customer satisfaction" survey in the philanthropic sector.
Learn about Kresge's initiative to reimagine the city's neighborhoods by putting the essential building blocks in place that will support the healthy development of young children and prepare them for educational success.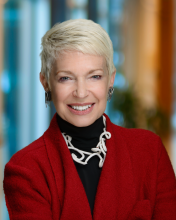 Carol Coletta of Kresge's American Cities Practice unearths innovative ideas for making cities successful and interviews the people behind them.