Featured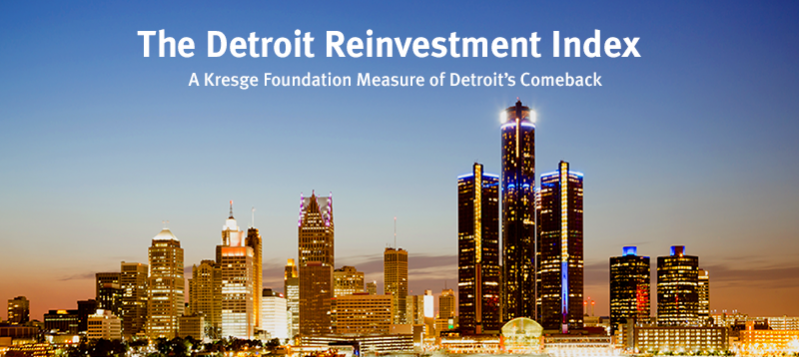 Kresge's Detroit Reinvestment Index measures what national business leaders think about Detroit.
Recently, 24 public health leaders meet in San Francisco as part of Kresge's Emerging Leaders in Public Health (ELPH) initiative. During this convening, the leaders attended sessions designed to further develop the skills necessary to advance their work in their communities.
A statement from Kresge Foundation President and CEO Rip Rapson regarding the importance of the Pay for Success model.
Carol Coletta of Kresge's American Cities Practice unearths innovative ideas for making cities successful and interviews the people behind them.