Featured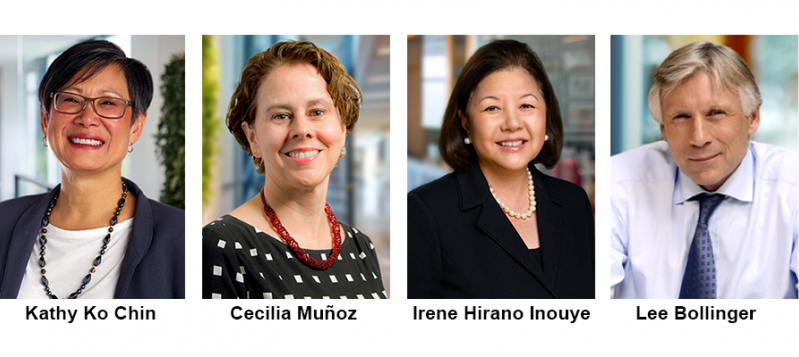 Joining the board are Kathy Ko Chin, president and CEO of the Asian & Pacific Islander American Health Forum, and Cecilia Muñoz, vice president of policy and technology at New America. Leaving after 16 years are Irene Hirano Inouye, president of the U.S.-Japan Council, and Lee Bollinger, president of Columbia University.
The foundation's American Cities Practice plans to invest a total of $1.3 million in 10 organizations working to strengthen opportunity for Memphians.

Learn about Kresge's initiative to reimagine the city's neighborhoods by putting the essential building blocks in place that will support the healthy development of young children and prepare them for educational success.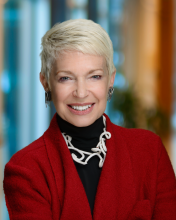 Carol Coletta of Kresge's American Cities Practice unearths innovative ideas for making cities successful and interviews the people behind them.