Featured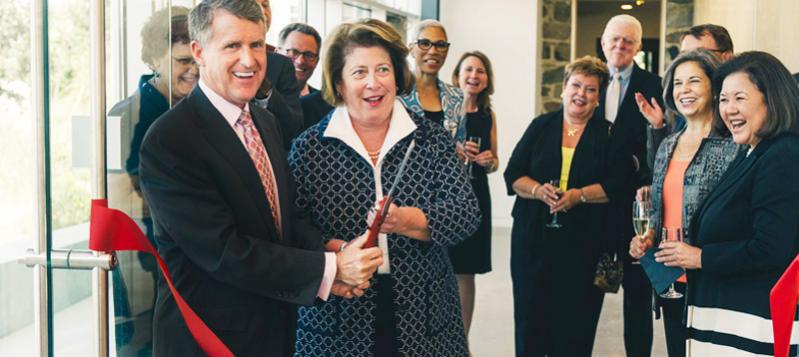 Public dedication of the 16,000-square-foot addition will take place in early 2016.
New position accelerates the foundation's commitment to and investment in learning.
Report details the foundation's grantmaking and the activities of its Social Investment Practice.
Fellowships are awarded to emerging and established artists whose commitment to artistic achievement is evident in their work.