Featured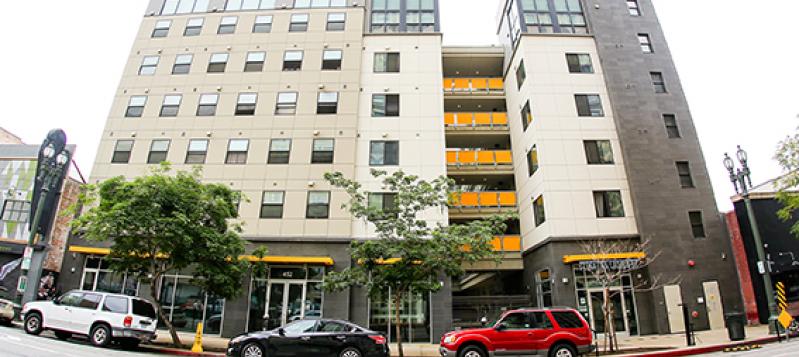 With a $1 million grant and $6 million loan, Kresge is the latest funding partner in an unprecedented effort to annually triple the number of permanent supportive housing units in the City of Los Angeles.
A monograph on the life and work of photographer and activist Leni Sinclair, the 2016 Kresge Eminent Artist, available for download. Hard copies also are available (while supplies last) on request by emailing names and mailing addresses to monographs@kresge.org.
Learn about Kresge's initiative to reimagine the city's neighborhoods by putting the essential building blocks in place that will support the healthy development of young children and prepare them for educational success.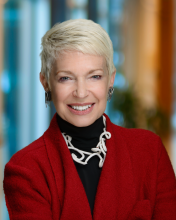 Carol Coletta of Kresge's American Cities Practice unearths innovative ideas for making cities successful and interviews the people behind them.