Featured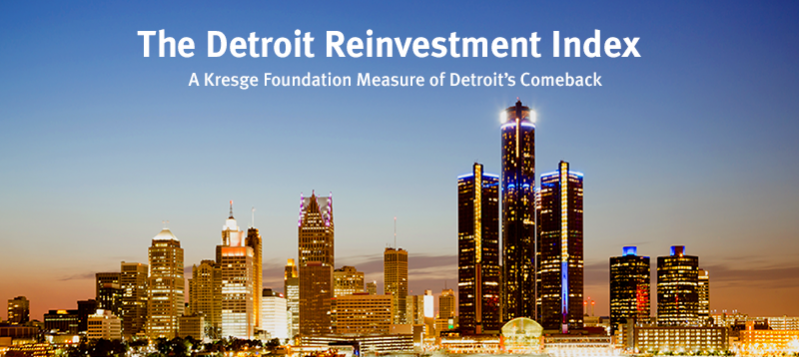 Kresge's Detroit Reinvestment Index measures what national business leaders think about Detroit.
Applications will be accepted through Wednesday, May 18 for the $4.8 million Detroit Arts Support initiative, which offers operating support to nonprofit arts and culture organizations in Wayne, Oakland and Macomb counties.
We work to expand opportunity, strengthen neighborhoods and improve quality of life in America's cities by providing access to capital.
We capture lessons learned from our work in Detroit and apply that knowledge to our work in other cities in the United States.