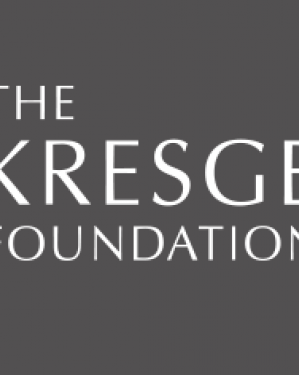 Wendy Kuhn is a program team assistant at The Kresge Foundation, providing administrative support for the Education Program. She joined the foundation in 2020.
Previously, Wendy served as an executive assistant at the world headquarters of Fiat Chrysler Automobiles. She has also held positions with First American Title and General Electric in Orange County, California.
A native of Troy, Michigan, Wendy earned a bachelor's degree in both Spanish and sociology from Western Michigan University.