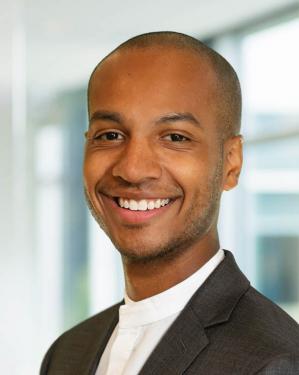 Michael Williams
Associate Program Officer
Michael A. Williams is an associate program officer for The Kresge Foundation's Detroit Program, while also supporting the American Cities Program. He joined the foundation in 2018.
Previously, Michael served as a senior analyst for the Office of the Mayor of New York City, where he was involved with tracking and troubleshooting for OneNYC –a plan to make New York City the most resilient, equitable and sustainable city in the world.
A native of Detroit, he earned a master's degree in business administration from Harvard Business School and a bachelor's degree in African-American studies and urban studies from the University of Michigan.