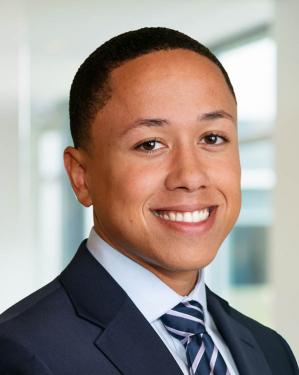 J. William Guzman
Social Investment Practice
John William ("Will") Guzman is an analyst in the Social Investment Practice at The Kresge Foundation. He supports the management of the foundation's existing portfolio of program-related investments and contributes to the operational management of Kresge's Social Investment Practice. Will joined the foundation in 2019. Previously, he served as a portfolio risk management analyst at Ambac Assurance, where he assisted the public finance team with reviewing the company's municipal bond portfolio.
Will started his career in finance and accounting at Roc Nation and continued this work at The Walsh Group.
A native of New Jersey, he earned a bachelor's degree in economics from New York University.