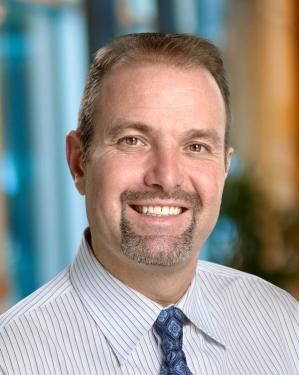 Eugen Safta is IT service manager at The Kresge Foundation. He is part of the foundation's Information Technology department, which develops, implements and supports the foundation's information technology goals, policies and procedures.
Eugen joined the foundation in 2007. Previously he worked in IT support for the Chrysler Corp., where he was responsible for network and hardware operations.
A native of Bucharest, Romania, Eugen earned a bachelor's degree in computer science from the University of Windsor in Windsor, Ontario.
Photo: Douglas Schaible