Racial Equity Learning Program
Program Overview
The Kresge Foundation's Environment Team is excited to launch the 2018 Racial Equity Learning Program, a capacity-building program to support the Environment Program grantees in advancing racial equity.
For details on the services being offered in the Program, please click here, which provides details on the potential racial equity services available.  
For instructions on how to apply to the Program, please click here. Applications are due by June 8. 
The Foundation will provide a subsidy to help offset travel costs related to participation in the Program for organizations who express a need for support. Please click here for more information.
For a list of Frequently Asked Questions, please click here.
To go directly to the program application, please click here.
To download and review a PDF of the application, please click here.
For any other questions about the Program or how to apply, please contact Anne Yoon, AYoon@communitywealth.com, and Wes Gifford,  WGifford@communitywealth.com, at Community Wealth Partners.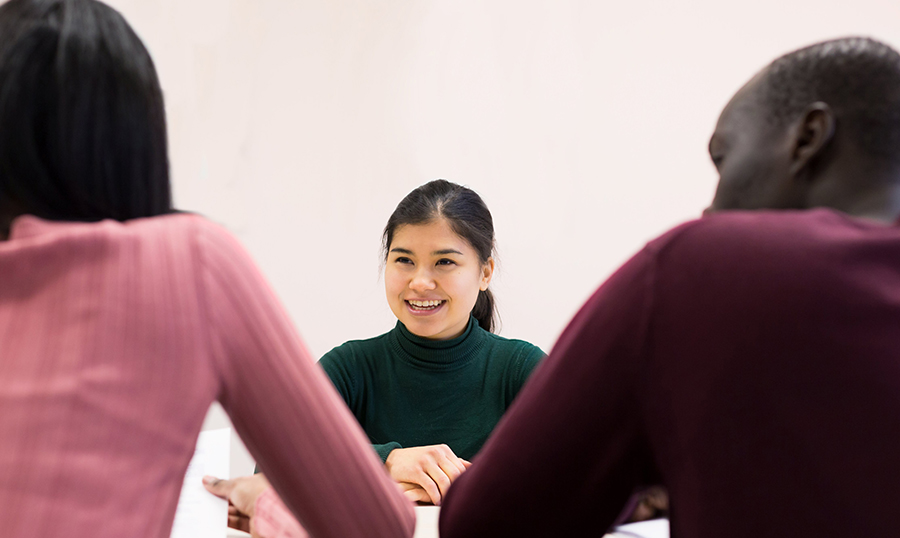 More about the Racial Equity Learning Program
The Racial Equity Learning Program will launch in fall 2018 and is designed with the expressed needs of Environment Program grantees in mind. The Environment Program surveyed its grantees in 2017 to obtain their thoughts on capacity-building needs related to advancing racial equity. Grantees' feedback provided the basis for designing the Racial Equity Learning Program's key elements, which are intended to help individuals at participating organizations advance their understanding of racial equity and deepen their skills in applying a racial equity lens to their programmatic work.
The program addresses two key barriers to advancing racial equity in their work that grantees identified:
Their familiarity with and access to high-quality training and technical assistance in issues of race, equity and inclusion.
Funding to take advantage of such services.
Organizations who choose to participate in the program will be given access to a cadre of proven, high-quality racial equity service providers who will offer an array of training, technical assistance, and coaching services; and participating organizations will receive the services at no cost.
Please note:
Electing or declining to participate in the program will not have any impact on your current grants with the foundation.
The primary goal is to match every grantee to one of their highest-ranked services. The final set of services offered will be decided based on grantee interest. Some services may ultimately not be offered if there is not enough interest among grantee organizations.
Your specific organization's racial equity work with service providers will be strictly confidential and will not be shared with the foundation. The program will elevate insights from across all grantees for the purposes of learning and informing future investments made by the foundation.
Participation in the program is by invitation only.
The foundation is partnering with Community Wealth Partners to manage and implement the program.