Accounting Assistant (one-year position)
Provide support to an award winning finance team, work for a foundation that is expanding opportunities in America's cities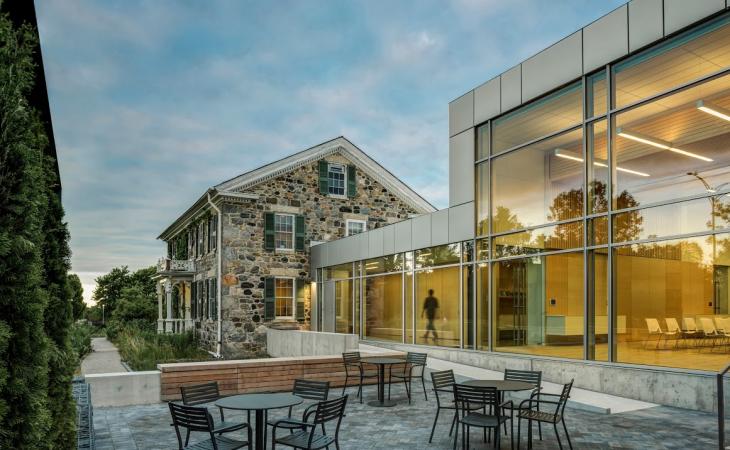 The Kresge Foundation is a private national foundation, with more than $3.6 billion in its endowment and a growing staff of over 100 employees. Our state-of-the-art, LEED Platinum-certified headquarters is located in metropolitan Detroit. The modern facility is anchored by a 19th century farmhouse and a new expansion that houses both a cafeteria and a convening center. Kresge also operates an office in Detroit's Midtown district. Our mission is to expand opportunities in America's cities for people with low income. We do this through grant making and social investing nationally in arts and culture, education, environment, health, human services, as well as community development in Detroit.
The Kresge Foundation has an immediate opening for an accounting assistant. This position is a one-year appointment working approximately 32 hours per week.
We offers a competitive total compensation package including health, employer-paid dental, vision, basic life insurance, short- and long-term disability, generous paid time off, free breakfast, lunch and snacks. We also provide robust employee learning and professional development opportunities and tuition reimbursement. We promote and support a healthy and green work environment and encourage intellectual curiosity where we embrace and live out our values of creativity, respect, opportunity, partnership and stewardship.
We offer a competitive total compensation package including:
Health benefits, employer-paid dental, vision and life insurance.
Wellness program with financial incentives.
Paid time off.
Breakfast, lunch, and snacks daily for a minimal charge.
Robust professional development opportunities.
Award-winning platinum LEED facility anchored by a 19th-century farmhouse.
About the Finance team
Our award winning team includes three Certified Public Accountants whose accomplishments include:
An awardee of the 2017 AICPA Women to Watch – Experience Leader Award.
An honoree in 2017 dBusiness magazine Powered by Women issue, which recognizes exceptional female leaders in metro Detroit.
The 2011 Crain's Detroit Business CFO of the Year.
A member of the Financial Accounting Standards Board Not-For-Profit Advisory Committee.
A 2015 Crain's Detroit Business CFO of the Year Rising Star awardee.
A member of the MICPA Ethics Task Force.
A member of the Walsh College Accounting Advisory Board.
Our finance and accounting team offers the broadest possible exposure to the nonprofit accounting field. You will have opportunities to learn accounting insights from some of the best finance and accounting professionals in the industry.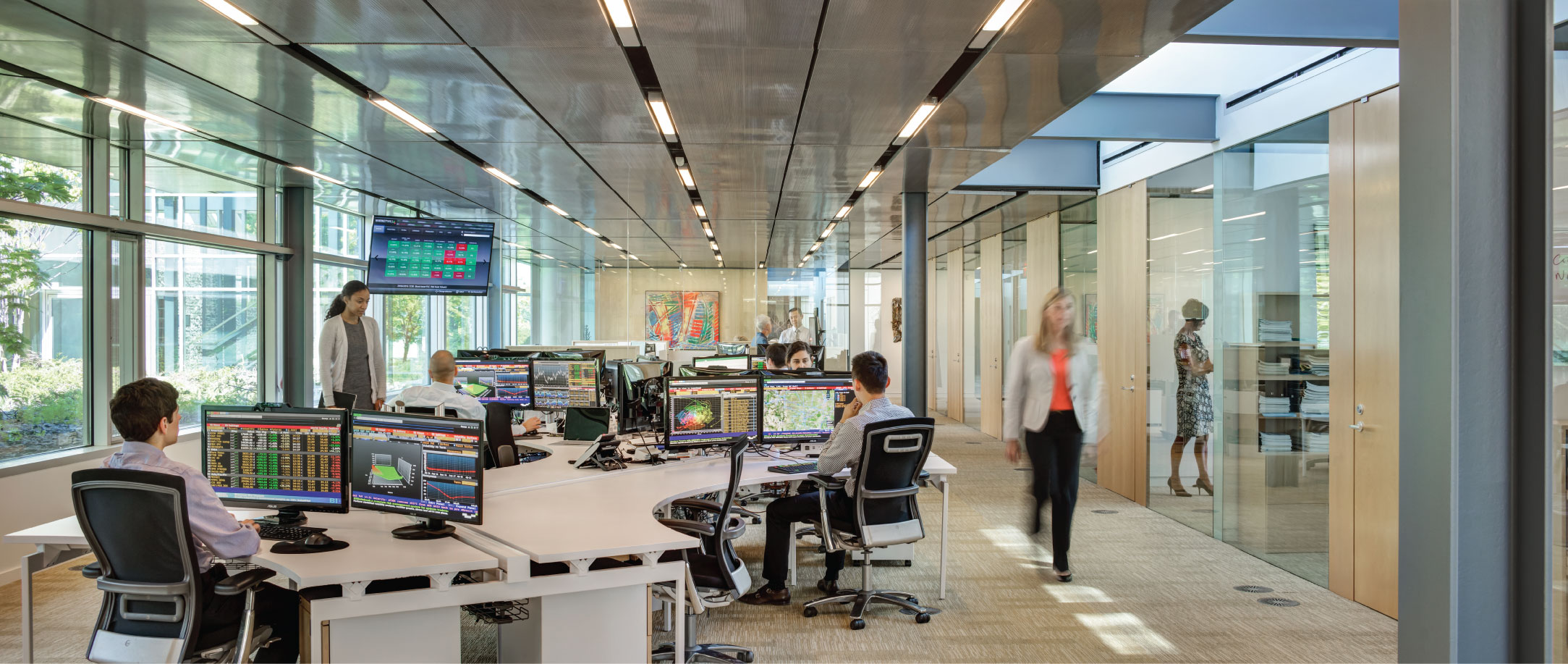 About the position
The Accounting Assistant is responsible for providing support to the Finance team, including preparing/posting journal entries, organizing, filing and scanning journal entries and reports, assisting with processing payables and matching gift payments and preparing monthly financial reports.
This position is a one-year appointment working approximately 32 hours per week.
Primary Responsibilities
Prepare and post cash and general journal entries.
Organize and file journal entries into binders weekly and scan all entries at year-end.
Assist with processing payables and matching gift payments.
Prepare the monthly financial summary which includes generating and downloading the balance sheet, income statement and other financial data into Excel.
Assist Finance staff with various schedules and reconciliations.
Assist with special projects as needed.
Perform other duties as assigned.
Strong commitment to the foundation's vision and values with the ability to demonstrate that commitment in daily interactions. 
Qualifications                                                   
AA or BA/BS degree in accounting or business preferred.
Minimum 1 - 3 years of accounting experience.
Working knowledge of PC-based accounting software and Windows-based spreadsheet and word processing software is preferred.
Solid technical, analytical, organizational and planning skills with excellent attention to detail.
Ability to manage multiple tasks and responsibilities.
Strong interpersonal skills and demonstrated ability in engaging the cooperation of others.
Positive team attitude.
Interested? 
For consideration please send cover letter and resume to careers@kresge.org by January 19, 2018
The Kresge Foundation is an equal opportunity employer and strongly encourages applications from people of color, persons with disabilities, women and LGBT applicants.