Environment Program Summer Fellowship
Assist Kresge's Environment Program with team projects including creating a digital, interactive map of work supported by current grants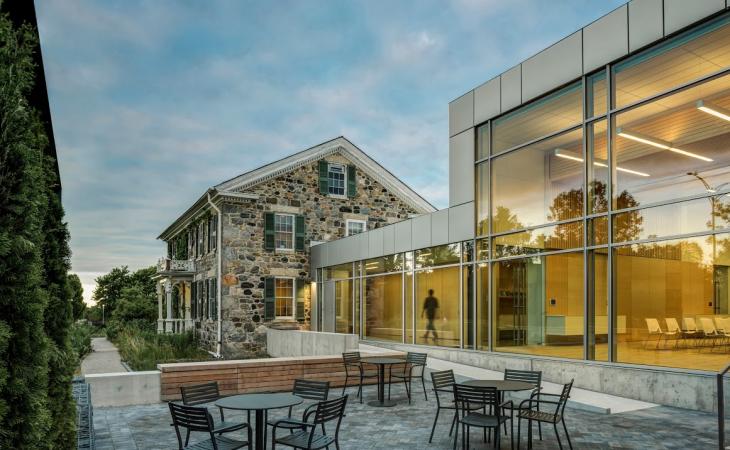 The Kresge Foundation is a private national foundation, with more than $3.6 billion in its endowment and a growing staff of over 100 employees. Our state-of-the-art, LEED Platinum-certified headquarters is located in metropolitan Detroit. The modern facility is anchored by a 19th century farmhouse and a new expansion that houses both a cafeteria and a convening center. Kresge also operates an office in Detroit's Midtown district. Our mission is to expand opportunities in America's cities for people with low income. We do this through grant making and social investing nationally in arts and culture, education, environment, health, human services, as well as community development in Detroit.
The Kresge Foundation has an opening for a summer fellow in its Environment Program.
About the position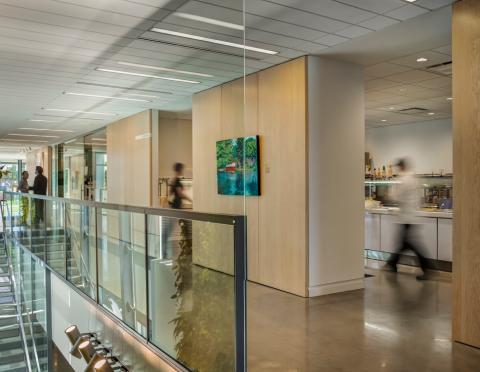 The Kresge Foundation's Environment Program helps cities implement comprehensive climate-resilience approaches grounded in equity.  Our work encompasses climate change mitigation, climate change adaptation, and social cohesion; and it emphasizes the inclusion, leadership, and influence of low-income people and people of color in climate-resilience efforts.  The Fellow will assist Kresge's Environment Program in creating a digital, interactive map of work supported by current grants.  The Fellow also will work alongside team members to conduct short-term research projects, gather and analyze data about grants, conduct due diligence on grant requests, and prepare grant recommendations and presentation materials.  The Environment Team is committed to providing a high-quality professional experience for the selected Fellow.
Primary Responsibilities
Creating a digital, interactive map of work supported by current grants
Conducting internet research on topics of priority to the team
Conducting telephone interviews with issue experts, including grantees and grant seekers
Preparing written documents in support of grant recommendations
Preparing reports and presentation materials
Qualifications
Students with completion of a minimum of one year of graduate school studying urban planning, environmental studies, political science, public health, public policy, or other subjects relevant to climate change mitigation and adaptation.  Knowledge of climate change mitigation and adaptation is a strong plus.
Proven experience with Microsoft Word, Excel, PowerPoint, Outlook, and other software essential to accomplishing the work of this position
Strong analytical skills
Strong writing skills
Ability to prioritize a heavy workload
Strong organizational skills and attention to detail
Strong interpersonal and communications skills necessary to interact as a team member with diverse foundation colleagues and external constituents
What we offer our fellows
This is a paid position
Housing stipend of $350 per month for out-of-state candidates
Volunteer opportunity
Team-building experience
Breakfast, lunch, and snacks daily for a minimal charge from our cafeteria
Please submit a cover letter and resume by January 19, 2018 to careers@kresge.org  
The Kresge Foundation is an equal opportunity employer and strongly encourages applications from people of color, persons with disabilities, women and LGBT applicants.